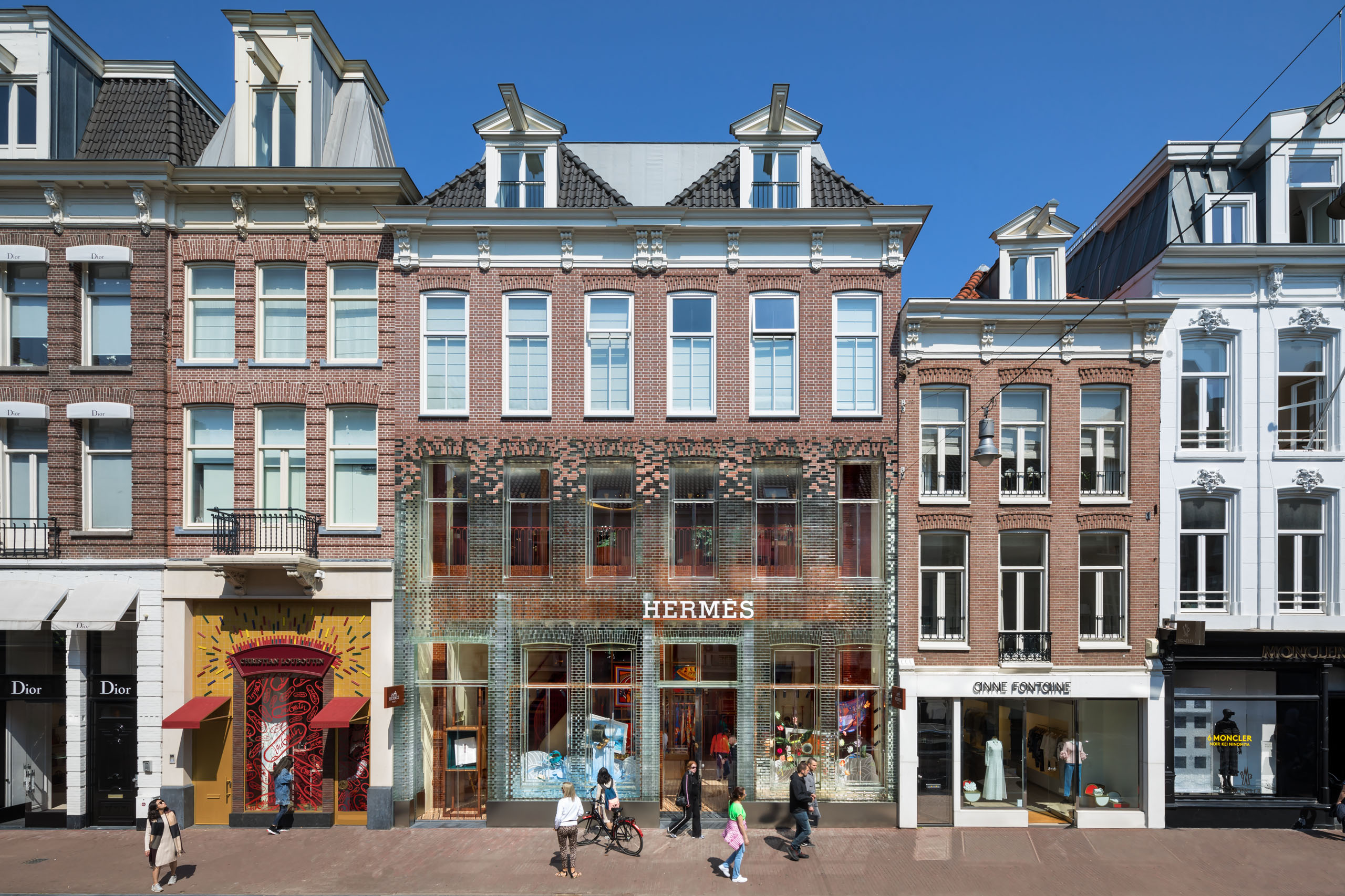 what's next? the city of the future!
We are fascinated by data and create amazing datascapes which feed into our designs. Our work draws from the cutting-edge of architectural knowledge, incorporating research and thinking in urbanism, sustainability, sociology, materials development, and more. We therefore maintain close connections to academia, with our founding partners each holding a variety of academic positions. Our closest connection with architectural research comes in the form of The Why Factory, a global think-tank and research institute at the Delft University of Technology led by Winy Maas.
With the goal of engaging in a public debate on architecture and urbanism, The Why Factory engages in exhibitions, workshops, and panel discussions. However, the key output of The Why Factory has been the Future Cities Series, a set of publications exploring radical visions for the future of our urban environments.
Among the many projects of The Why Factory is (W)ego, a study for a city of homes that mediates between the momentary desires of its inhabitants and the need for collectiveness. A chaotic tangle of apartments of all different shapes that adapt in real-time to meet their inhabitant's needs, (W)ego City ultimately describes a future in which living spaces are constantly negotiated for the collective benefit.
Another study, PoroCity, investigated methods of creating 'urban porosity' to improve our cities' social and ecological connectivity, subsequently evaluating the engineering and financial implications of 'opening up' our buildings in a variety of radical ways.

Our research is spatial and experimental, offering radical solutions to large-scale urban problems. We excel in abstract designs which present an argument. With the widely debated Pig City vertical pork production study we commented on the organic food industry; with the Costa Iberica study we questioned the urban identity of the Spanish tourism industry; and more recently with the broad study for Manifesta 13 we explored the many complex layers that shape the city of Marseille in order to allow a set of art curators to propose artistic interventions.