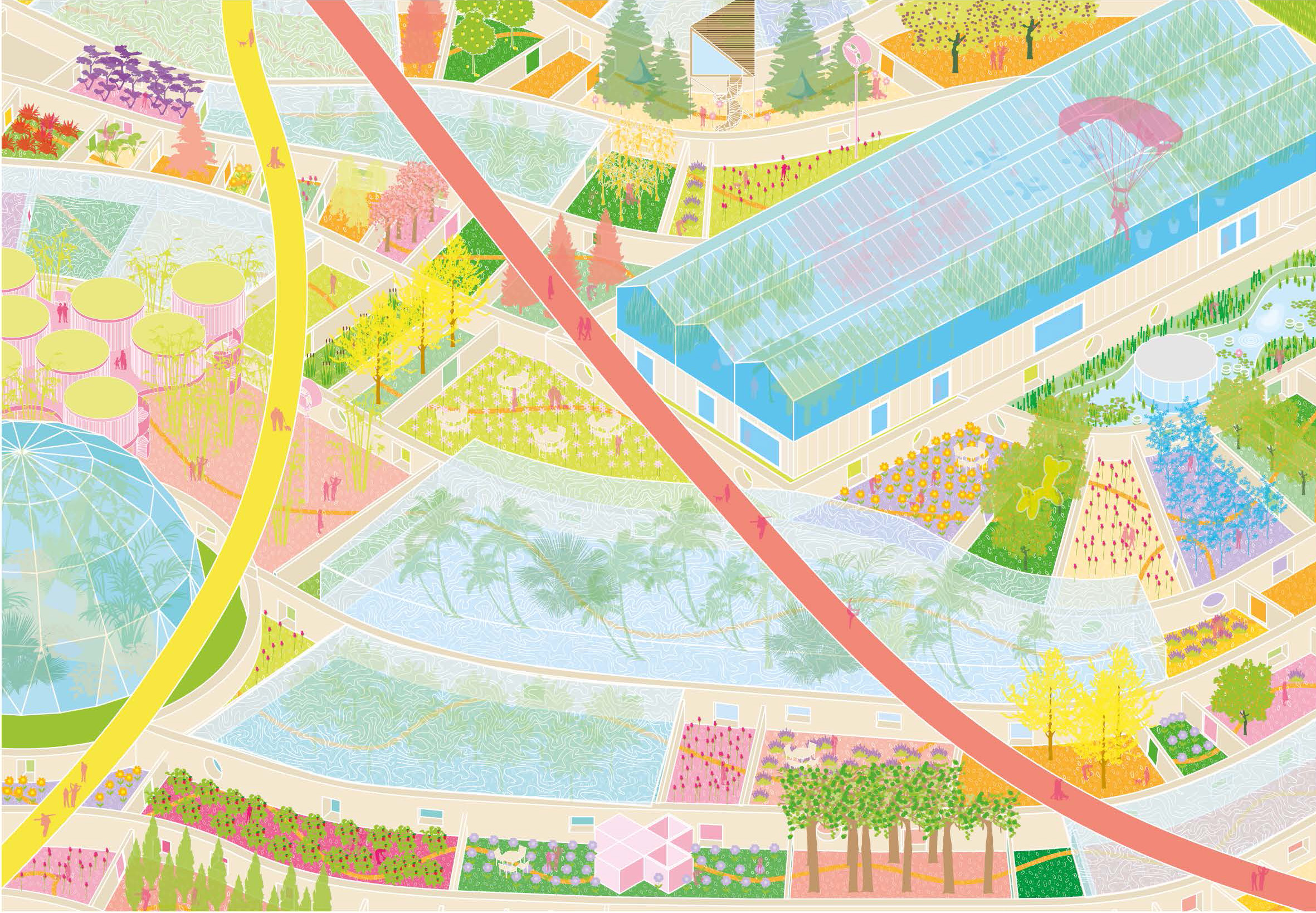 Mainau 2040
MVRDV's Mainau Island masterplan in Germany includes the 6.6-hectare northeast region and 6.5-hectare entrance to the island from the mainland. Replete with a plant library focal point, establishing the scale and rhythm of all future developments, the plan had the ambition to embrace, enliven, and strengthen Mainau's reputation as a renowned island bouquet, and to secure its position as a fledgeling and sustainable paradise for recreational visitors and botanists alike.
Location

City

Konstanz

Year

2019

Surface

73103 m²

Client

Mainau GmbH

Status

Competition

Programmes
Mainau Island lies just off the shores of Lake Constance in Southwest Germany, close to Switzerland. Cared for by a family with a special interest in gardening and botany, it has enchanted visitors for generations. However, to inspire new generations of visitors and researchers, and build on its long-established reputation, its facilities and experience require transformation to meet 21st-century conditions. There is considerable competition among such gardens with international acclaim, so a stronger, better articulated, and more compelling concept for Mainau became essential to its relevance on the world stage.
MVRDV began the Mainau 2040 project with an in-depth analysis of the next generation of visitors as the departure point for research. Besides aesthetic improvements, a more innovative and scientific approach became necessary. The island needed to address the effects of climate change, ecology, biodiversity, and incorporate clean technologies with a concept that stretches beyond the plants themselves, but shows their power: The Flower Power.
The approach MVRDV developed aims to update the island in strategic phases: first, within the existing gardens, the density and variety of flowers are increased to enhance ambience and experience; then, thematic gardens are added; next, buildings are adapted to be part of these gardens as the plan articulates the presence of water and the lake. This evolutionary development strategy iteratively builds the comprehensive Flower Power concept.
The design aims to develop a framework for this future plant world with a veritable plant library. The natural gradient of the site is terraced, and each level displays a specific plant kingdom. This way, a spatially and visually tangible landscape concept gives equal expression to the ordering principle of a plant library. The soil properties of each kingdom are also defined, and terraces function as rooms, creating an ideal habitat for every particular plant species to achieve its natural beauty.
"In my view, Mainau doesn't need so much enhancement. Following the theory 'become what you are', the aim is to embrace, enliven, and strengthen Mainau's essence as the world's flower island", says MVRDV founding partner Winy Maas. "It is an island entirely dedicated to plants and flowers. Everything revolves around plants. Everything is botany. Everything is landscape. Flower Power is the basic idea and the holistic guideline for all future developments on the island."
In the plan, greenhouses are integrated into the terraced structure as smaller units optimised for the climatic requirements of different species. The excavation of the various terraces creates a small surplus of earth used to build a rampart around the plan area. Through this element the site is, on one hand, landscaped as a hidden valley. On the other, a raised promenade facilitates access to various areas of the garden as part of a curated experience for visitors. Simultaneously, this creates a valley meant to combine reference, science, laboratory, storage, and production: Alexander von Humboldt's dream.
While the island celebrates abundance and diversity, the mainland welcomes the visitor, prioritising modesty and functionality. These functions are efficiently and logically organised, and designed to become part of the forest surrounding the site. In MVRDV's vision, Mainau is to become a place where current and future generations experience new ecologies. In this project, MVRDV targets numerous UN Sustainability Development Goals, with open green areas for community gathering and nature-based activities integrated in the design, and the use of electric vehicles and boats reducing area air pollution. Both as a visitor attraction, and an extensive botanical research area, the masterplan supports long-term resilience and relevance with its combined focus on tourism, research, education, and sustainable food production programs.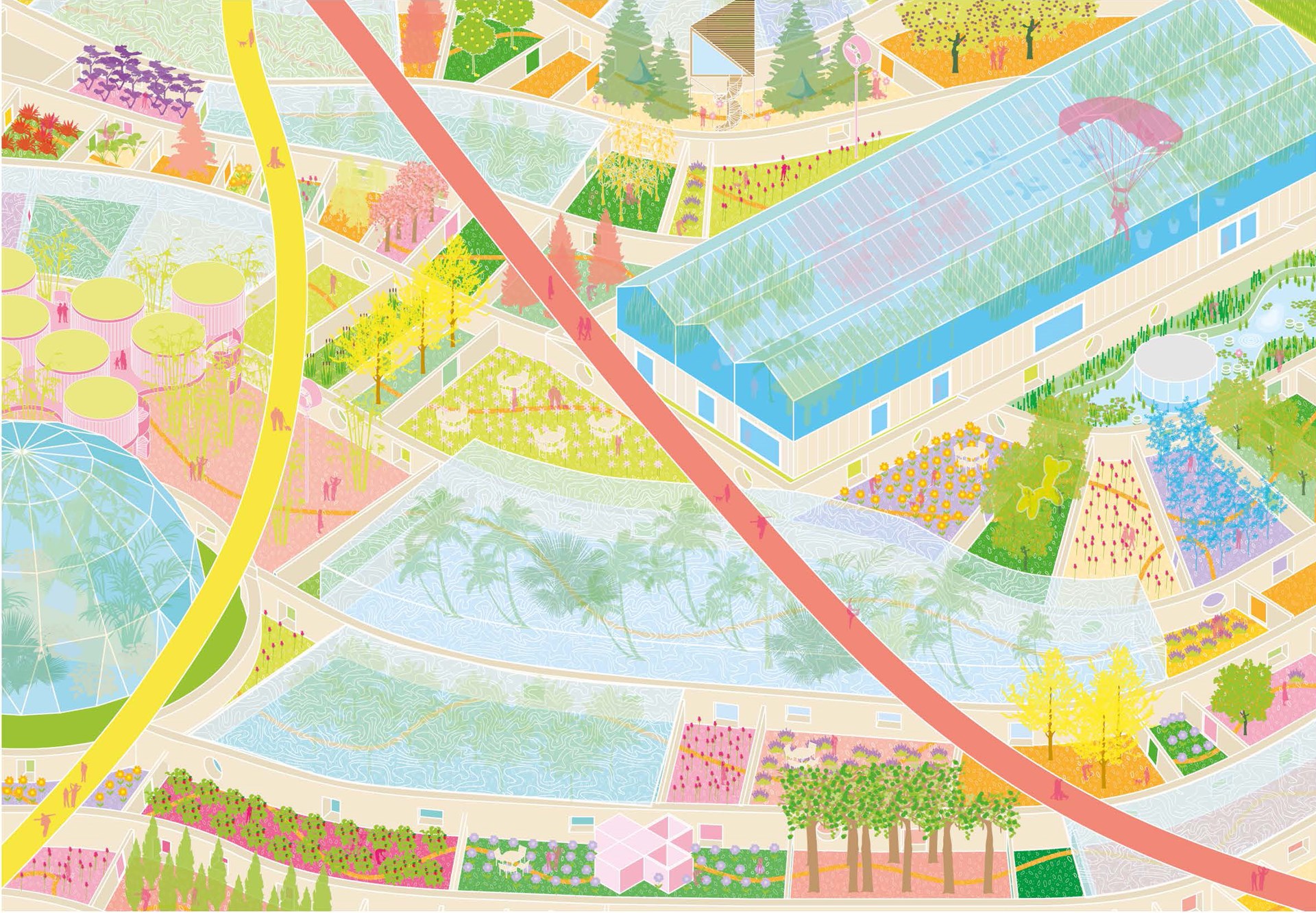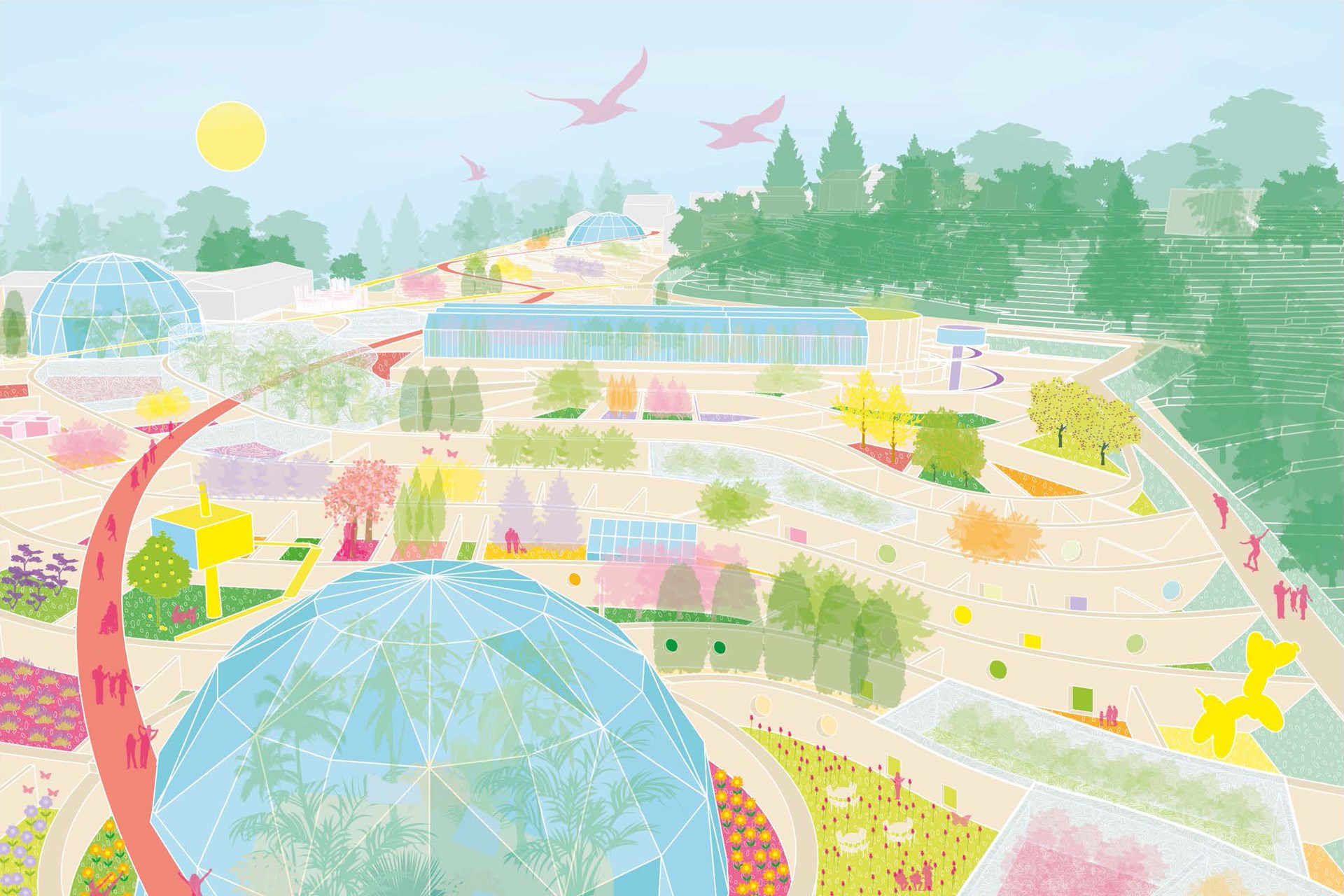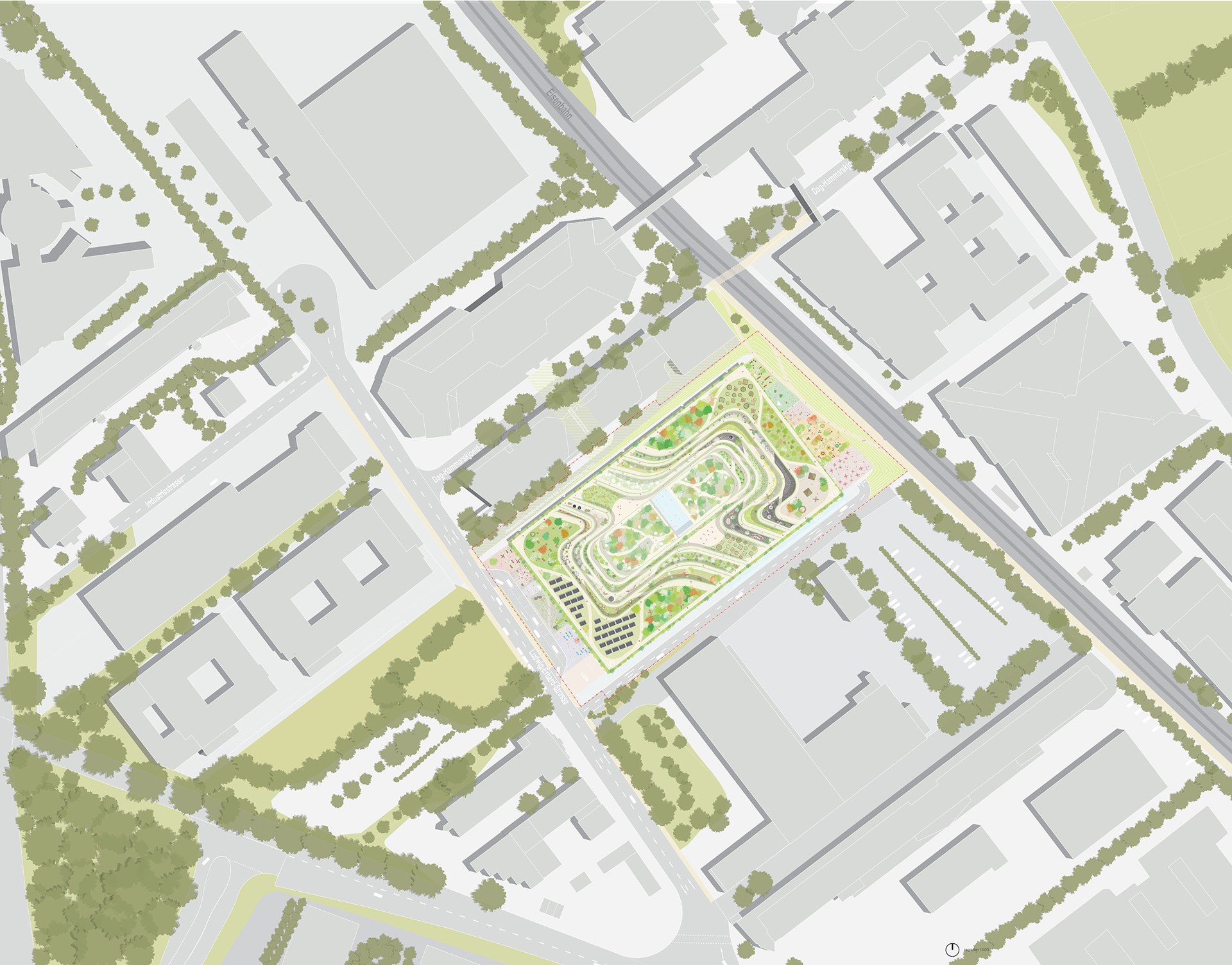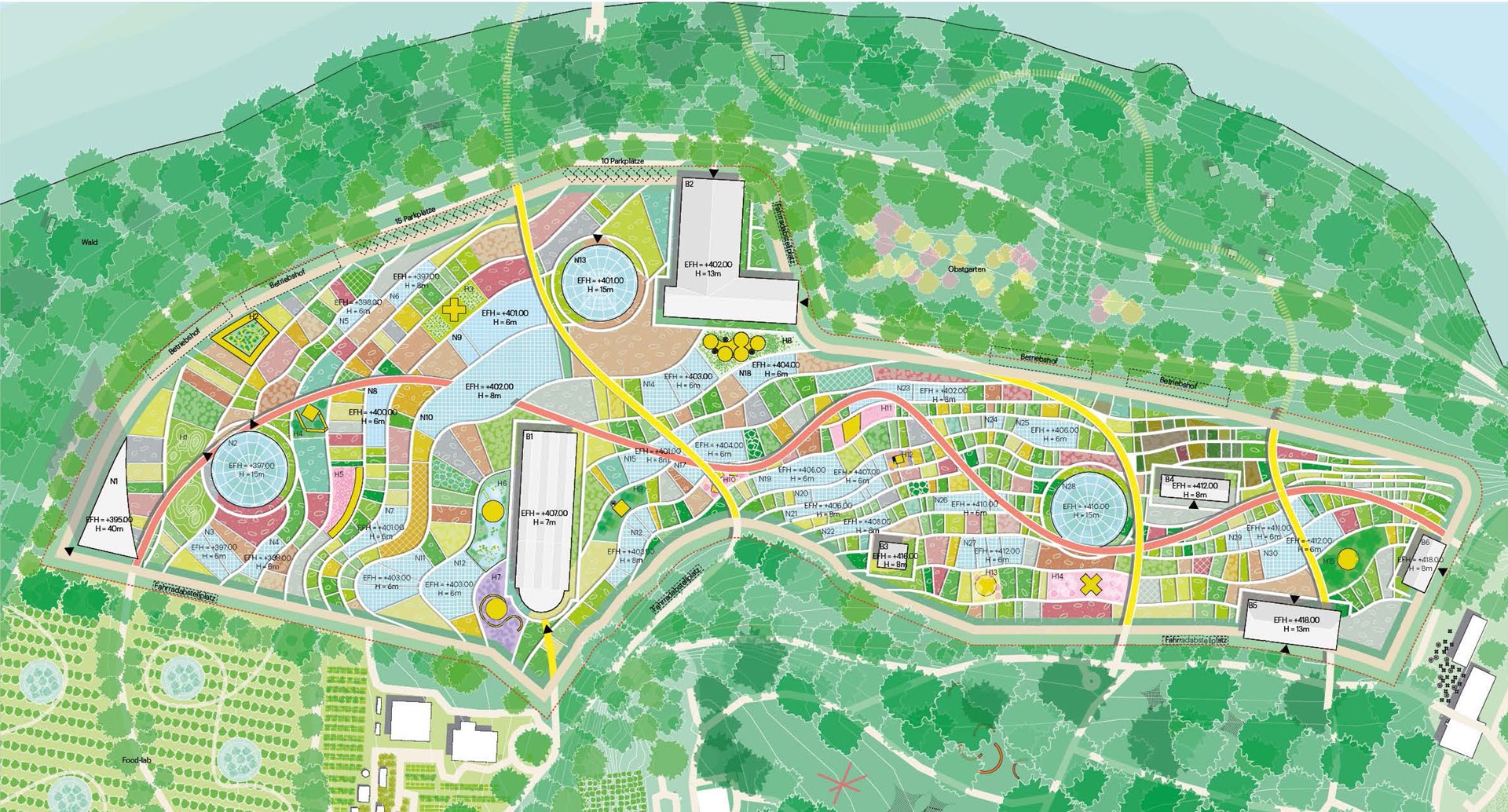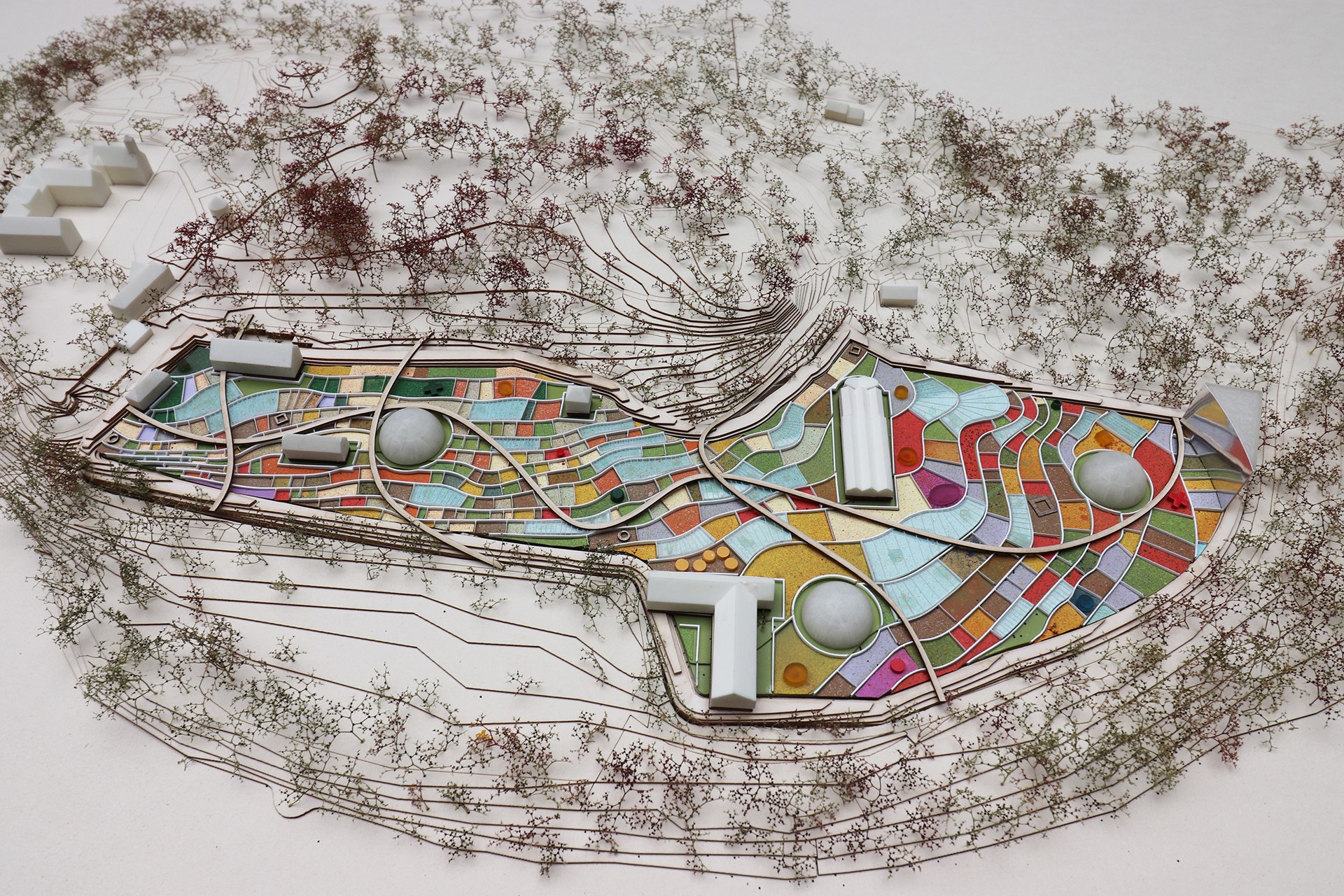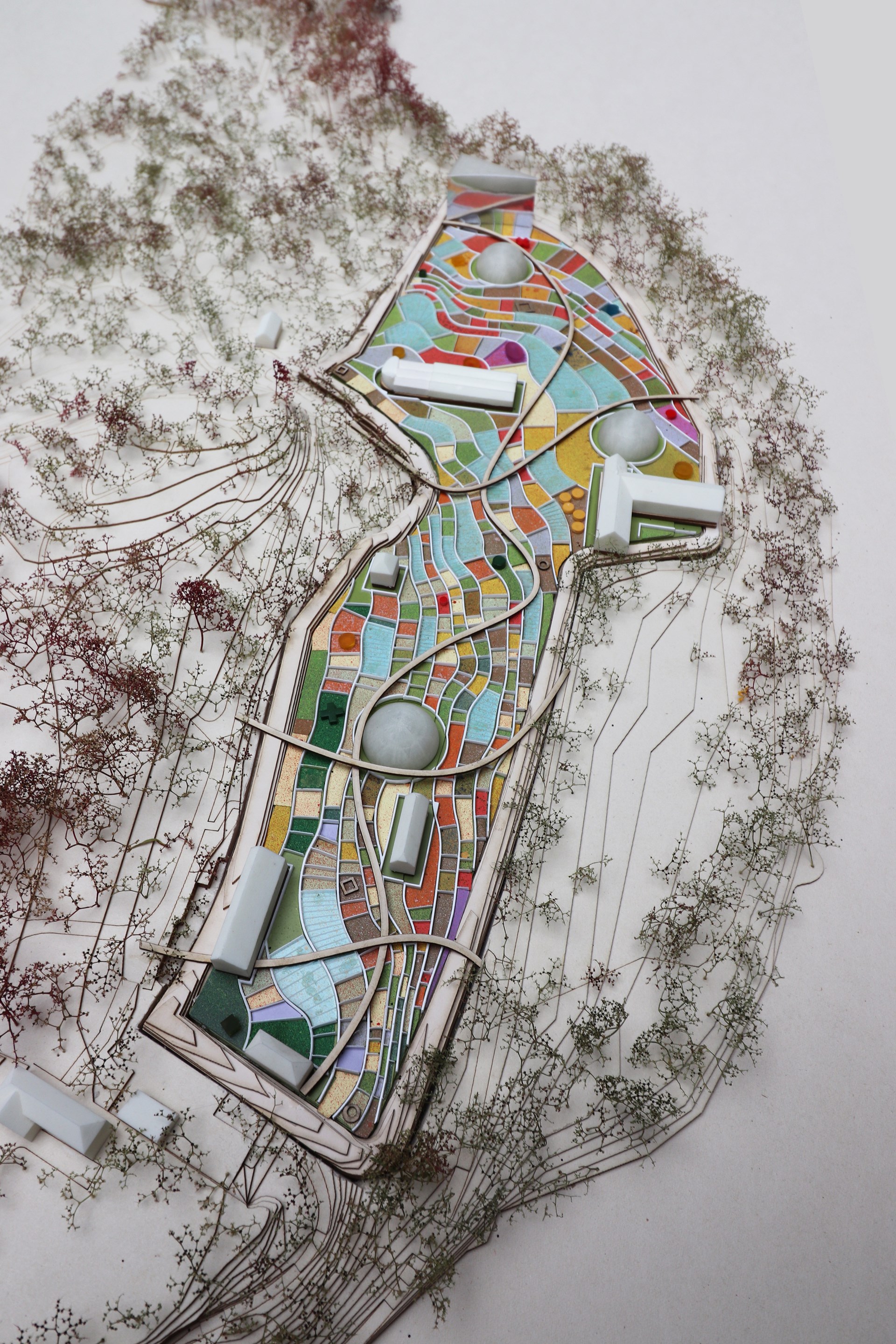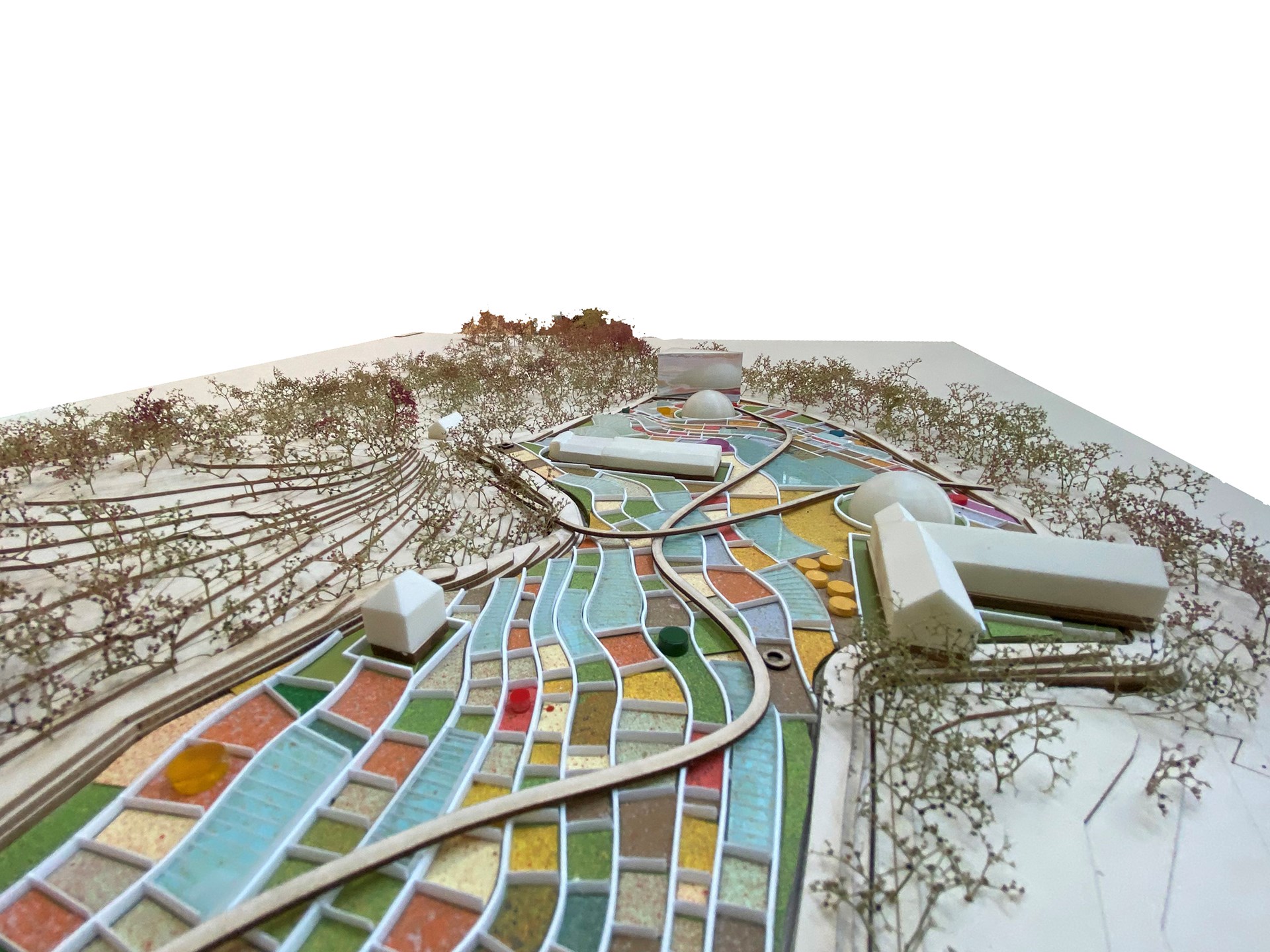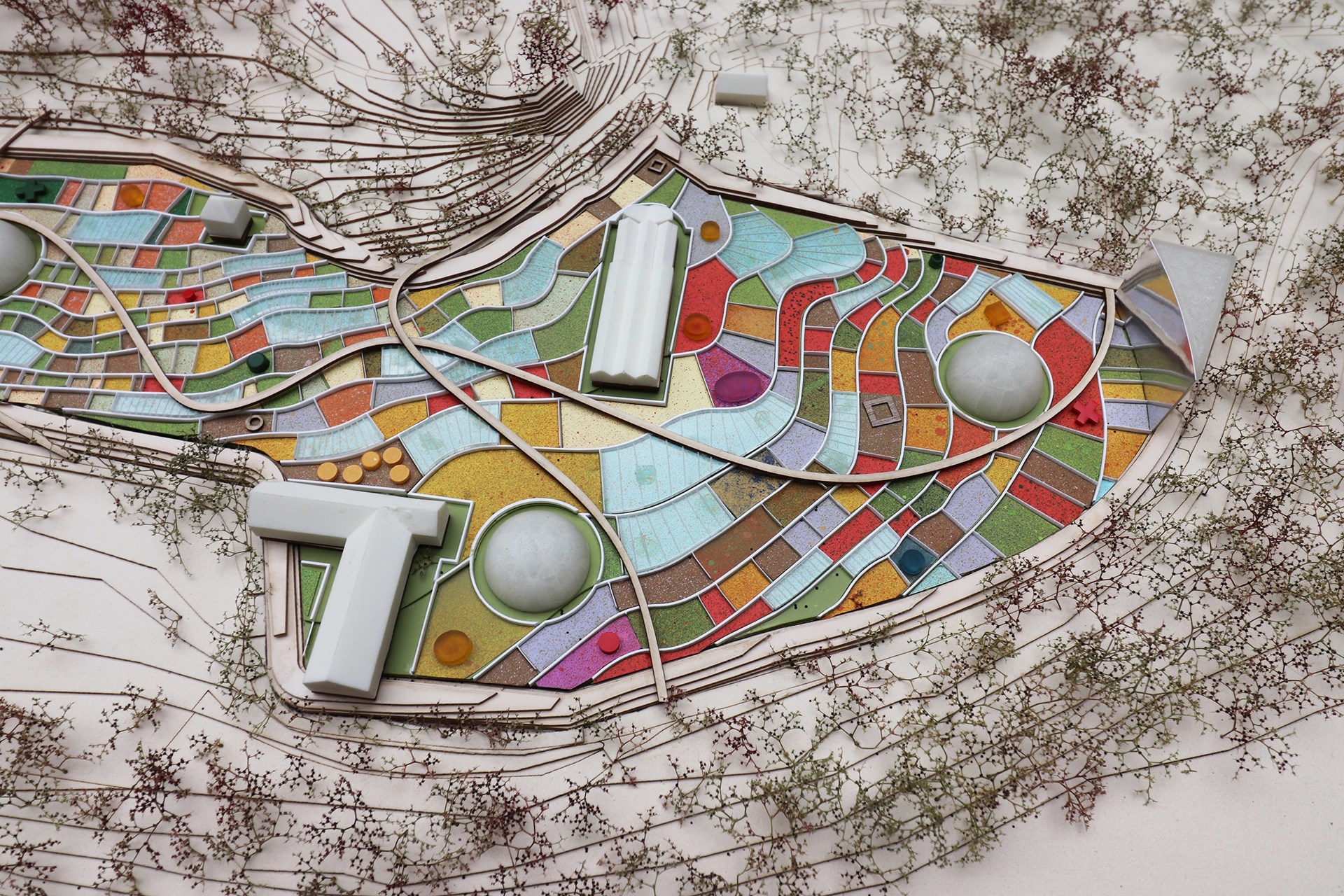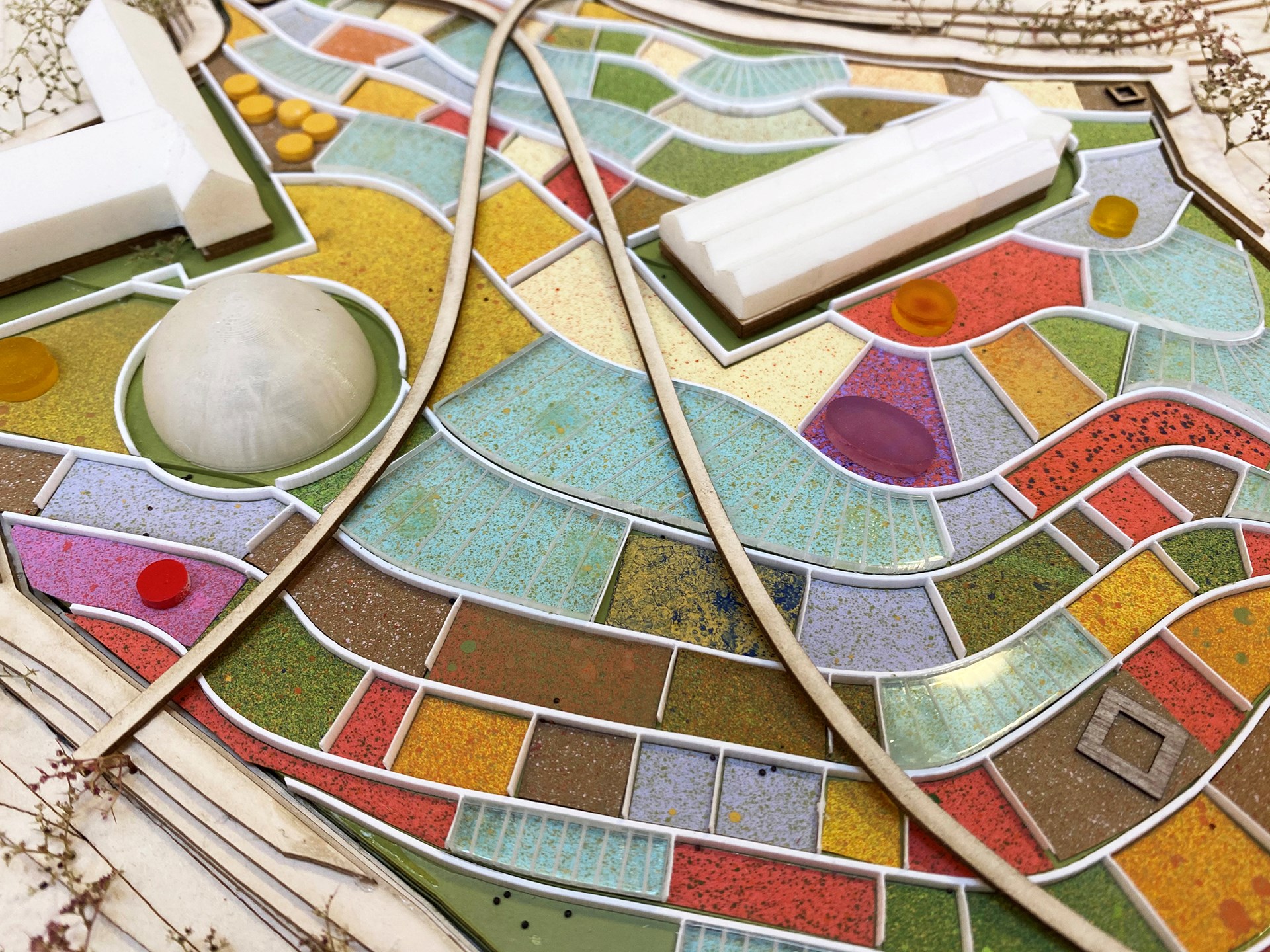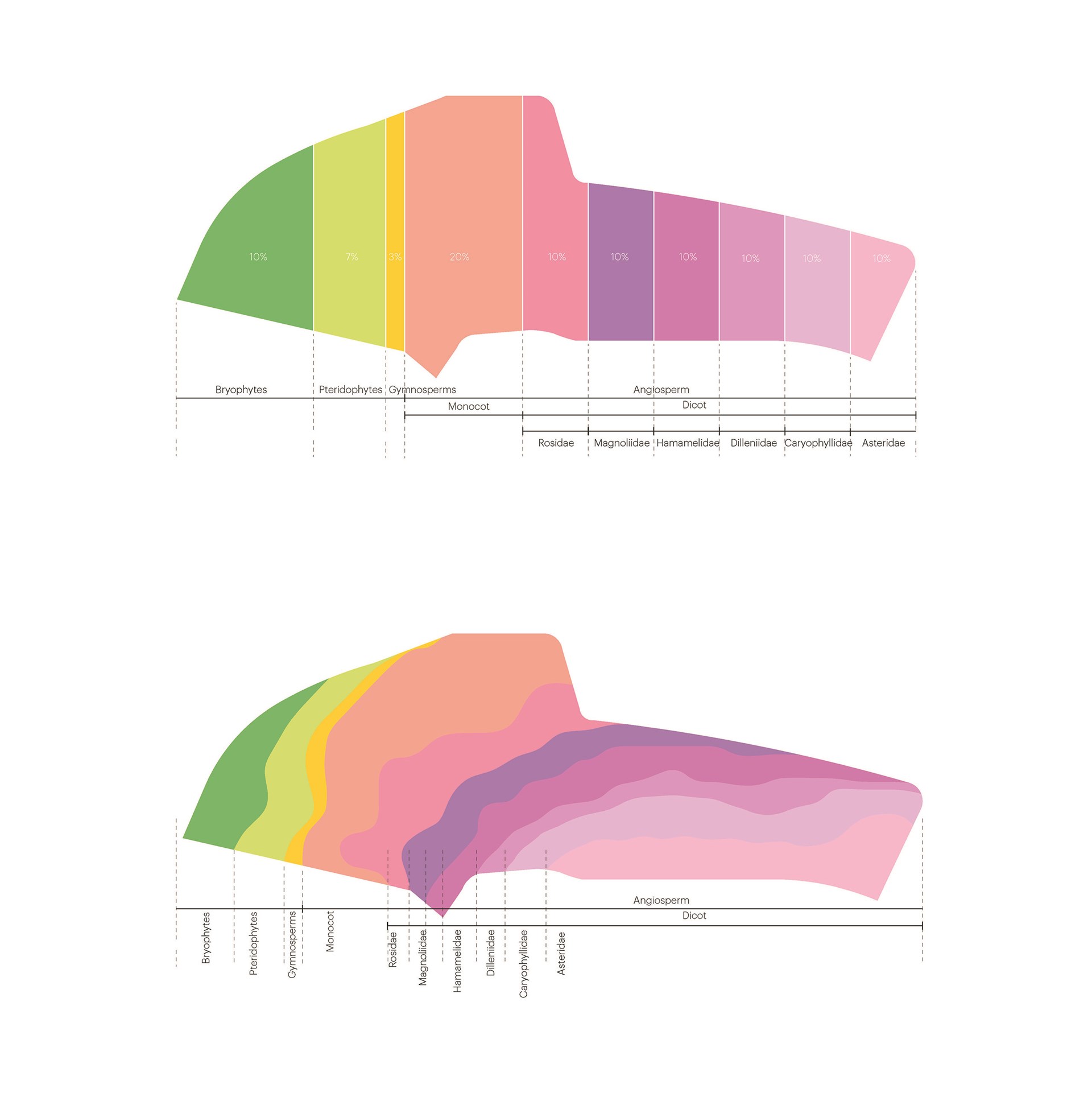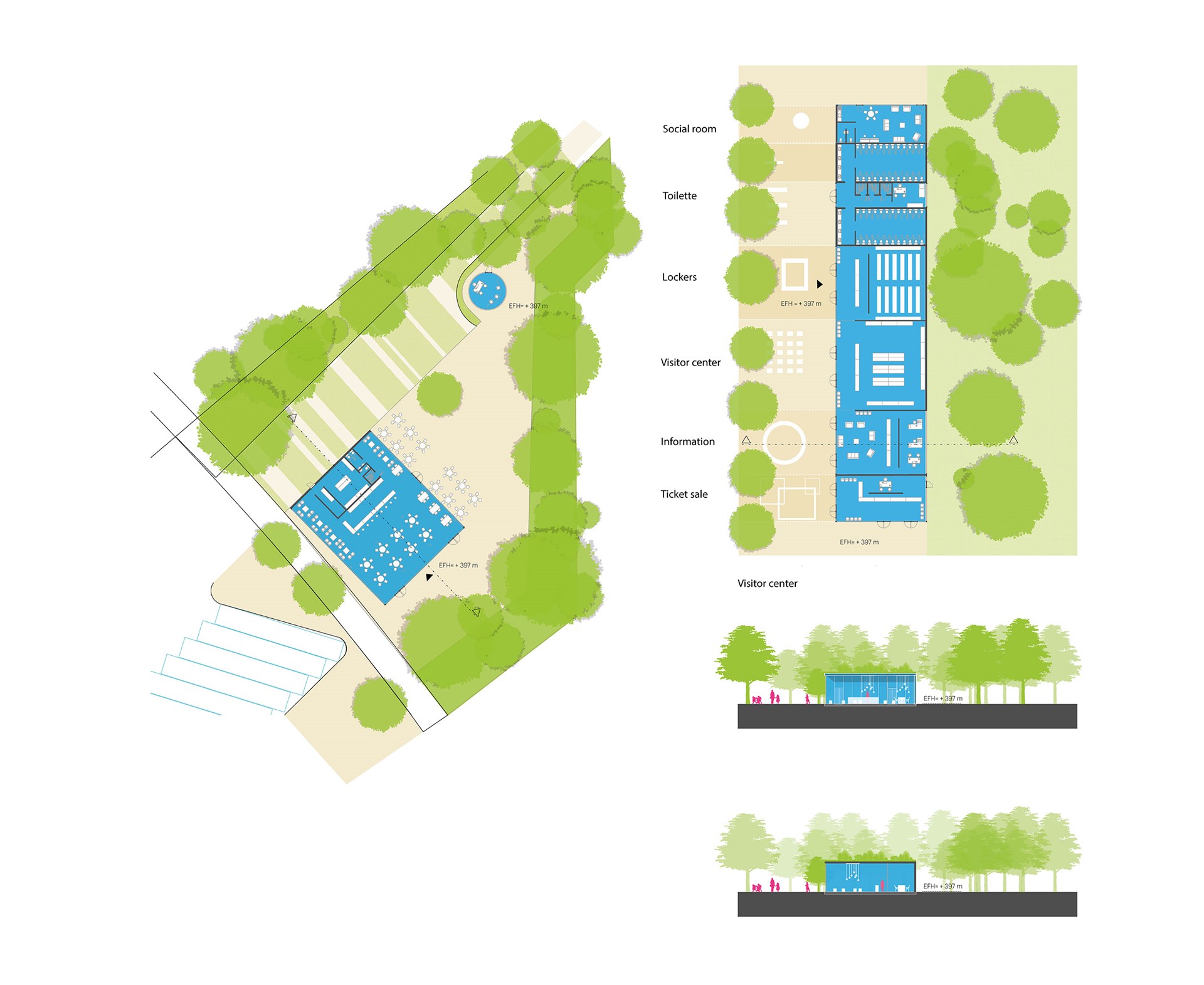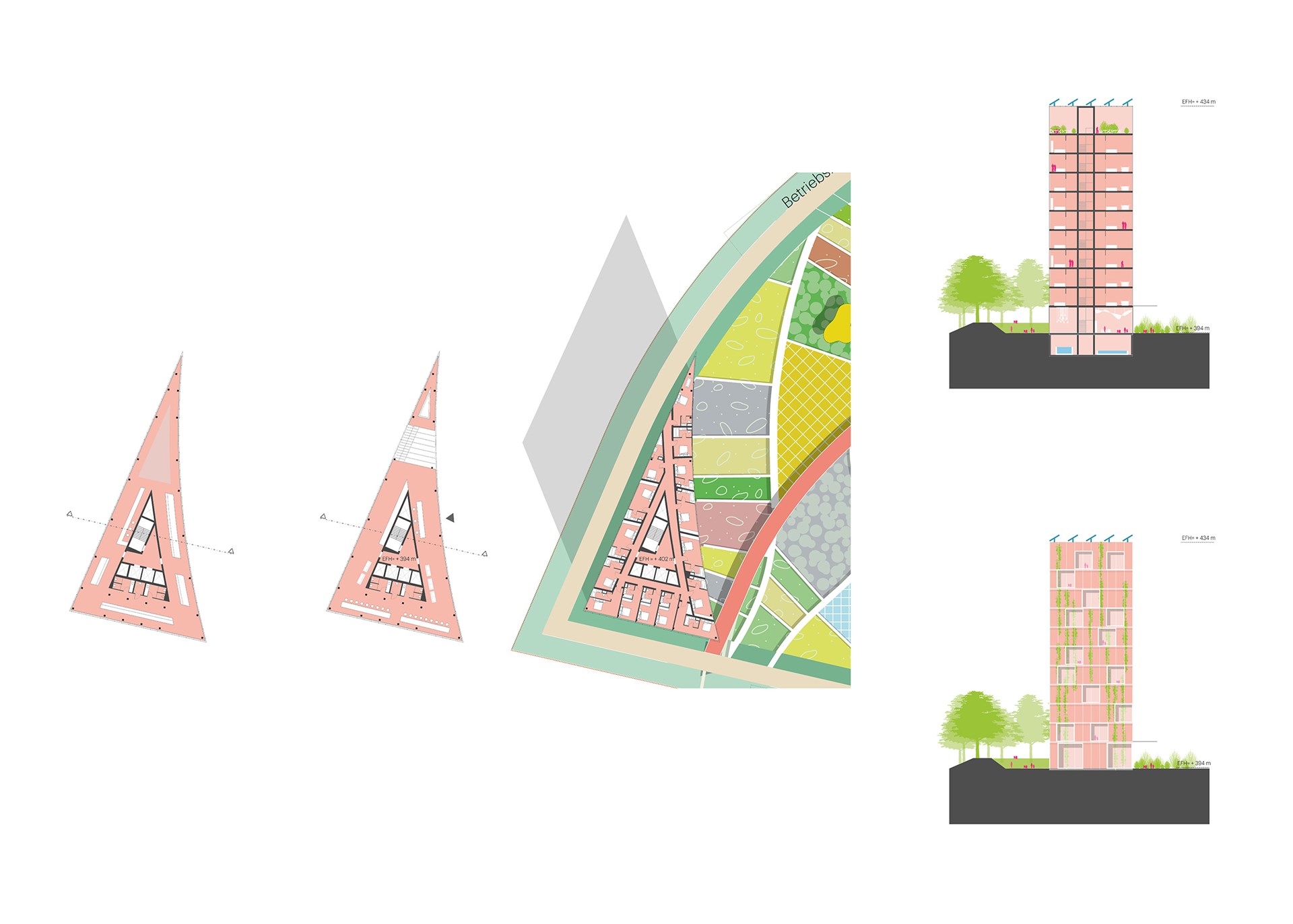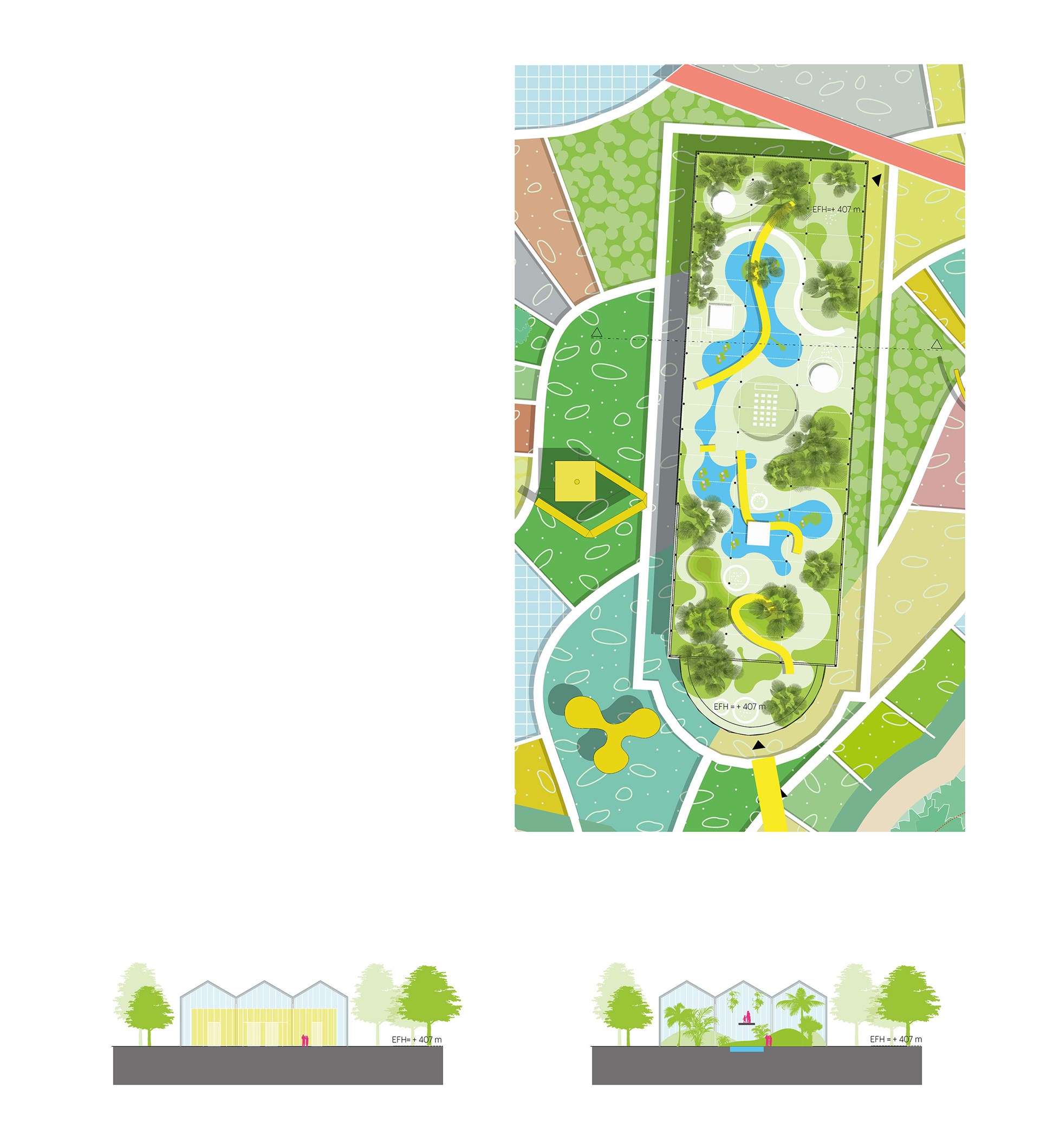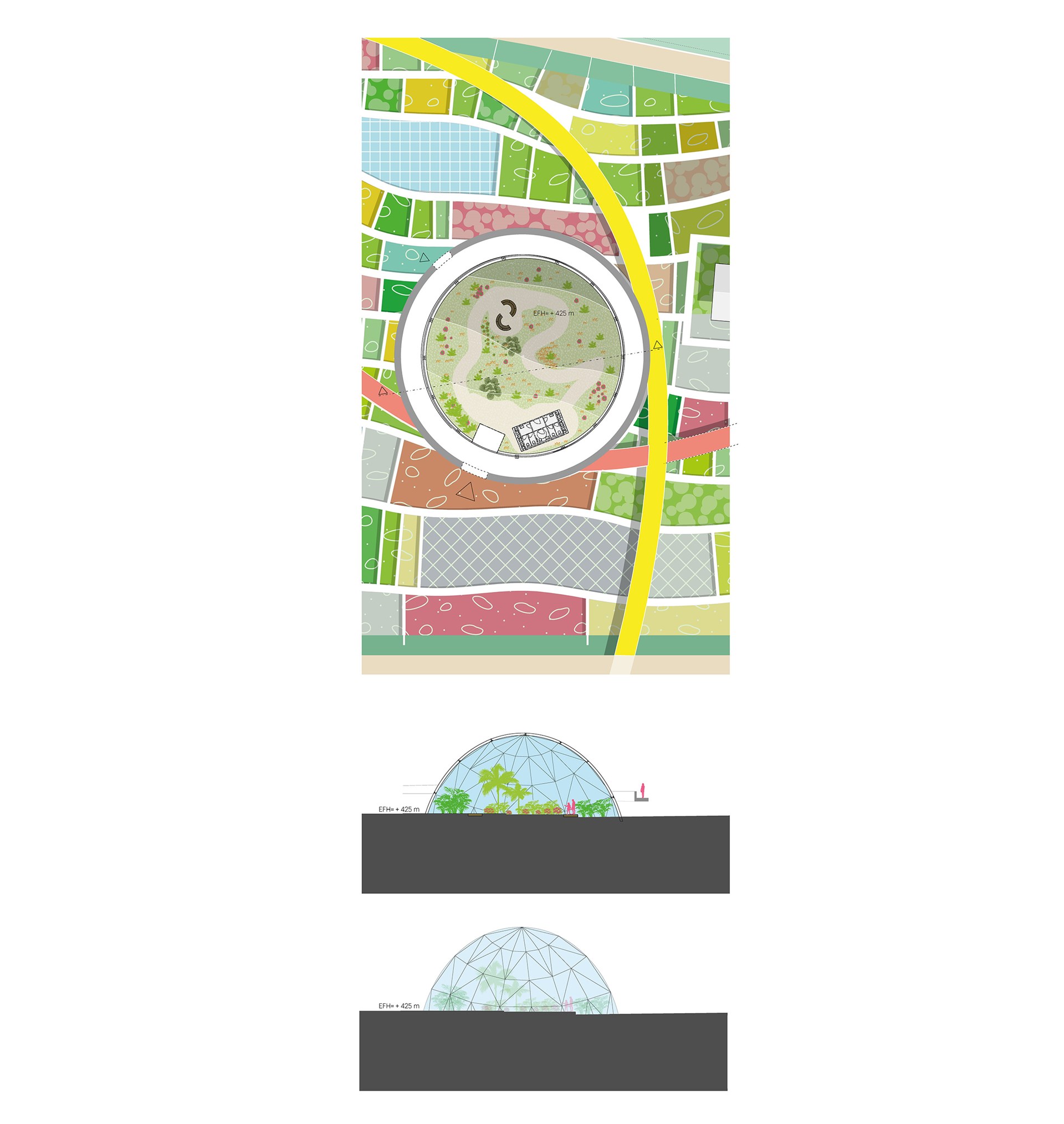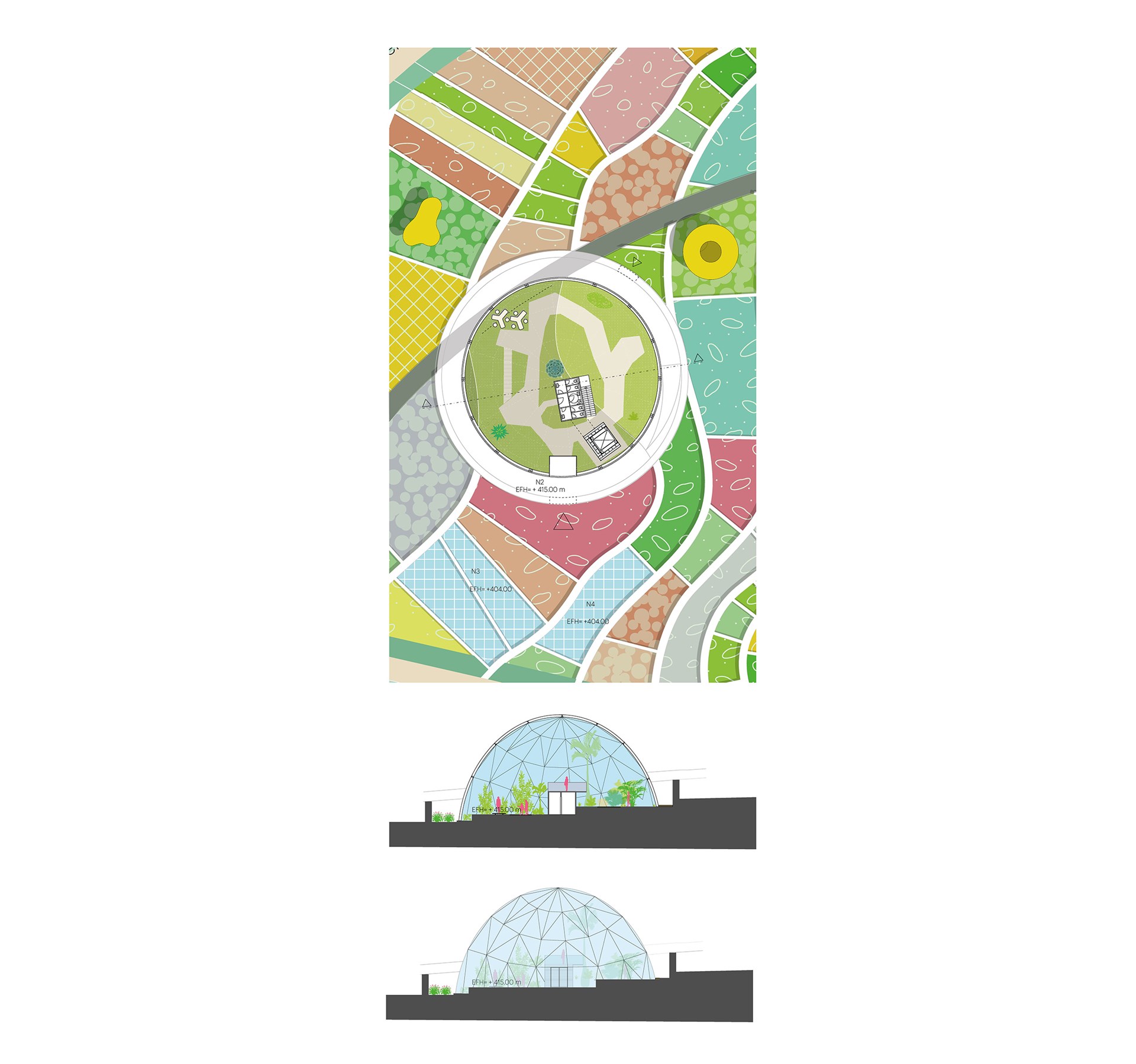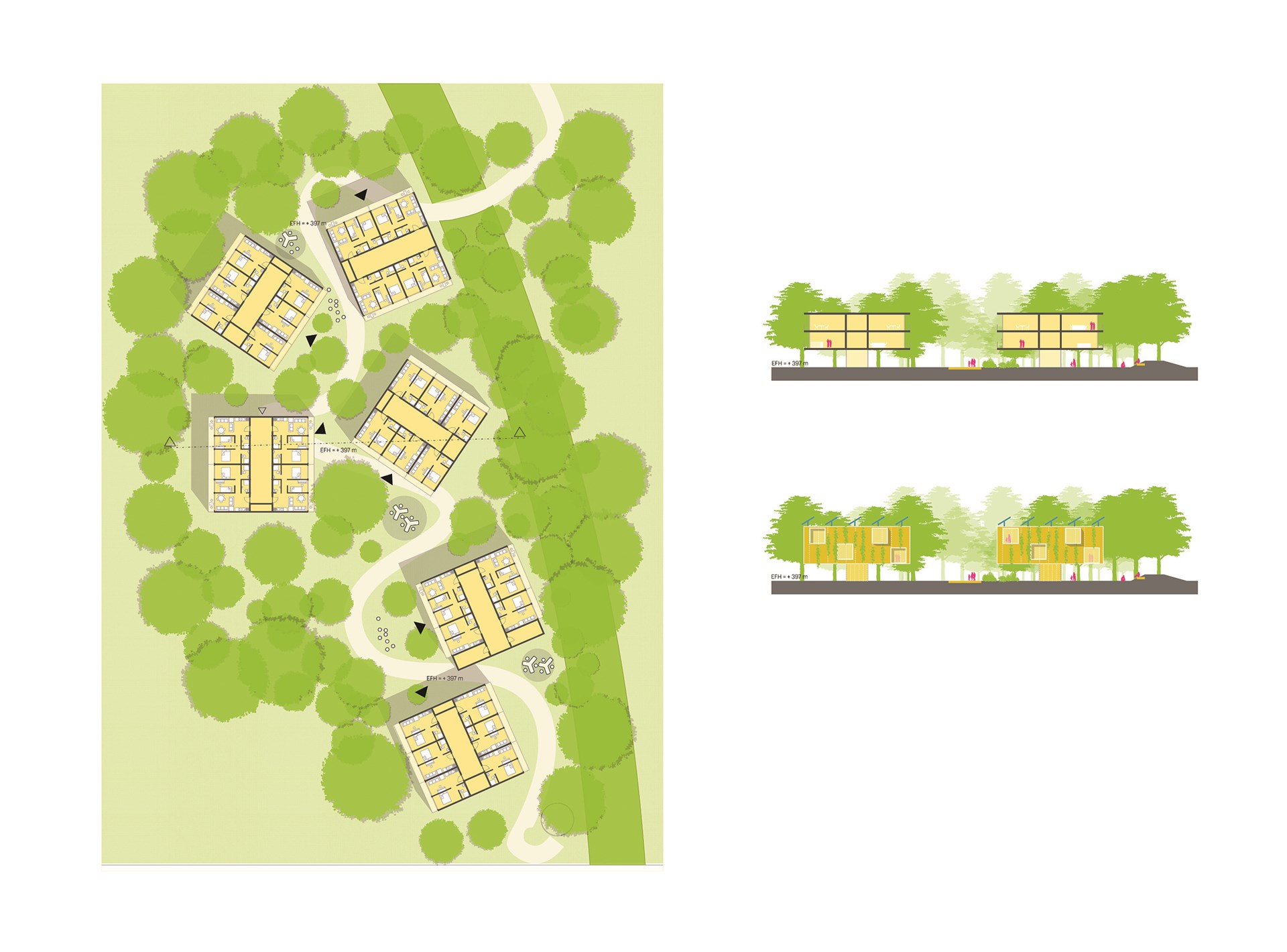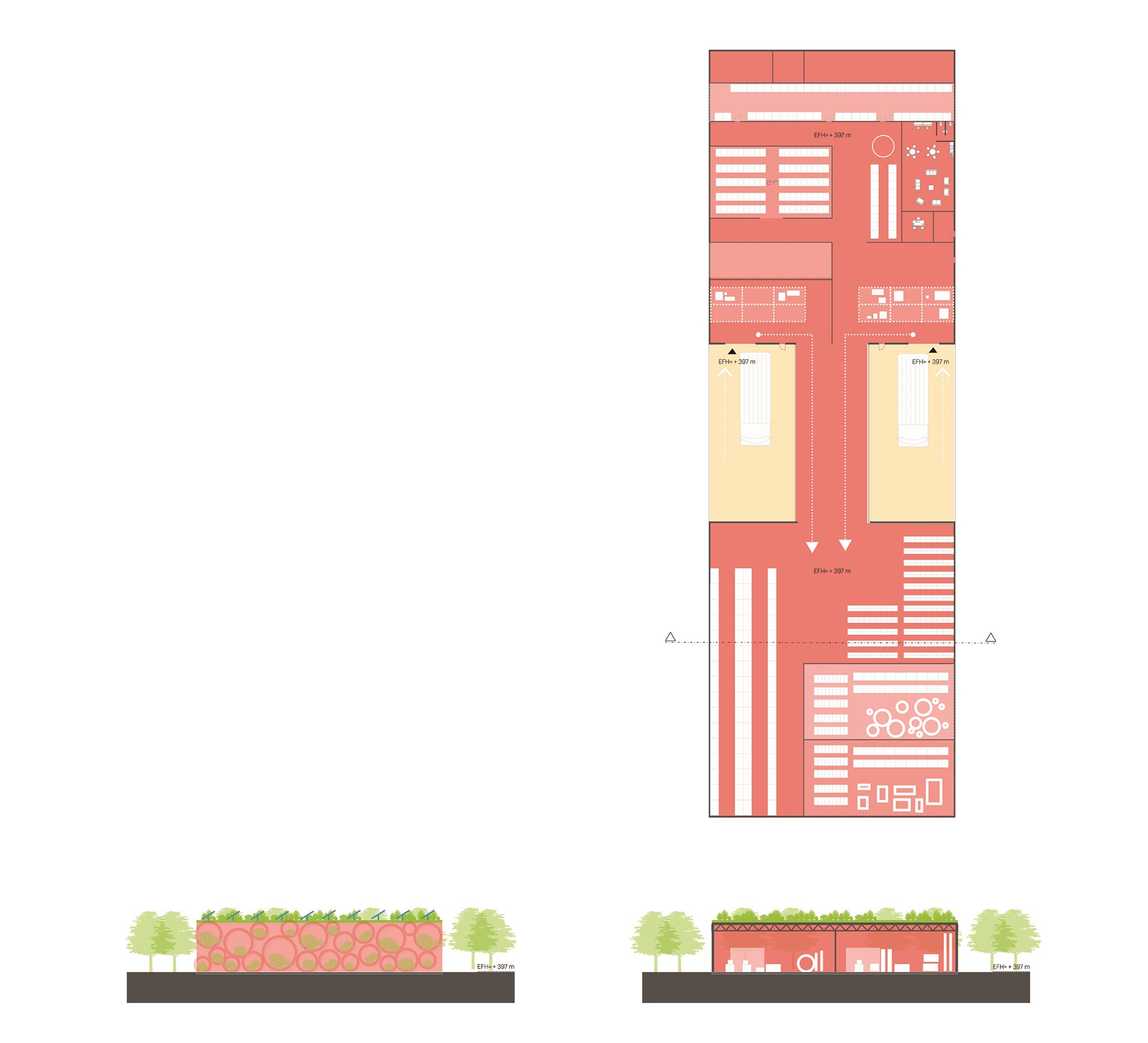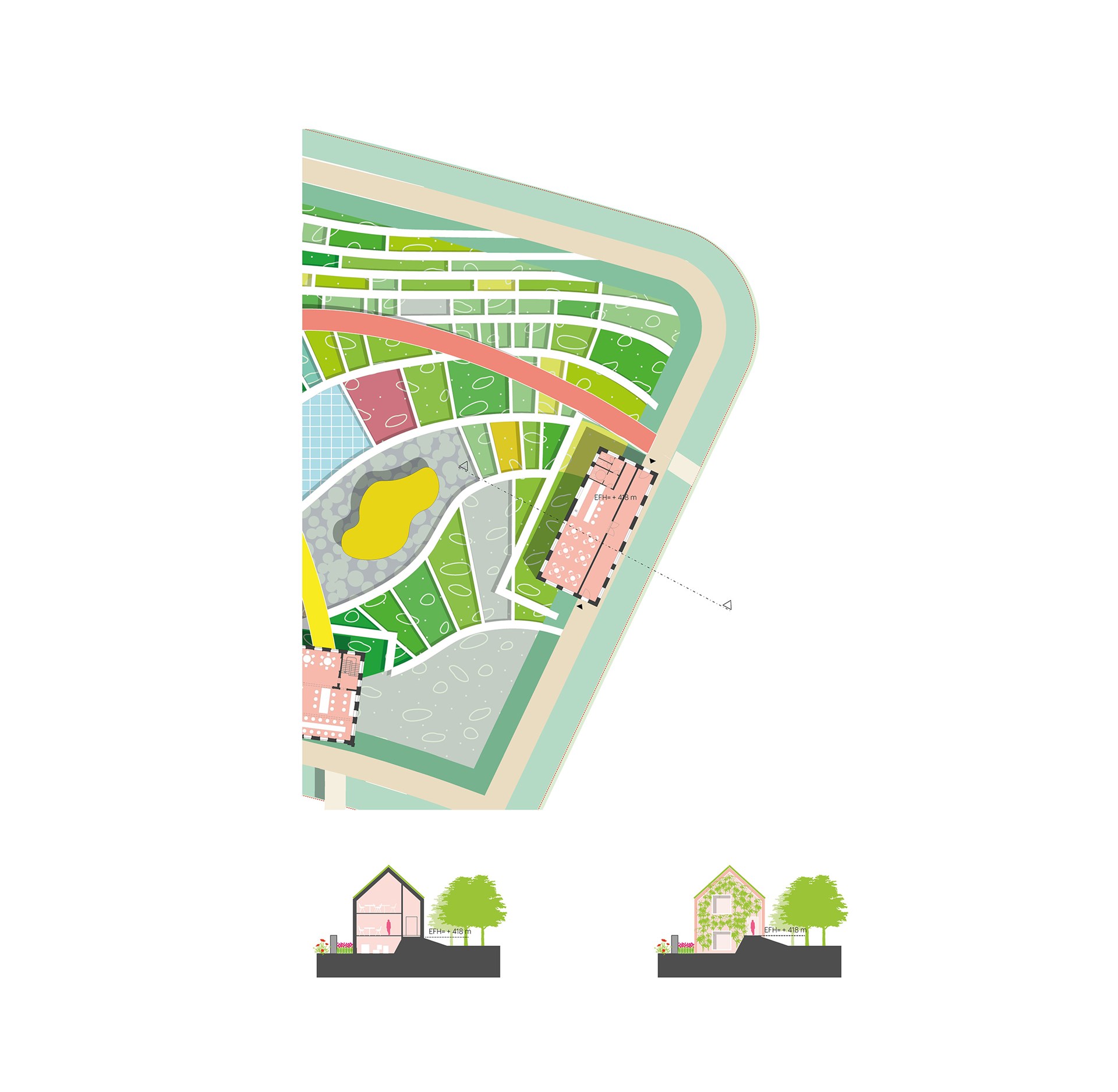 © all rights reserved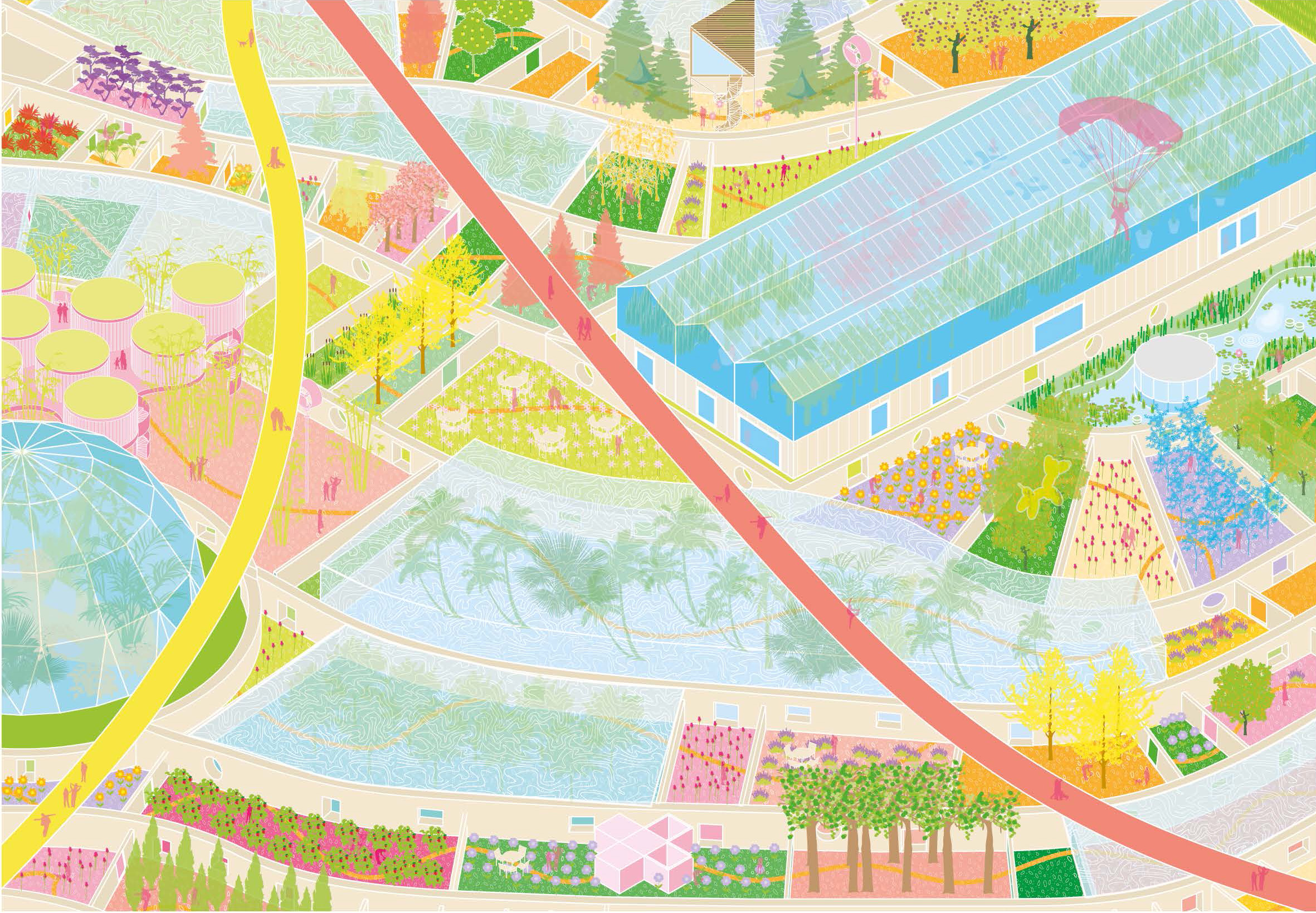 Architect
Founding Partner in charge
Director
Design Team
Sustainability Advisor
Strategy & Development
Copyright