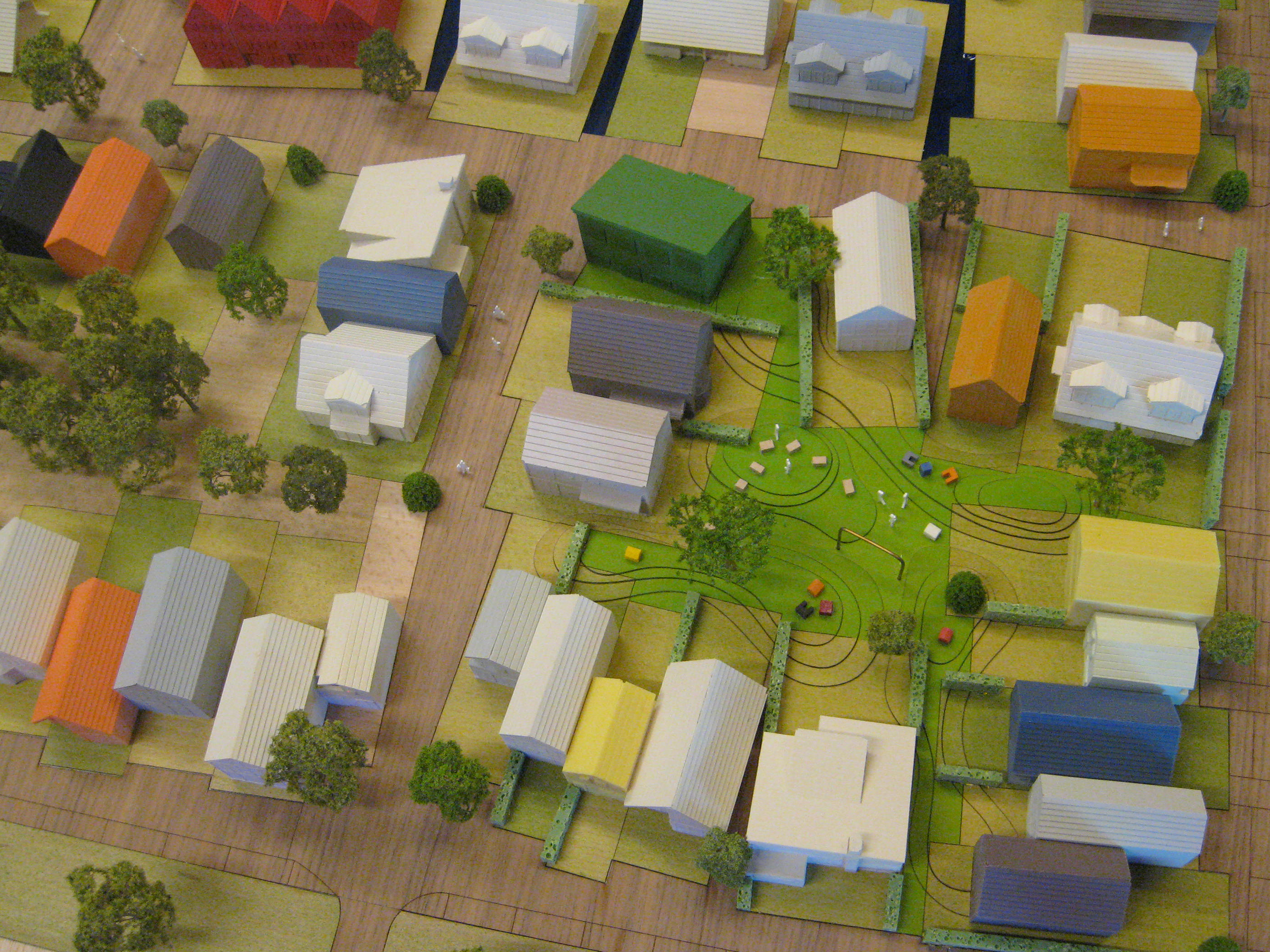 Homerus Quarter
Although many individual homes are realised in the Netherlands, they are always designed by a combination of the municipality, project developers and architects; the end-user has no voice in the process. MVRDV developed a web tool to help future inhabitants design their own home within a set of parameters, and influence their neighbourhood's development.
Location

City

Almere

Year

2007

Surface

33800 m²

Client

Het Oosten / Kristal

Status

Design

Programmes

Themes
The new town of Almere in the Netherlands decided to give more freedom to individuals in terms of the design of their house. MVRDV developed a web- tool which helps the future inhabitants to not only create a unique home within given parameters but to also influence their future neighbourhood. This system of collaboration between user and pro- fessionals in the development of the architecture and urban planning of a neighbourhood allows the public to have a say in the process of building.
Co-authorship enforces the community feeling and creates space for multiversity and flexibility in the area. Flexibility is a form of sustainability, by translating the wishes of the users into urbanism an organic urbanism develops.
The scale of this ambition might become clear only after it is mentioned that this is an initiative by a public housing corporation which provides housing for lower and middle incomes and now lets these users suddenly decide not only about the design of their home but also for the first time about the design of the neighbourhood the house will be placed in.
© all rights reserved
Architect
Principal in charge
Design team
Copyright