Tonight GROUP A-CARBONLAB, International Architecture Biennale Rotterdam (IABR), and KeileCollectief host the debate 'Architects, let's calculate and act on CO2 reduction!' at the Keilepand in Rotterdam. In the 5th Carbon Stories debate, MVRDV, Urban Climate Architects, GROUP A, and la-di-da will share their journey towards decarbonising their projects and consider how this will change their roles as architects.
The urgency to mitigate climate change is palpable. It is critically important for the construction industry to understand its current CO2 emissions, and the potential for reduction or even storage in climate positive projects. What are the methods architects use for calculating CO2? How does it (re)define their role in relation to other stakeholders?
Sanne van der Burgh, associate director and head of MVRDV NEXT will be the keynote speaker on what carbon-based design could mean for architects. Together with computational designer Arend van der Waart, Sanne will provide greater insight on the possibilities of CO2-reduction. Tonight she will also present MVRDV's Carbon Guidelines and the possible road to zero carbon. This is undoubtedly a challenging path, but a targeted application of carbon reduction strategies can lead to lowering emissions.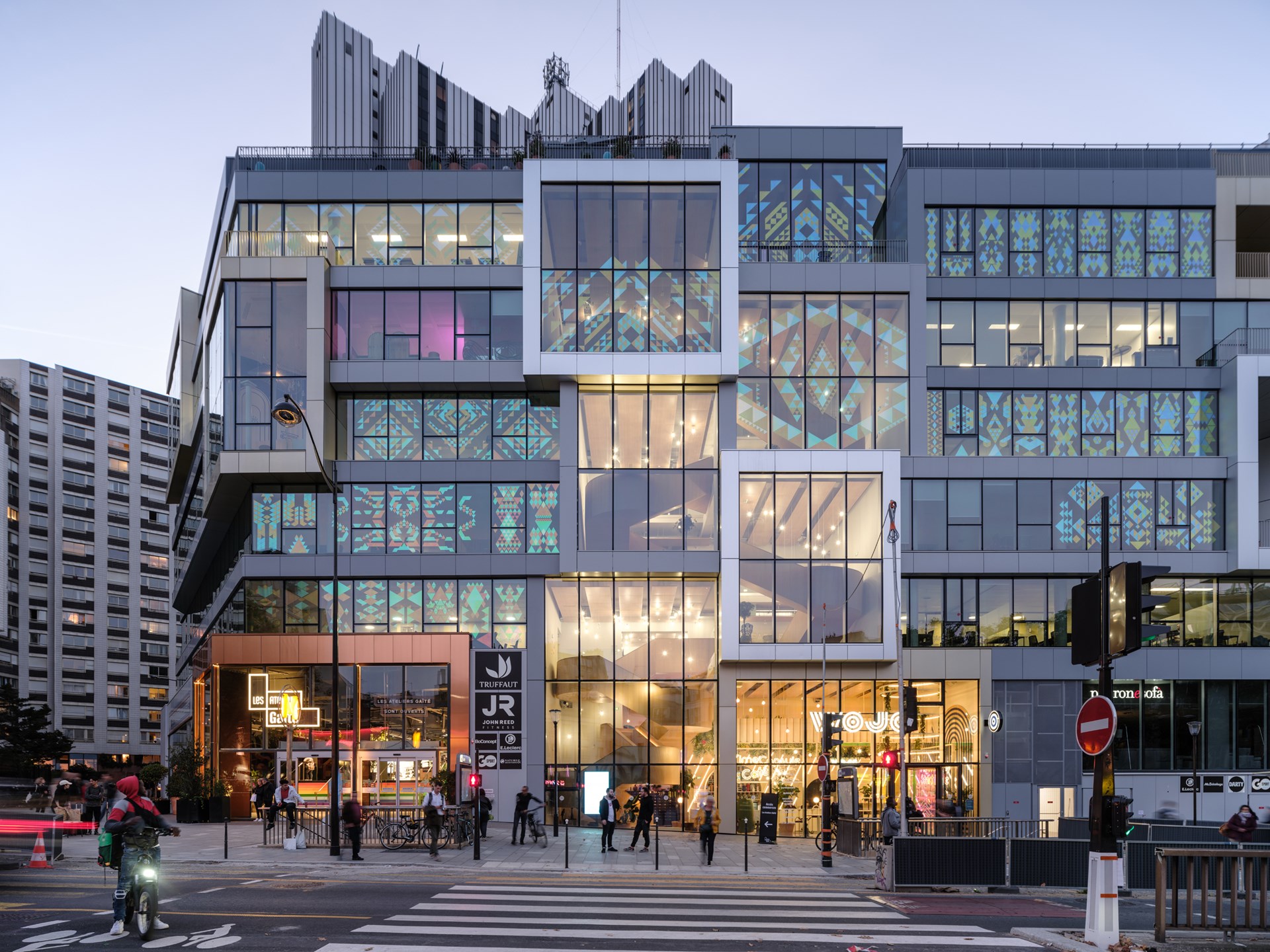 Recognising the profound impact of carbon emissions, MVRDV's general objective is to reduce both embodied and operational carbon in our projects. At our practice, sustainability in construction and planning is a customised undertaking delivering diverse outcomes across all budget ranges – sustainable measurements can even positively influence project budgets. Our Rotterdam office, situated below sea level, bears witness to climate change and the sense of urgency it demands, and this is reflected across our projects.
The Fuggerei NEXT500 Pavilion (top), designed for an exhibition on the future of social housing was constructed from cross-laminated timber panels, which offers a range of sustainability benefits including carbon storage. The addition of a housing block formed part of the transformation of the Gaîté Montparnasse (above), for which a timber structure was used, reducing the carbon footprint of the new construction, while among many sustainable features at Matrix ONE (below), the demountable construction included mapping over 120,000 circular components, categorised by expected lifespans.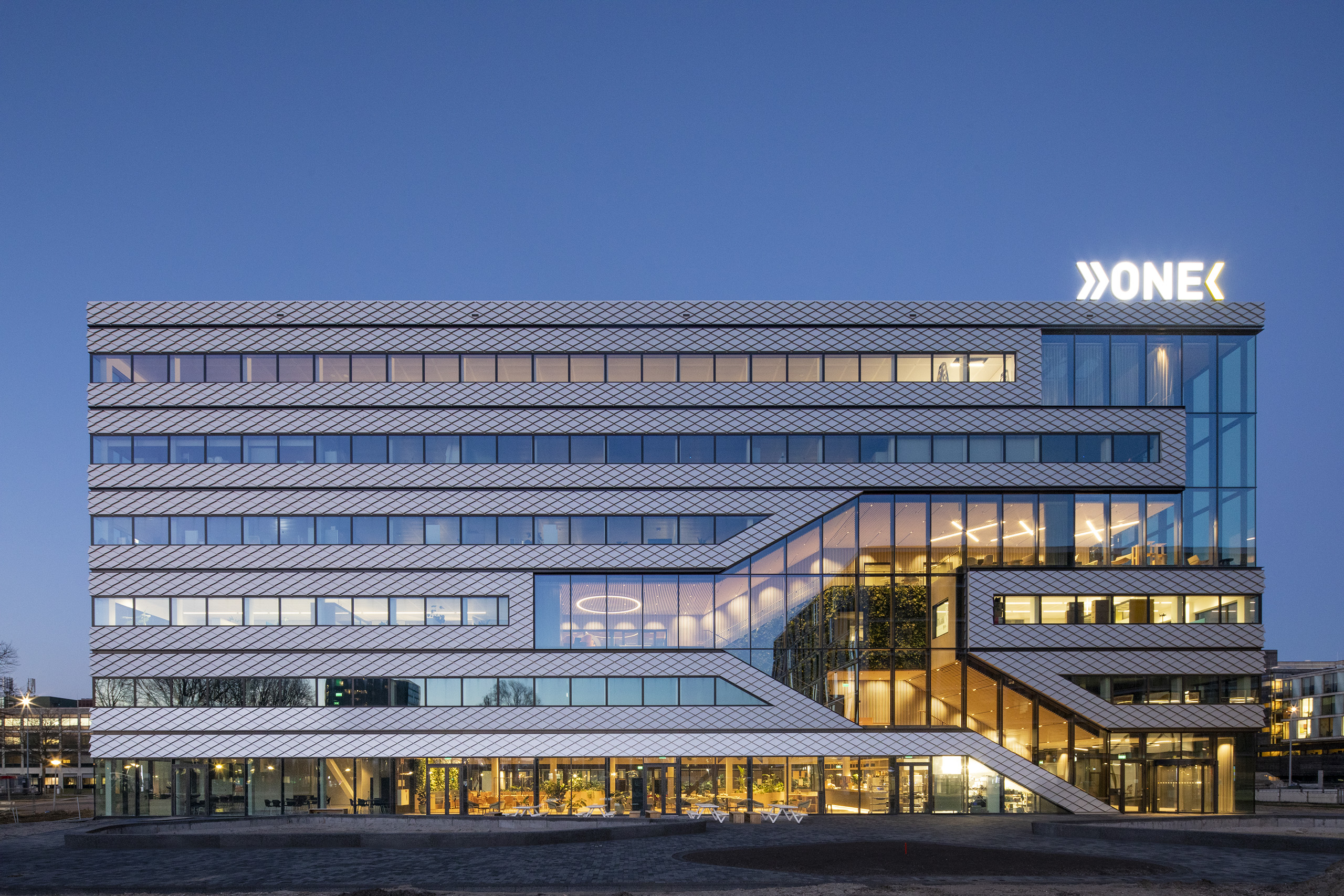 Other speakers at the event include Willem van Genugten, sustainable business developer at GROUP A and driver of CARBONLAB, Tim Vermeend, creative director at Urban Climate Architects, and Diederik de Koning partner at la-di-da, who will share their journeys towards decarbonising their projects and how they see their role in the construction industry. Presenter Geert Maarse will moderate a debate on how architects can calculate and act on CO2-reduction, and on what scale.
Date & time - 21 September, 19:30-21:30
Location - Keilepand, Keilestraat 9f, 3029 BP Rotterdam
More information on the event can be found here.