MVRDV has been invited by the Haikou government and the art curator Ms. Ling Weng to join Pavilions by the Seaside, Haikou, a public art project including around 20 international architects and artists. The project was officially launched on February 1st at the Century Park of Haikou. Steven Smit, Director of MVRDV Asia and joined the press conference and attended the launch event; MVRDV Founding Partner Winy Maas expressed his passion and vision for this exciting project by video. In the coming months, MVRDV will work closely with the local government and the client to create an "Artopia" on the beautiful coastline of Haikou.
Hainan island possesses unique natural and cultural resources, standing at the forefront of China's processes of reform and opening up. The city of Haikou in Hainan is a new pearl in Asia with great potential for development. The city is a free-trade port, a special historical city with rich cultural heritage, an eco-city that grows in harmony with nature, and a unique destination that is in urgent need of cultural icons to illuminate its prosperity in the future.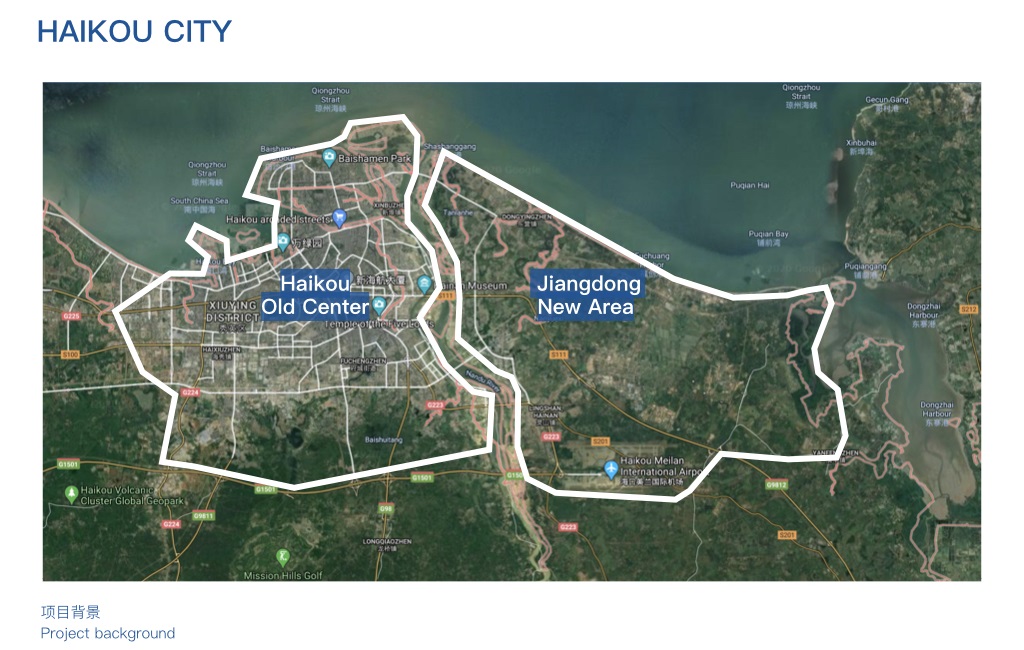 The brief for Pavilions by the Seaside, Haikou embraces cutting-edge visions of culture and hybrid programmes. The project is led by art curator Ms. Ling Weng under the theme of Nature, Symbiosis, and Future, where 16 service pavilions of varied forms and functions will be built on the 32km coastline along the coastline of Haikou Bay and Jiangdong New Area. MVRDV's contribution will be located in the eastern section, in Jiangdong New Area. Around 20 Architects, artists and inter-disciplinary talents from all over the world have been invited to join this project. They will break the boundaries of different disciplines for this particular project and work together to create iconic pavilions along the beautiful coastline of Haikou.