On September 29, Sven Thorissen will form part of a panel discussion in which the needs that a sustainable, livable city requires will be addressed. By making reference to MVRDV's design processes, Sven will discuss the intelligent concepts that mitigate both the consequences of climate change and enhance social and public spaces. Sven will be joined by other panellists such as Professor Dr. Dirk Messner, the President of the Federal Environment Agency and Andrea Gebhard, the President of the Federal Chamber of German Architects, amongst other professionals in the field.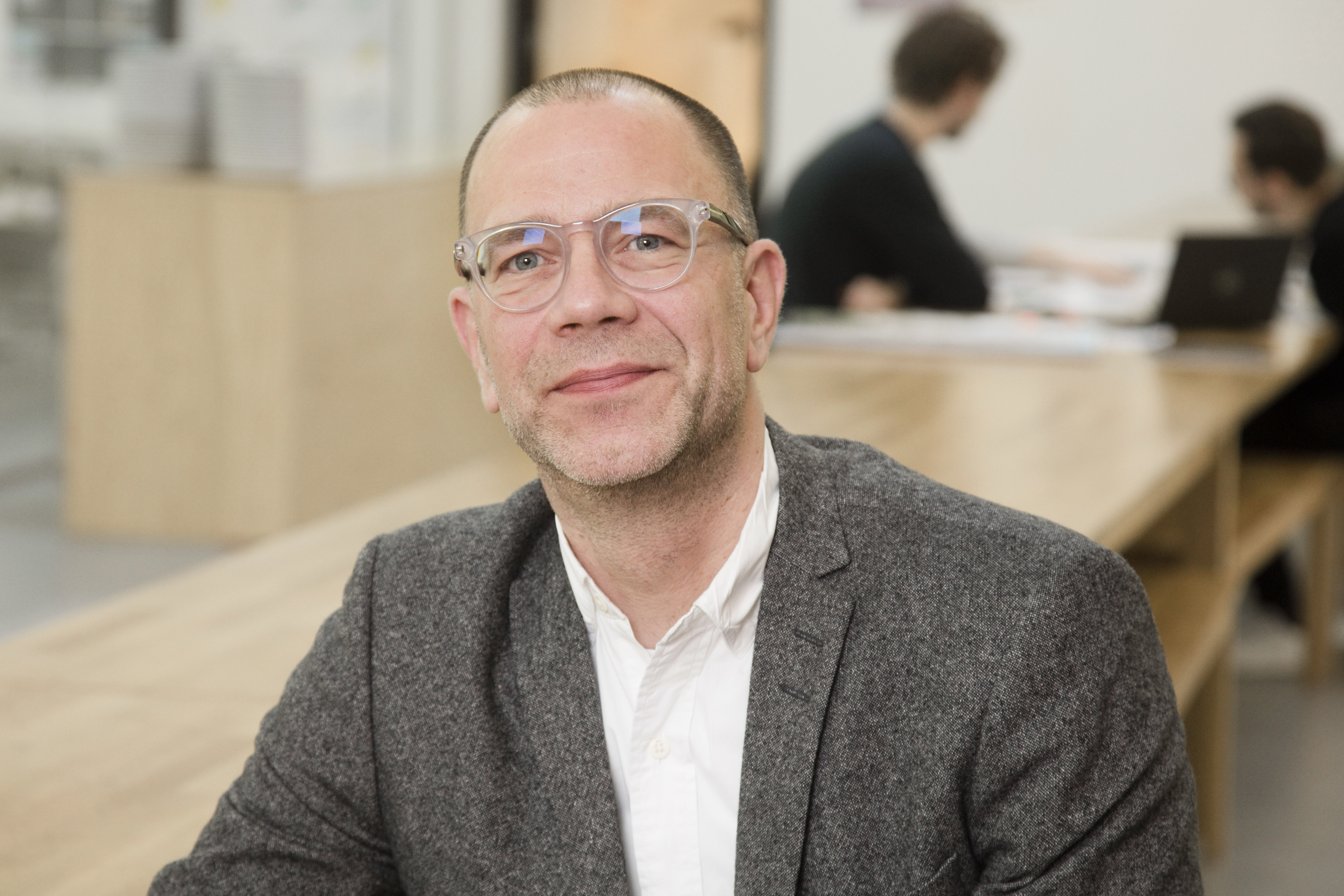 Director and Architect Sven Thorissen, currently oversees MVRDV's Das Studio, explicitly focused on growing the office's profile and portfolio in Germany. Thorissen returned to MVRDV in early 2019 after a 12 year-hiatus, a considerable period of which he was working as Concept Developer for Proper Stok and Strategic Advisor Spatial Development, Economy and Sustainability for the municipality of Alphen aan den Rijn. He leverages this broad range of experience with private and public organizations, across architectural design, project development, and sustainability in his studio leadership.
"Transformation – Strengthening Spaces" is this year's headline of the German Architects' Day (DAT23), an important day for those who want to examine and improve the current policies of the fields of architecture, interior design and urban planning in order to prevent the growing environmental and resource crisis that exists around it. Sven's panel is one of many, as there will be over 60 speakers discussing various themes related to the current issues architecture faces today.
Date & time: September 29 at 11:15 (CET).
Find more information (in German) here.