At MVRDV, we believe that instead of creating a collective monoculture, architects should imagine designs that mix people and create buildings for many different inhabitants, that are representatives of their city—vertical demographics.
Jacob van Rijs will be in Düsseldorf on September 7th to attend the JUNG Architecture Talks, an event dedicated to the current questions about the housing and construction sectors today. Jacob will converse there with Verena von Beckerath from Heide & von Beckerat and Christina Kainz from Lively on their take to "How to live together?". The experts will discuss how can we rethink communal living against the background of a changing and increasingly differentiated society - for both the present and the future.
The talk, organised by JUNG architects, invites representatives from the architecture and real-estate industry, who deal with the topic of communal living both on a practical and theoretical level, to share insights and ideas on the topic.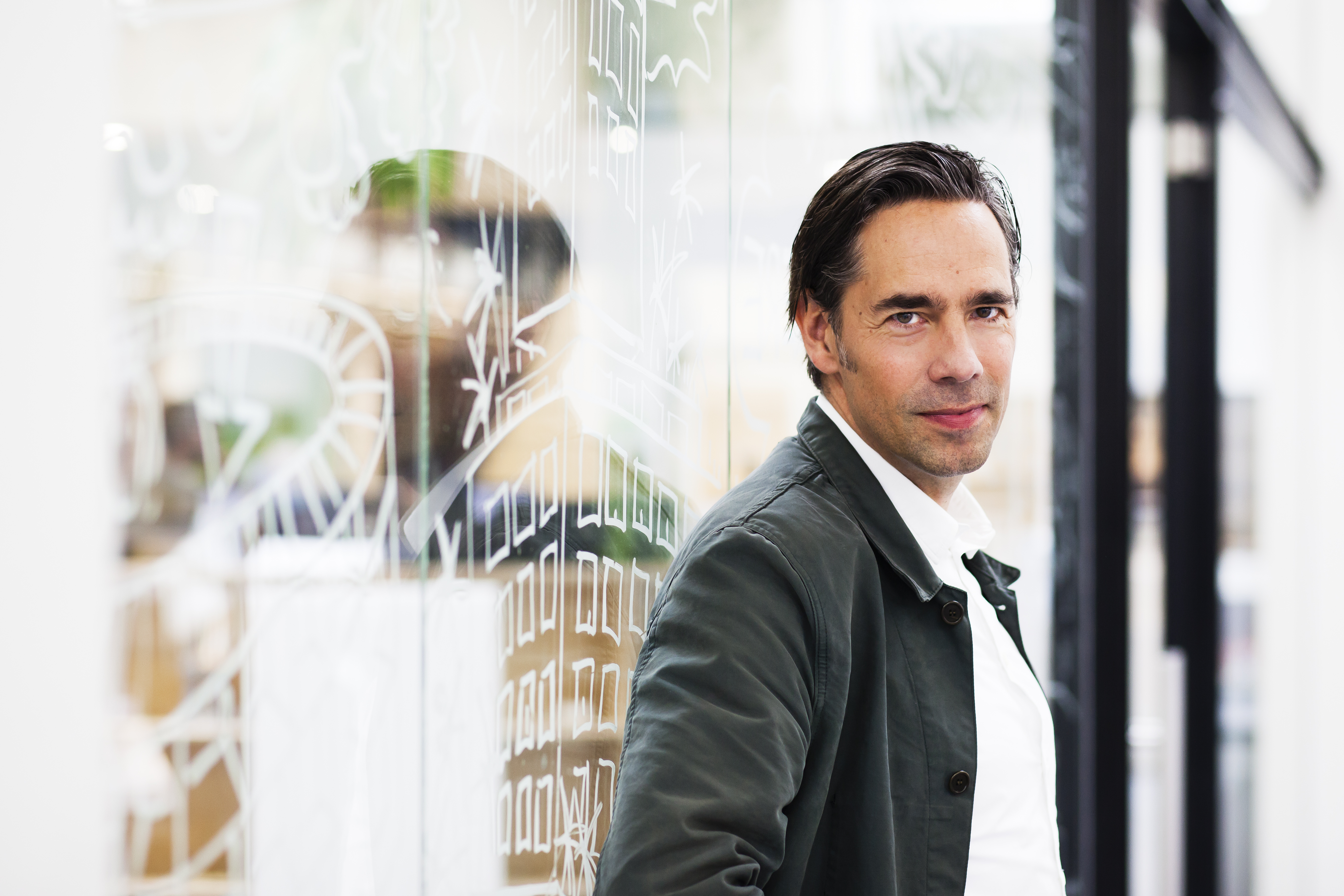 The 'VR' of MVRDV, founding partner and principal architect Jacob van Rijs (Amsterdam, NL - 1964) is renowned for his dedication to bold concepts combining daring ideas with a humane and user-friendly approach. Van Rijs has developed this approach over the past 30 years in practice, leading to a wide range of the office's most notable projects, from cultural and civic buildings to transformations, and from residential buildings and social housing to interiors. As a testament to his strong leadership skills, Van Rijs led a rapidly growing MVRDV office through the financial crisis, and successfully led the firm into a new era as Managing Director from 2016 to 2018.
Date & time: September 09, 19.00 (CET)
Location: Künstlerverein Malkasten, Jacobistraße 6 a, 40211 Düsseldorf, Germany.
More information on the event can be found here.
Registration here.