"Everyone should feel that they are part of cities; that all the facilities and good things in life that cities have to offer are accessible and available to everyone", says Nathalie de Vries, a founding partner of MVRDV and professor of Architectural Design and Public Building at the Faculty of Architecture at TU Delft.
On August 31st, De Vries will be in Kiel to attend the kick-off event of the Kieler Perspektiven titled "Urban renewal – When is a city sustainable?". De Vries will share a conversation on the topic with Kees Christiaanse, the founder of Rotterdam-based urbanism and architecture firm KCAP and Professor Emeritus for architecture and urban planning at ETH Zurich. The talk will bring forward insights on innovative solutions to reviving cities, considering perspectives from both architecture and urbanism. This series of events was initiated by Doris Grondke, Department of Urban Development, Building and Environment of the state capital Kiel.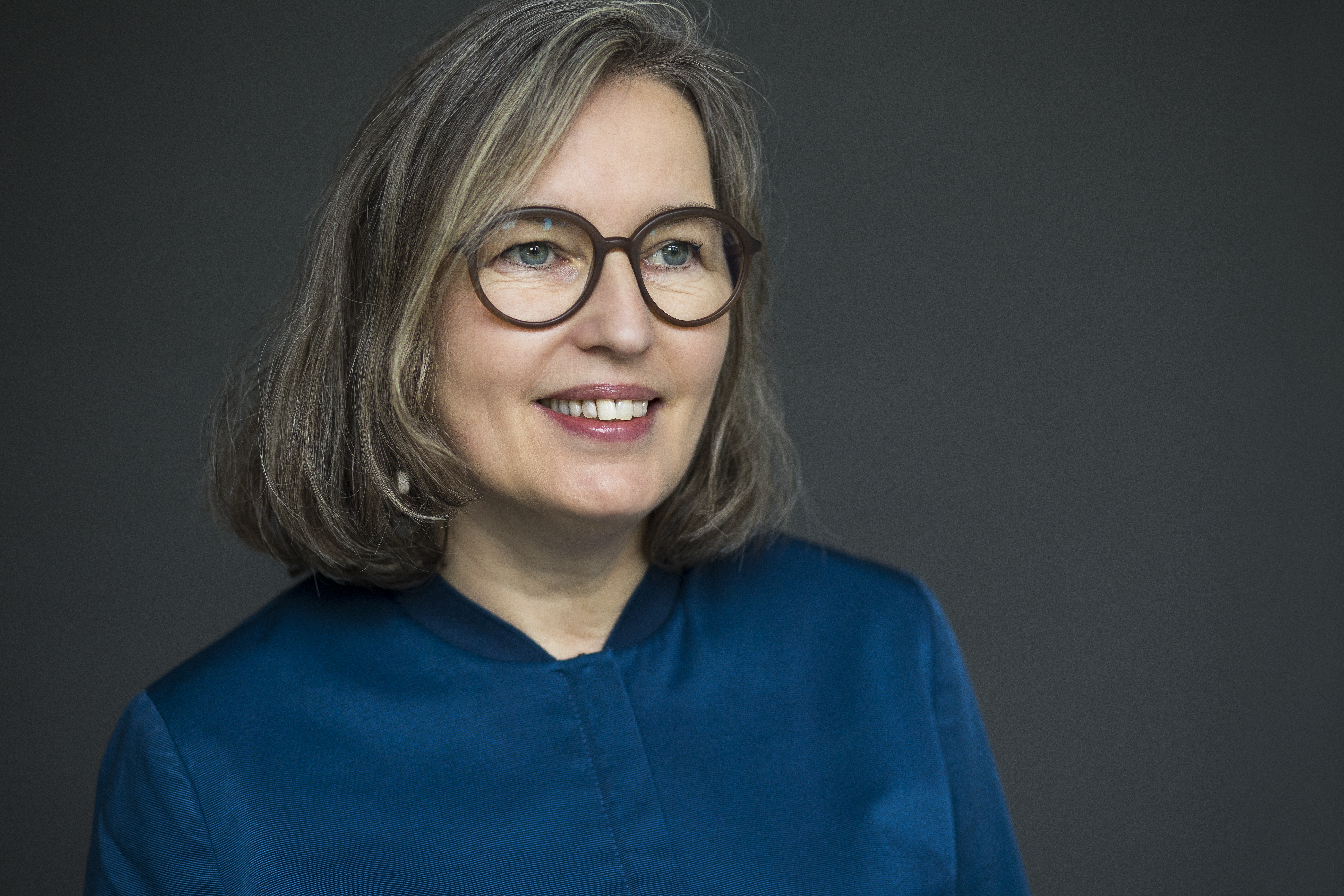 As the "DV" of MVRDV, founding partner Nathalie de Vries has led many successful MVRDV projects with a focus on the invention of new building typologies and the creation of changeable, open systems. De Vries combines her work for MVRDV with a position as professor of Architectural Design and Public Building at the Faculty of Architecture at TU Delft. The central theme in her research, design, and construction of public buildings and public space is "Multiplicity in Design". In 2021, the municipality of Groningen appointed De Vries to the position of City Architect. In this role, De Vries advises on current urban design and architectural projects and brings spatial issues to the fore in order to improve the city's physical living environment and building culture. In the past, De Vries has been a professor of architecture at the Kunstakademie Düsseldorf and TU Berlin, among several other institutions. She was also a guest lecturer at Harvard GSD in Boston and at the Illinois Institute of Technology in Chicago, among others. As a former president of the Royal Institute of Dutch Architects (BNA), De Vries is committed to the architectural profession and to the appreciation of design's importance in the built environment. In addition to her academic work, De Vries regularly lectures and participates in juries worldwide.
Date & time: August 31 - 19.00 (CET)
Location: Forum Baukultur Kiel, Waisenhofstraße 3, 24103 Kiel, Germany
More information on the event here