Who shapes the city of today? How can cities evolve fast enough to ensure their continued existence? How can we engage people in meaningful ways, extending from individual level to community, city and societal initiatives for enhanced cities?
Join founding partner and Groningen city architect Nathalie de Vries on July 5th for the OBEL Awards Talks, a roundtable discussion on the challenges facing cities, part of the 2023 UIA World Congress. The talk will address the many ways the architectural practice and the built environment can be part of the solutions to the diverse challenges facing urban areas, especially in regards to climate change. Nathalie and 4 others experts speakers: Carlos Moreno - professor at Sorbonne university, Joan Clos - former executive director of UN Habitat, Lina Ghotmeh - founder of Lina Ghotmeh - Architecture, and Martha Thorne - senior advisor of the OBEL Award will share insights on the topic.
This panel discussion is part of the UIA World Congress of Architects, the world's largest event on Sustainable Architecture, held between the 2nd and 6th of July in Copenhagen for its 2023 session. The theme of this year's congress is "Sustainable Futures : Leave No One Behind", the conversations being shaped around 6 themes that emanate from the 17 UN Sustainable Development goals : climate adaptation, rethinking resources, resilient communities, health, inclusivity and partnerships for change.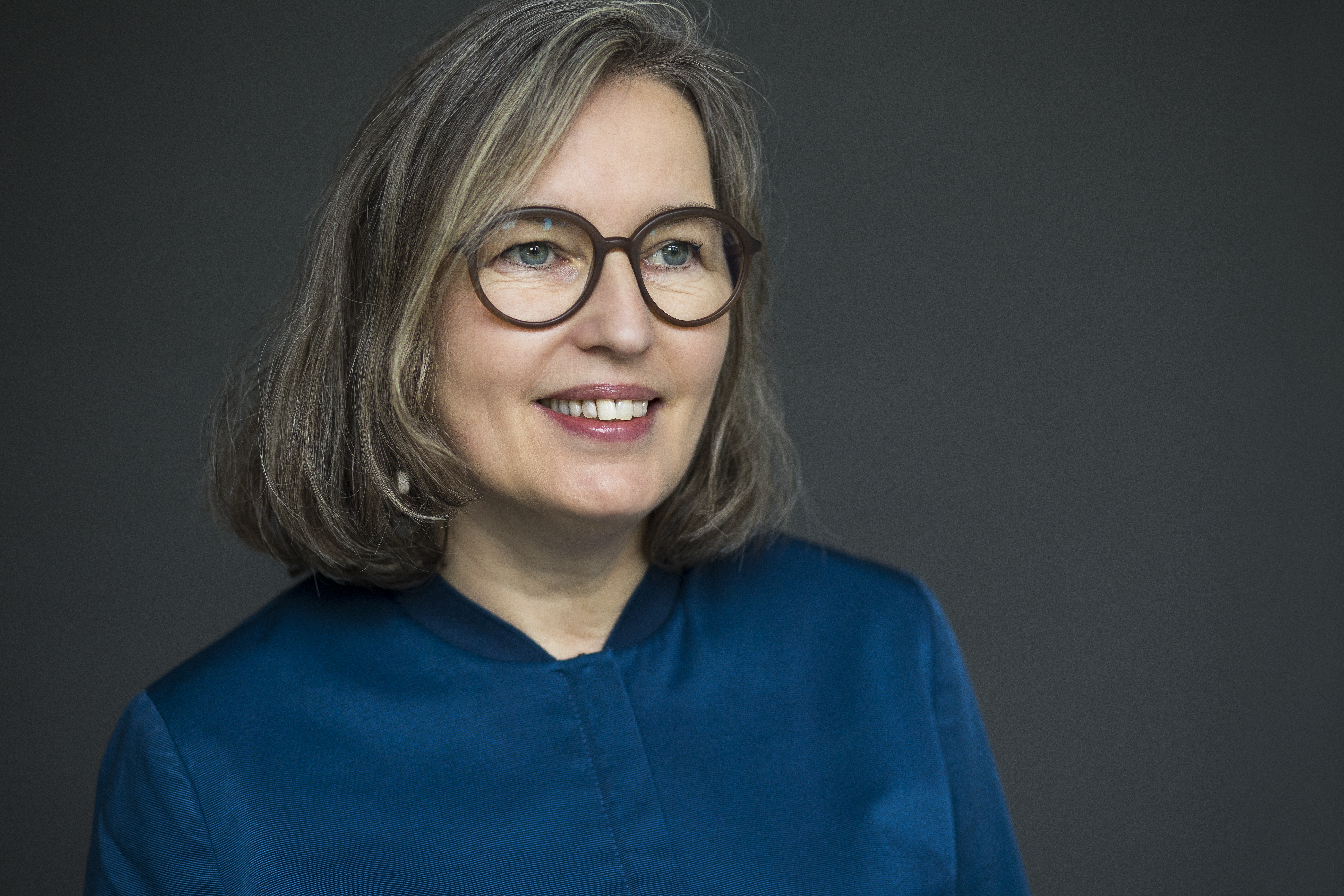 As the "DV" of MVRDV, founding partner Nathalie de Vries has led many successful MVRDV projects with a focus on the invention of new building typologies and the creation of changeable, open systems. De Vries combines her work for MVRDV with a position as professor of Architectural Design and Public Building at the Faculty of Architecture at TU Delft. The central theme in her research, design, and construction of public buildings and public space is "Multiplicity in Design".
In 2021, the municipality of Groningen appointed De Vries to the position of City Architect. In this role, De Vries advises on current urban design and architectural projects and brings spatial issues to the fore in order to improve the city's physical living environment and building culture.
In the past, De Vries has been a professor of architecture at the Kunstakademie Düsseldorf and TU Berlin, among several other institutions. She was also a guest lecturer at Harvard GSD in Boston and at the Illinois Institute of Technology in Chicago, among others. As a former president of the Royal Institute of Dutch Architects (BNA), De Vries is committed to the architectural profession and to the appreciation of design's importance in the built environment. In addition to her academic work, De Vries regularly lectures and participates in juries worldwide.
Date & Time: July 5, 13.15 (CET)
Location: Bella Center Copenhagen, Center Blvd. 5, 2300 København, Denmark
More information on the event can be found here.