How can we shape new museum experiences that are both accessible and exciting?
Join Jan Knikker at the Museumsrunde conference on June 15 for a lecture on how the Depot Boijmans Van Beuningen breaks with tradition by creating a new museum typology. He will develop how the dynamics of the Depot are different from usual museums: no exhibitions are held there but instead visitors are invited to wander though the 152.000 art objects displayed in the building. The lecture will highlight how the building's structure allows for a transformation of the overall visitors experience by making accessible the total art collection of the Boijmans Van Beuningen Museum.
Museumsrunde is an open interdisciplinary forum of experts bringing together all disciplines involved in the building and renovation of museums. The 3rd edition takes place on June 15 and 16 in Berlin where participants are invited to discuss on the evolution of museums' relevance.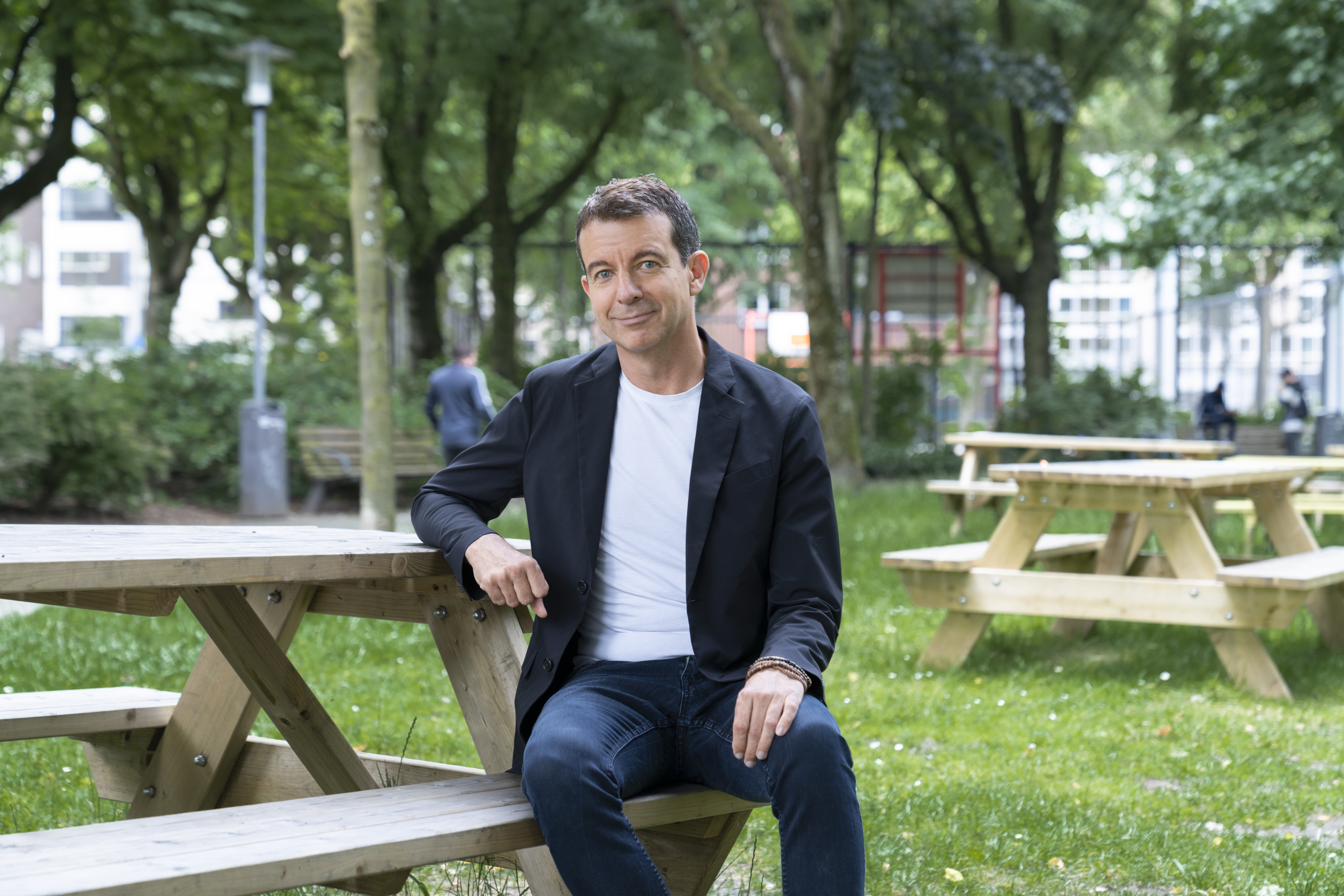 Date: June 15 - 10:30 (CET).
Location: Dahlem Research Campus, Lansstrasse 8, 14195 Berlin, Germany.
You can register to the event here.