How can architecture adapt to address the challenges of climate change?
Join Gideon Maasland on June 06 for a lecture highlighting the tools architects can use to tackle the urgencies of climate change at SHARE Hungary 2023 organised by SHAREarchitects. This year's forum takes place in Budapest and will focus on "Future facades: sustainable design & performance". Gideon will illustrate how effective tools of circularity, recycling, and re-use can lead to cutting-edge projects such as Valley, Tripolis Park, or Bulgari Shanghai.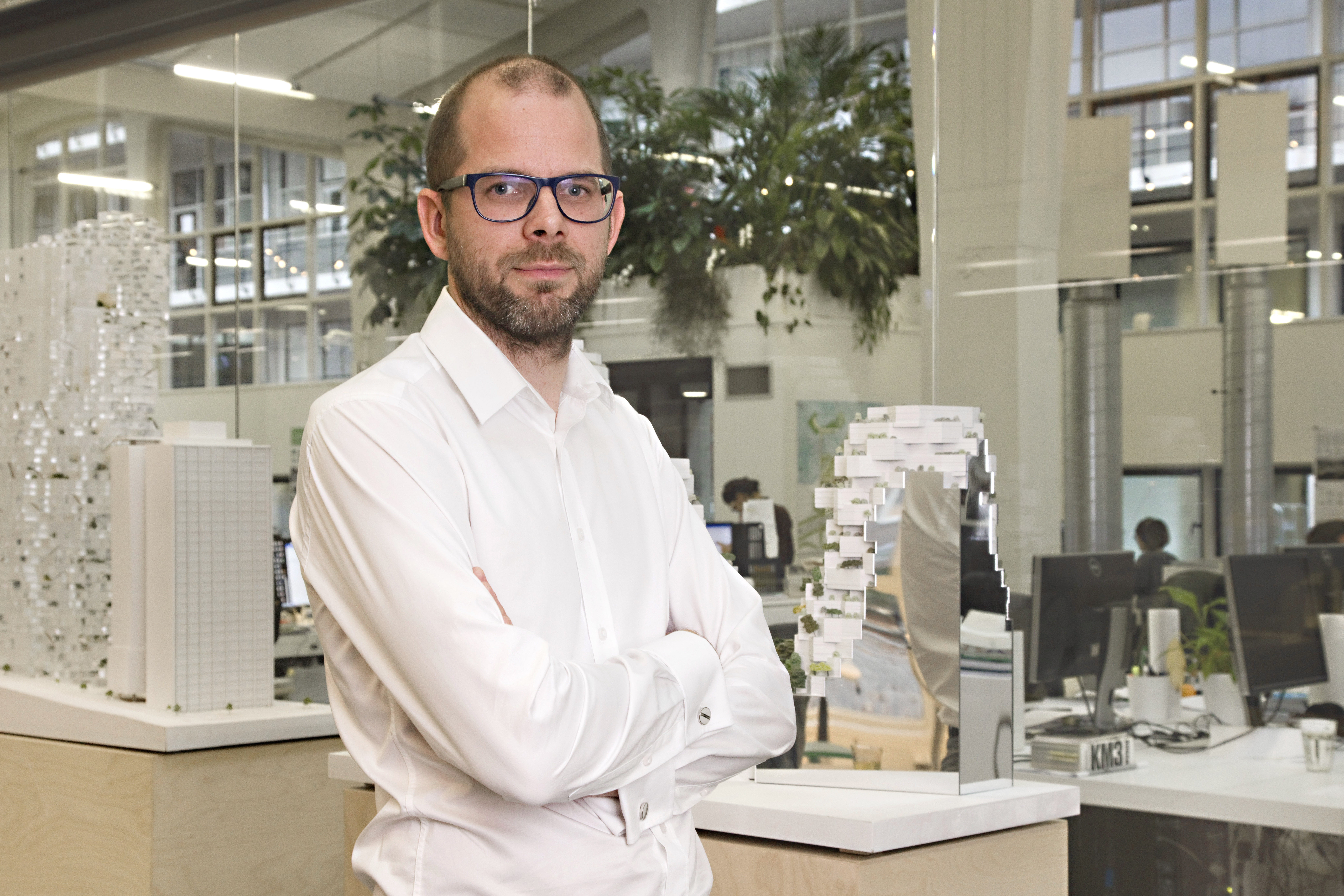 Director and Architect Gideon Maasland joined MVRDV in 2016. With extensive experience acquired over a 15-year career at several high profile Dutch offices, Maasland leads MVRDV's Studio 8, which is responsible for large-scale, complex buildings. Renowned for his detailed and dedicated approach, which is due to his diverse educational and professional background that not only includes extensive architectural practice, but also carpentry and construction methodology, Maasland's work is hands-on. This proved invaluable to the success of his studio in the design and construction of multiple complex, large-scale projects, which meet design expectations in the completed building, and in consistently managed processes. To ensure the highest quality, Maasland is often on the construction site directly overseeing building processes.