As MVRDV partner Fokke Moerel said in an interview earlier this year: "Sustainability and architecture are in essence a contradiction, as building is not sustainable in itself. So we, as architects, must work twice as hard to make it work".
As our urban environments become increasingly dense, architects must double their efforts to create comfortable, healthy living spaces that respect and care for our planet. Join Fokke Moerel on May 22 for a lecture at SHARE Interiors Forum 2023 in Bucharest where she will explain how the smart use of resources and spaces can be great tools in building a heathy future. She will use examples from MVRDV's portfolio to show how well-designed spaces of all scales are interconnected in the creation of a green, healthy urban context for people of all communities.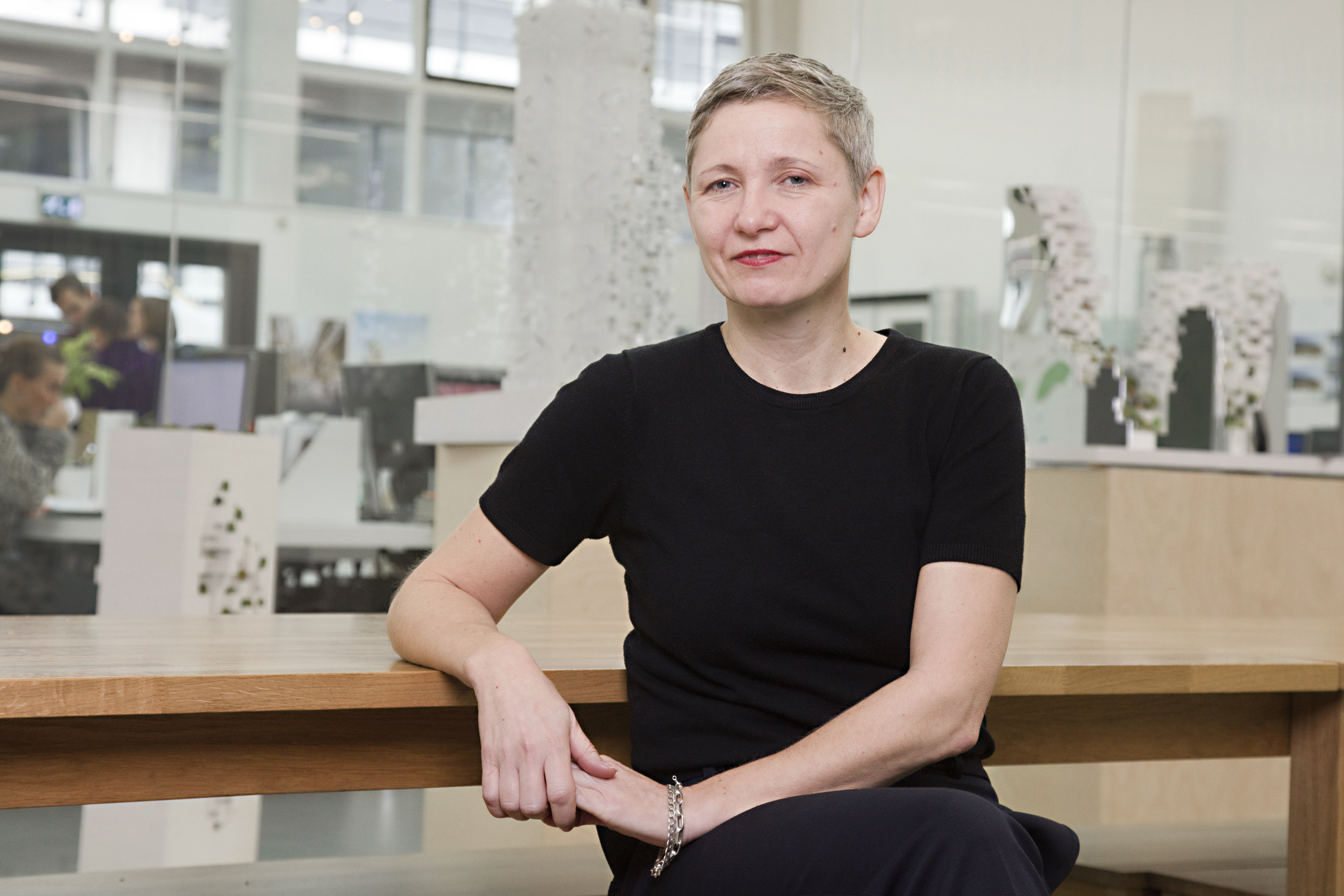 Partner and Architect Fokke Moerel was one of the first architects to join MVRDV in 1998. Her projects include public and cultural buildings, as well as transformations of monumental buildings that endeavour to revive their immediate urban context. To this end, she oversees teams working on designs ranging from interiors to public buildings. Through MVRDV projects, she generates a strong relationship between interior and exterior public programme.