How can we design fun, innovative and creative spaces while still addressing the many negative impacts building has on nature?
Join Aser Gimenez Ortega on May 16 for a lecture titled "From product to public" at SHARE Cyprus 2023 Forum. The lecture will cover reuse, sustainable, and social design at every scale - from product designs such as Puzzle Carpet to iconic cultural buildings such as Depot Boijmans Van Beuningen. Aser will showcase MVRDV's bold designs, including interior designs, private homes, renovations, public buildings, and more. With this brief tour, he will demonstrate how the firm's design ethos brings us towards a more sustainable and social city in every aspect of life – from private and small-scale interventions to city-scale social endeavours.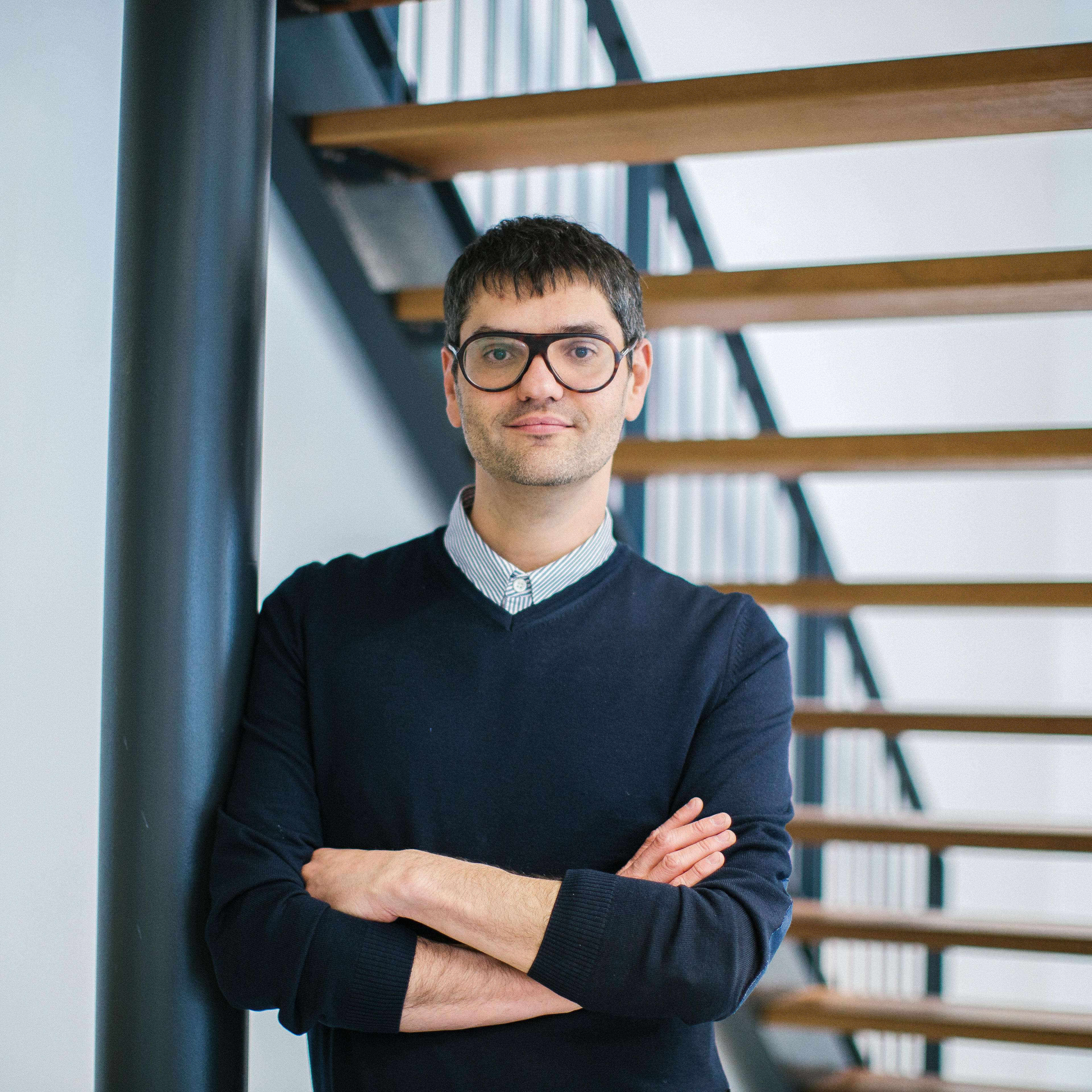 Associate Director, and Architect, Aser Giménez-Ortega, oversees the work of design teams in MVRDV's Interior Studio. Having joined MVRDV in 2007 after working as an architect and urban designer in Spain, Brazil, and elsewhere in the Netherlands, he has extensive experience leading projects of various scales and phases, ranging from masterplans to interior design and from concept to construction. Aser has played an integral role in the conceptualization, realization and management of Oslo's DNB bank headquarters, as well as Shanghai's Hongqiao Flower Building. Both of these are exemplary, green and sustainable projects realized within an expedient construction process.