The question of whether to build or not is a complex one, particularly in the context of urban development. MVRDV has always intended to question the limits of architects and push for innovative projects that question traditional housing solutions and simultaneously ensure sustainable living spaces.
Join Christine Sohar on the 12th of May at S-O-U-P Urban Future Festival in Frankfurt, Germany, for a panel discussion on the topic of 'To build or not to build'. Christine will use examples from MVRDV's portfolio to demonstrate that even if there are no easy answers, by prioritizing social and economic mixing, creating flexible housing solutions, and embracing new forms of urban living, we can help to create more sustainable and livable cities for everyone.
This panel discussion will be part of S-O-U-P, the Urban Future Festival from and for Frankfurt on relevant urban future topics, from architecture and urban planning to mobility and technology, work and infrastructure, housing and real estate to gastronomy and culture.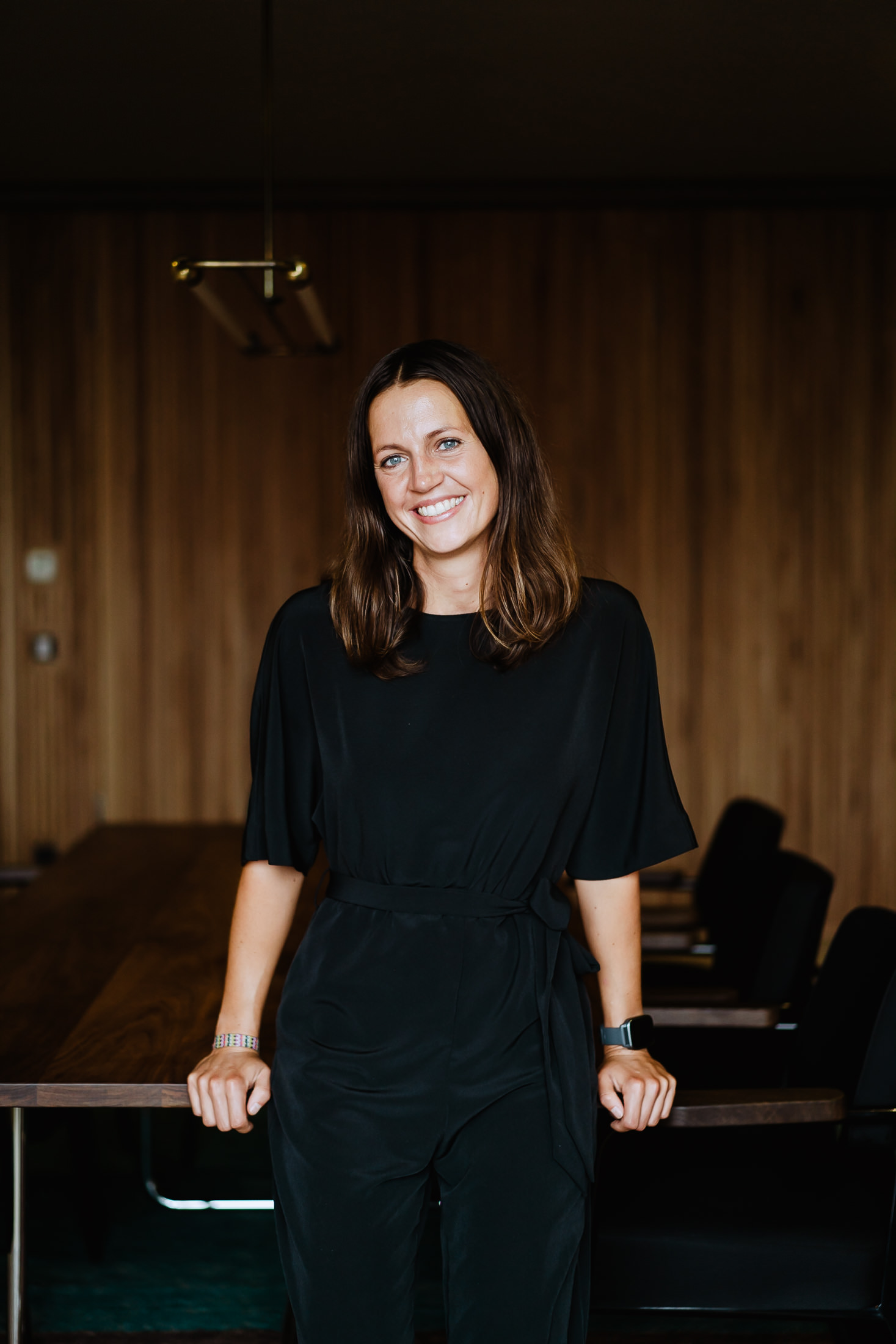 Christine Sohar joined MVRDV in 2016 and has been a senior project leader since 2021. She studied architecture at the Delft University of Technology and at the Technical University of Graz, where she graduated with a Diplom Ingenieur degree (with honors). At MVRDV, she has worked on the concept and design development of various projects, mainly in German speaking countries. She has been responsible for developing the The Milestone, a mixed-use office project in Esslingen, and is involved in MVRDV's projects in Mannheim, which includes the competition-winning design of Traumhaus, a diverse single-family housing quarter, the "Home" housing development, and the Traumhaus Spuren development.