"By mixing new buildings and reused structures, we rejuvenate the neighbourhood while maintaining the connection to its illustrious past", says MVRDV founding partner Jacob van Rijs when talking about Project Gomila. "Renovating the Gomila Center is not only ecologically sustainable, reusing the building in line with principles of circularity, but also offers a reminder of the history of the area." The project Gomila is the integration of the renovation of 4 existing buildings and the addition of 3 new ones in the neighbourhood of El Terreno in Palma, Mallorca.
On March 21, José Ignacio Velasco Martin will participate to Mallorca's Real Estate Summit (MRS), to disclose Gomila's success as a mixed-use masterplan reviving a cultural neighbourhood. This colourful, diverse, social and recognisable architectural project depicts a new way of imaging co-living, sustainability and urbanisation which José will highlight. MRS is an event and a platform for the sharing of trends and strategies in the world of Real Estate.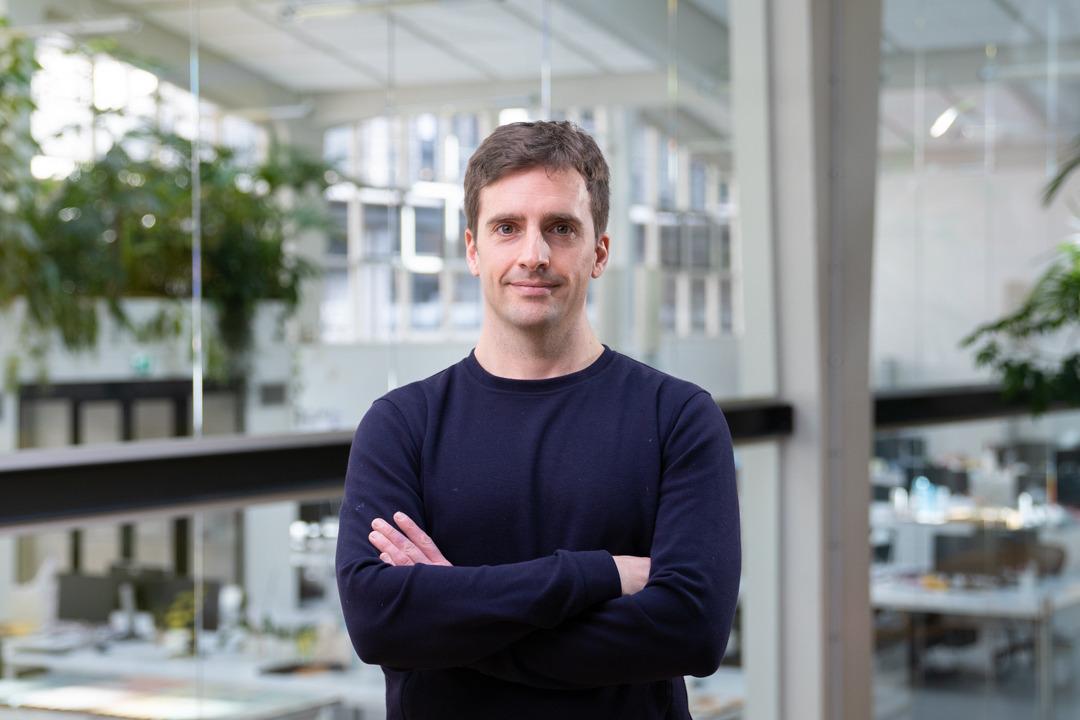 Associate, and Architect, Jose Ignacio Velasco Martin leads several small to medium scale projects in MVRDV's Studio Public, while also lending strategic support to the office's business development pursuits in Spain. Velasco Martin has played a significant leadership role in the design and execution of the CUBE shopping mall in Shanghai – a project awarded the UNESCO Prix de Versailles for best exterior in Central and North-East Asia. He has also been integral to the competition teams of several successful MVRDV projects, including the Hao Honqiao complex in Shanghai, The Future Towers in Pune, India and the Boijmans Depot in Rotterdam.
Prior to joining MVRDV, Velasco Martin was with Group A Architects in Rotterdam, after having run a small residential design studio with two fellow students, and worked as an urban researcher at the University of Valladolid. His diverse experience, and interest in design at all scales, from materiality to urban relationships, speaks to his passion for architecture's connection to so many other fields of inquiry.