How do we create facades that are open, porous and inviting, rather than straight and enclosed from social interaction? Join associate director Kyo Suk Lee at the ZAK World of Facades in Singapore on March 9 to find out more. He will share MVRDV's vision and insights on innovative façade design, using examples such as the Irwell Hill Residences in Singapore.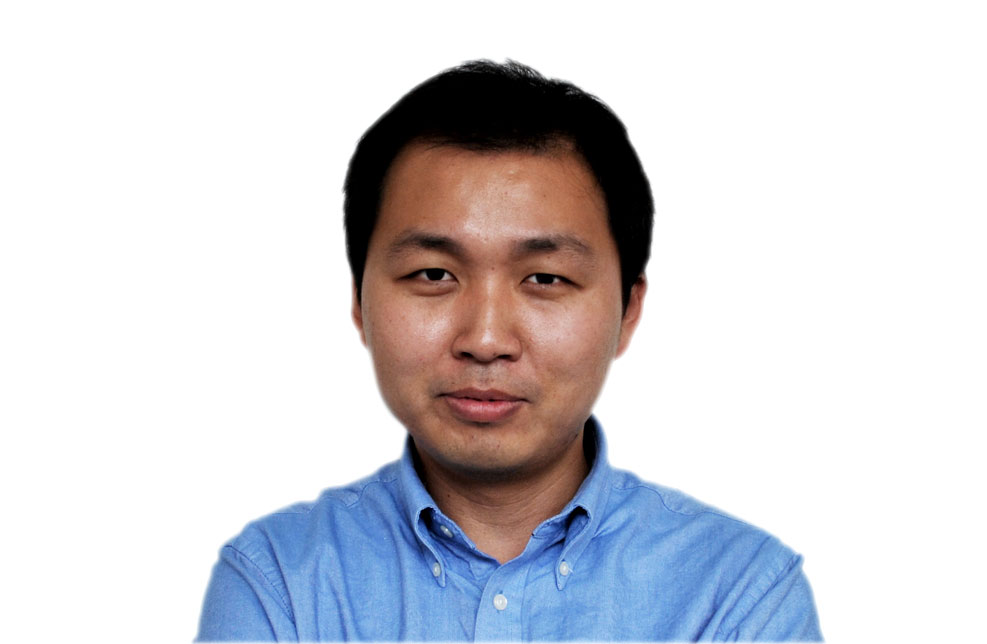 Associate director and Architect Kyo Suk Lee leads projects in MVRDV's Asia Studio. Since joining the firm in 2009, he has realized a variety of projects. Among these, Seoullo 7017 Skygarden in South Korea and the Tianjin Binhai Public Library in China. Lee has overseen the construction completion of Paradise City entertainment development, and the Tancheon Waterfront Development in Seoul and a folly structure in Gwangju in South Korea. Before joining MVRDV, Lee graduated as an architect from the Berlage Institute in Rotterdam in 2008, and worked as a researcher with Urban Think Tank in Venezuela.
Zak World of Façades, a conference series on façade design and engineering, has been running for 100 editions. This one day conference is currently being organised in over 30 countries around the globe. It offers a unique opportunity to enhance knowledge, connect with other members of all facets in the industry and pushes creativity and challenges solution providers to innovate while providing an excellent platform to network with peers, industry experts, suppliers and service providers.
Date & time: March 9 – 13:50-14:15 (GMT+8).
Location: Marina Bay Sands, Singapore.
More information can be found here.