"I advocate denser, greener, more attractive and liveable cities, with an approach to design that centres around user-defined, innovative, and sustainable ideas for the built environment, regardless of typology or scale'' Winy Maas
On March 6, Winy Maas will share his vision on how architecture can answer the environmental and social challenges that our societies currently face at the Cité de l'architecture et du patrimoine in Paris. Through showcasing the works of both MVRDV and The Why Factory across the world, from Marseille to Shanghai, he will bring forward precise examples of architecture's role in driving positive change.
This lecture series is part of Les Entretiens de Chaillot. These series, organized monthly in Paris, are conferences where invited guests share about their approach and realizations to a public of professionals and interested citizens. The presentation will take place at 19.00 on Monday 6th of March at the Auditorium of the Cité de l'architecture et du patrimoine in Paris and will be followed by a discussion with Francis Rambert, the director of the department of architectural creation of the Cité.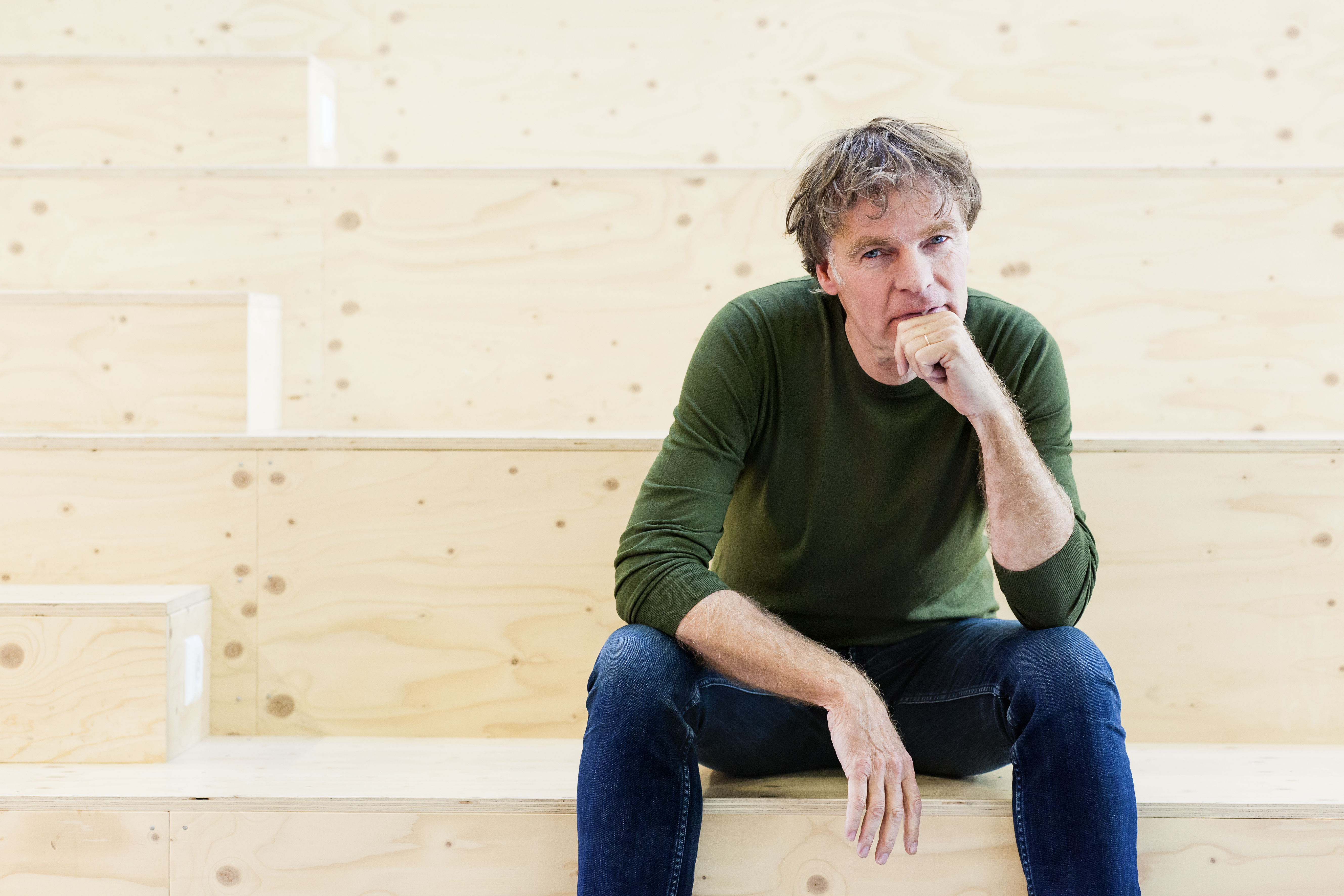 The 'M' of MVRDV, Founding Partner and Principal Architect Winy Maas has received international acclaim for his broad range of urban planning and building projects, across all typologies and scales. These are often self-generated, innovative, experimental, and theoretical. Driven by this dedication to green, user-defined, sustainable cities and spaces, Maas' leadership drives many of the office's award-winning projects, amongst them Rotterdam's Markthal (2014), Crystal Houses (2016) the Tianjin Binhai Library (2017), Valley (2022) and the first publicly accessible art depot in the world, Depot Boijmans Van Beuningen, which opened its doors in Rotterdam end of 2021. In Maas' broad portfolio are also several masterplans, including a vision for the future of Greater Paris, the Left Bank in Bordeaux, and the waterfront of Oslo. Maas supervised the world horticultural exhibition Floriade 2022 and Eindhoven city centre from 2017 until 2022. Maas challenges colleagues, clients, as well as students and collaborators at TU Delft's The Why Factory – an internationally engaged think tank Maas established in 2008 – to challenge the boundaries of established standards to produce solutions that reimagine how we live, work, and play. Aside from his dedicated leadership role at MVRDV and professorship at TU Delft and elsewhere, Maas is widely published, actively engaged in the advancement of the design profession, and sits on numerous boards and juries, including the Spatial Quality Boards of Rotterdam, Eindhoven, and Barcelona.