Cultural buildings shape our cities. They are beacons for culture that intrigue, delight, and engage both visitors and passers-by. MVRDV has always advocated to create cultural buildings as remarkable, diverse and exciting as the activities they contain. As the worlds' first fully accessible art depot, Depot Boijmans Van Beuningen breaks with tradition. Its singular concept and design make visible all these previously invisible artefacts in a unique and iconic reflective building. Many other projects take an innovative approach to cultural building design but their guiding principles are still ambiguous.
How will museums be in 10, 20 or 50 years' time? How will they operate, and how will they make their visitors feel?
Winy Maas will attend on February 11 the 'Museums for the Future, Futures for Museums' event organized by Het Nieuwe Instituut, together with Droom en Daad and NAi Booksellers. The event is organized to mark the publication András Szántó's new book launch 'Imagining the Future Museum, 21 dialogues'. As the book explores the architectural aspect of the hardware of museums, the author will lead a panel discussion with architects Winy Maas, Kunle Adeyemi (founder NLÉ), Ma Yansong (founder MAD) and museum director Anne Kremers (FENIX Museum of Migration). The discussion will highlight the visions, observations and understandings of the panelists on creating current museum designs in the Netherlands but also on imagining future museums worldwide.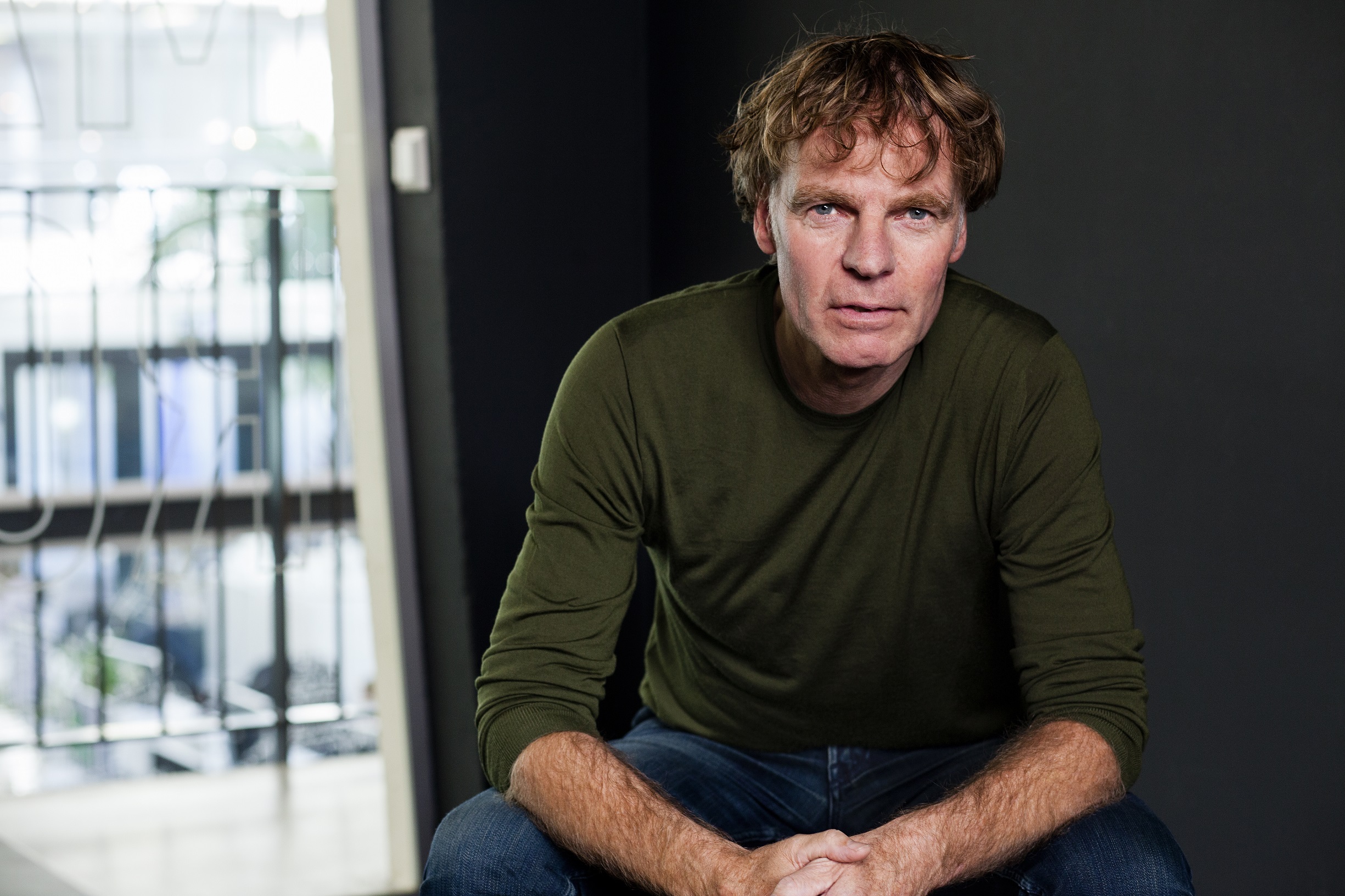 The 'M' of MVRDV, Founding Partner and Principal Architect Winy Maas (Schijndel, NL - 1959), has received international acclaim for his broad range of urban planning and building projects, across all typologies and scales. These are often self-generated, innovative, experimental, and theoretical. Driven by this dedication to green, user-defined, sustainable cities and spaces, Maas' leadership drives many of the office's award-winning projects, amongst them Rotterdam's Markthal (2014), Crystal Houses (2016) the Tianjin Binhai Library (2017), Valley (2022) and the first publicly accessible art depot in the world, Depot Boijmans Van Beuningen, which opened its doors in Rotterdam end of 2021. In Maas' broad portfolio are also several masterplans, including a vision for the future of Greater Paris, the Left Bank in Bordeaux, and the waterfront of Oslo. Maas supervised the world horticultural exhibition Floriade 2022 and Eindhoven city centre from 2017 until 2022. Maas challenges colleagues, clients, as well as students and collaborators at TU Delft's The Why Factory – an internationally engaged think tank Maas established in 2008 – to challenge the boundaries of established standards to produce solutions that reimagine how we live, work, and play. Aside from his dedicated leadership role at MVRDV and professorship at TU Delft and elsewhere, Maas is widely published, actively engaged in the advancement of the design profession, and sits on numerous boards and juries, including the Spatial Quality Boards of Rotterdam, Eindhoven, and Barcelona.
Date & Time: Saturday, February 11, 19.30-21.00 (CET).
Location: Het Nieuwe Instituut, Museumpark 25, 3015 CB Rotterdam.
Free entrance but limited capacity, get you tickets here.