The question of density has always been at the core of MVRDV's practice. As cities are getting more and more populated, smart designs and solutions must ensure comfort and healthy living while taking care of our planet. Decision-makers ought to be innovative in their design of individual housing, using sustainable resources and limited space while simultaneously securing nature and preserving the public realm. How can we create comfortable, green, livable houses for people of all communities?
Partner Fokke Moerel will share MVRDV's take on the question during 'THE DNA OF HIGH-QUALITY HOMES' conference in Vilnius. This event is co-organized by the Lithuanian Union of Architects and Structum - Lithuania's leading architecture, interior design and constructions magazine. Residential housing being the main focus of the conference, Fokke will address the subject and discuss in that regard how quality of living in dense city environments can be assessed.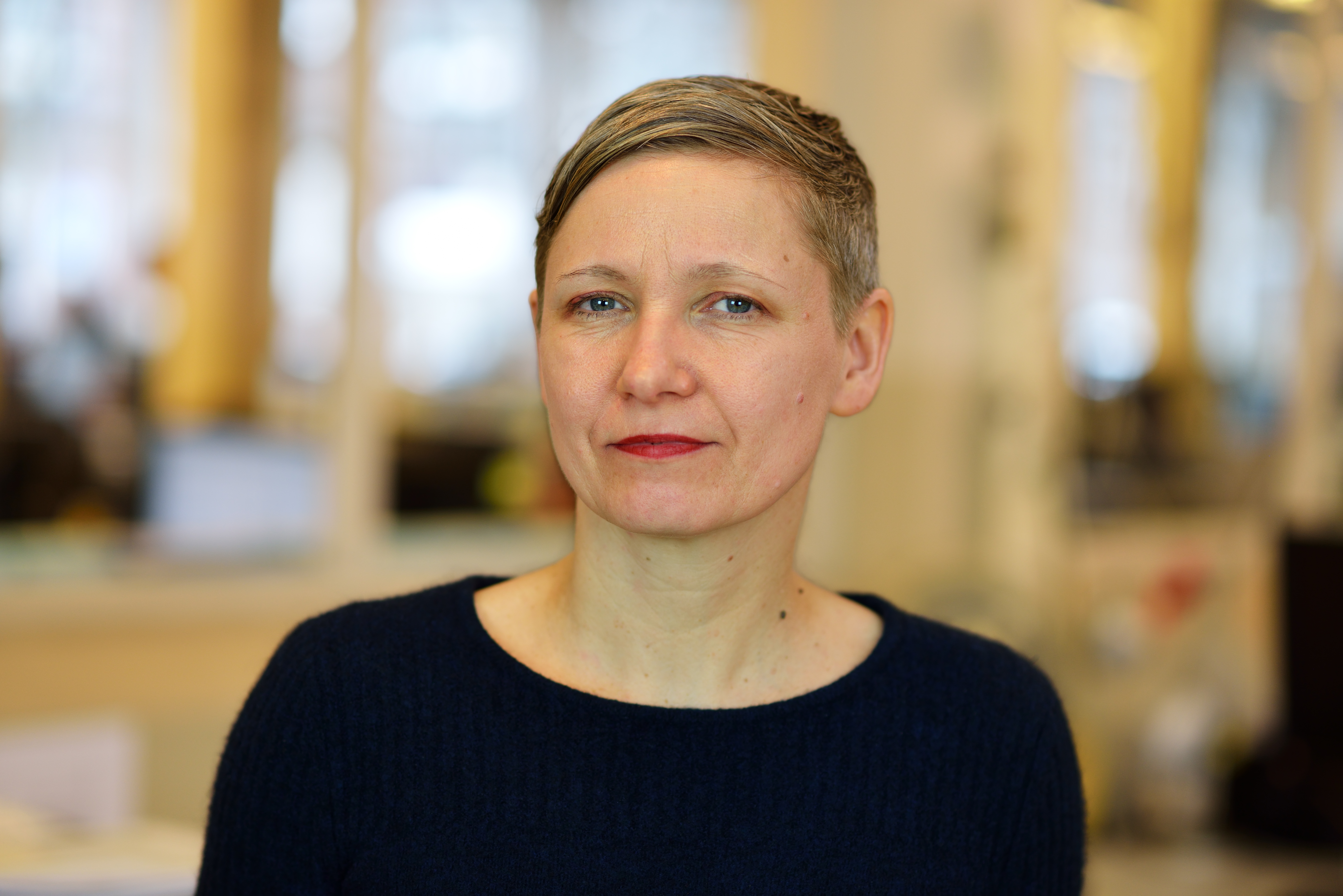 Partner and Architect Fokke Moerel was one of the first architects to join MVRDV in 1998. Her projects include public and cultural buildings, as well as transformations of monumental buildings that endeavour to revive their immediate urban context. With her experience, she generates a strong relationship between interior and exterior public programme. A clear example of this is the Depot Boijmans Van Beuningen (2021) in Rotterdam, whose construction Moerel led. As a fully publically accessible art depot, it opened its doors to the public in 2021, bringing all visitors into a close connection with renowned masterpieces and with the city. In addition to this, Moerel has led award-winning designs such as the Book Mountain Library (2012) in Spijkenisse, the transformation of the Stedelijk Museum Schiedam (2014), the Baltyk office tower (2017), and mixed-use building Concordia Design Wroclaw (2020) in Poland.
The conference will bring forward insights from architecture, design and engineering professionals to highlight that individual housing can be conceptualized via qualitative, thoughtful and sustainable solutions. Housing projects such as The Valley in Amsterdam, the Green Mile in Mumbai, Future Towers in Pune or the Vertical Village research project use density as a driving factor for innovative solutions. These solutions consider not only the longevity of the building but its stable value, its quality and its well-being for occupants. Fokke will develop using these MVRDV examples and others, how using the latest modern building technologies can solve the specificities of context-centered individual projects.