Public space is essential to architecture and MVRDV has always advocated to make these spaces accessible to everybody. In light of social events such as the Covid19 pandemic, questioning the place and the role of public space is vital.
Join studio director Sven Thorissen in Munich at the 2023 annual exhibition of the Department of Urban Planning and Building Regulations. Along with officials and industrials, he will discuss the planning framework for preserving and further developing public space for all. The event will be held at the City Hall Gallery of Munich and focus on public space as key to the city – the guarantee of life quality and character.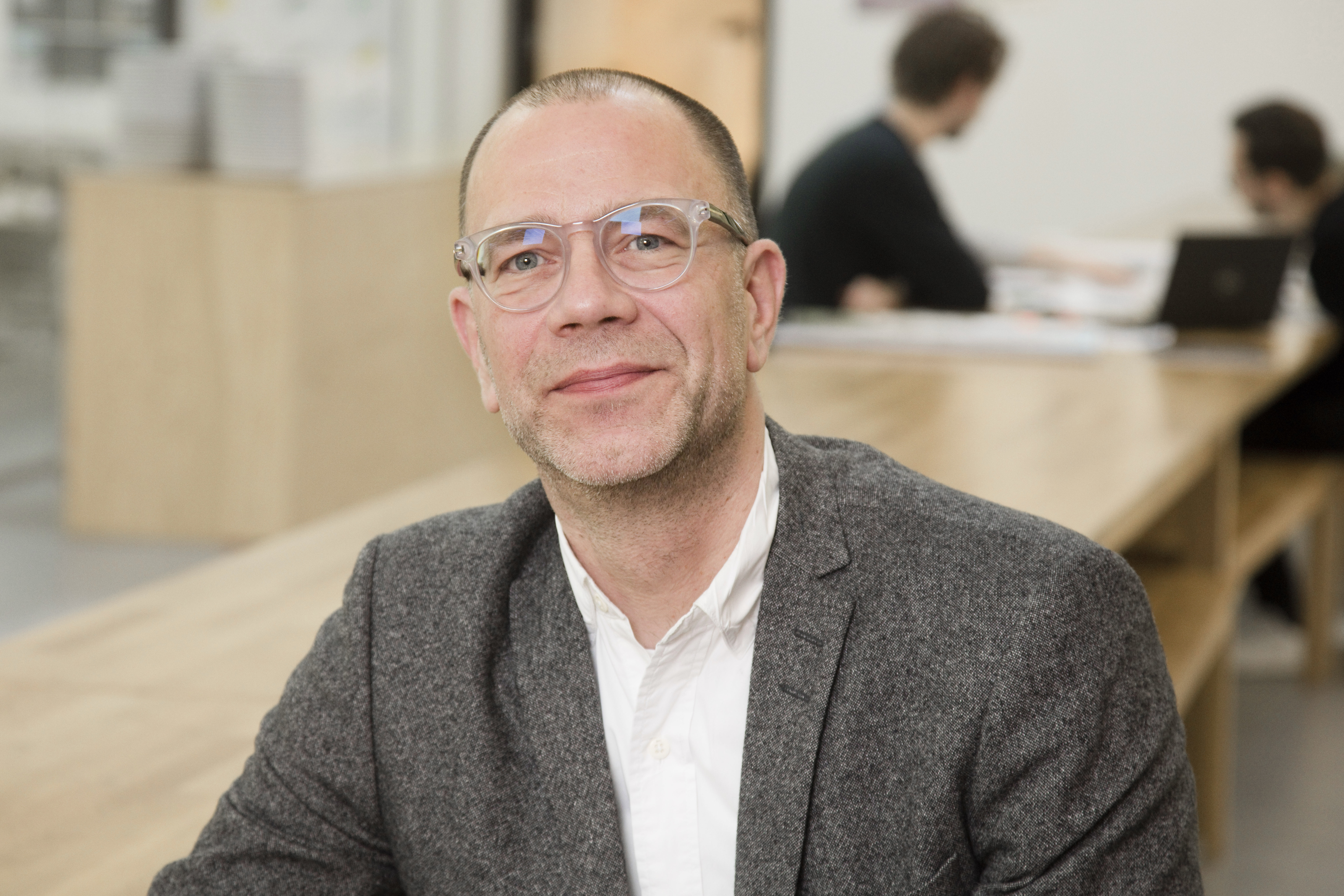 Director and Architect Sven Thorissen currently oversees MVRDV's Das Studio, focusing on growing the office's profile and portfolio in Germany. Recent projects that benefit from his experience include Traumhaus Funari, Werkstad Grasbrook, Potsdam Kreativ Quartier, KoolKiel, Turm mit Taille Vienna, and Franklin Mitte, as well as earlier projects such as : Unterföhring Park Village (2003), Frøsilo in Copenhagen (2005), Parkrand in Amsterdam (2006) and the Markthal (2014) in Rotterdam.
Sven will participate to the panel discussion "Thinking downtown further'' which will focus on Munich's inner city. Given its cultural value and specific role for the state capital and the region, Munich is a place of change. Global warming, social and demographic progression and the mobility revolution are few examples of challenges cities face. How can inner-city public spaces be designed to meet these demands?
The discussion will follow exchanges between Sven, Andrea Gebhard (Mahl Gebhard Concepts & President of the Federal Chamber of Architects), Michaela Pichlbauer (Board Member of Günther Rid Foundation for Bavarian Retail) & Oliver May-Beckmann (Head of M-Cube - Munich cluster for the future of mobility in metropolitan regions).
Date & Time: February 2 at 18:00 (CET).
Location: Rathausgalerie, Marienplatz 8, 80331 Munich.
More information on the exhibition here.
Registration to the panel discussion (in German) here.