Zak World of Façades, a conference series on façade design and engineering, has been running for 100 editions. This one day conference is currently being organised in over 30 countries around the globe. It offers a unique opportunity to enhance knowledge, connect with other members of all facets in the industry and pushes creativity and challenges solution providers to innovate while providing an excellent platform to network with peers, industry experts, suppliers and service providers.
Join Alexander Forsch as he makes use of MVRDV's Polish projects as case studies for the creative and innovative use of facades and design. In addition to this, Alex will also look at MVRDV's pioneering implementation of sustainability practices in all our projects.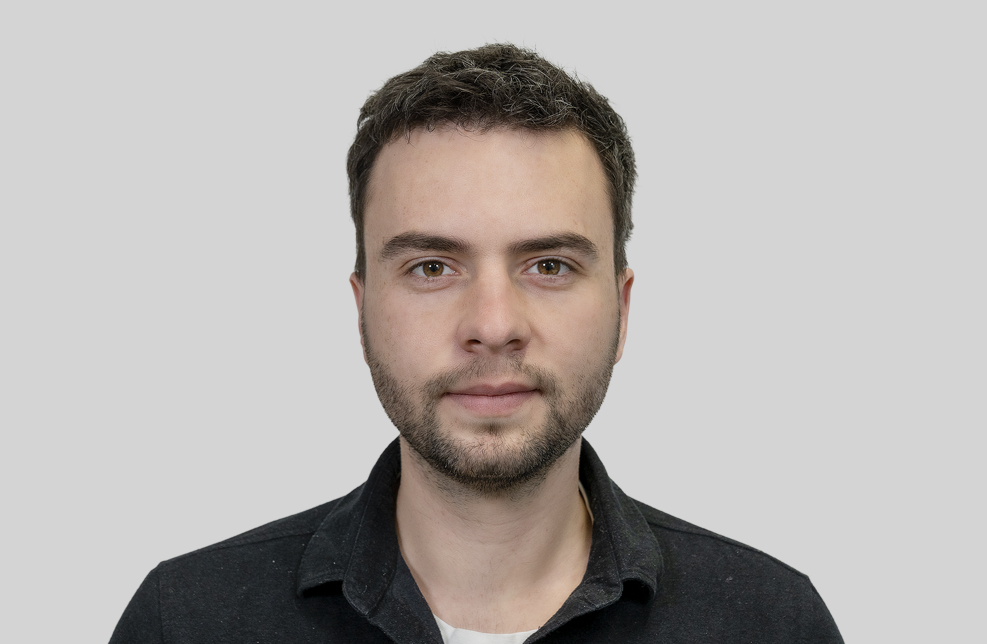 Alexander Forsch joined MVRDV in 2018 as a project leading Designer and Researcher as part of the MVRDV in house R&D Group focusing on carbon reduction and alternative ecological materials for future projects. His main responsibilities include creating sustainability concepts for projects, optimizing workflows, bringing carbon awareness into the design process as well as connecting suppliers and other innovative stakeholders in the construction industry with designs teams. In his years at MVRDV, he worked on projects in all scales, from designing exhibitions, architectural projects, research projects, masterplans and large scale urban developments as well as public participation processes. He studied architecture at the KIT In Karlsruhe, Germany with distinction in sustainable construction as well as sustainable design at the KTH in Stockholm, as well as participating in international design workshops in the Netherlands, South Korea, and Brazil.
Date & Time: 9th of November 2022 | 13:35 - 13:55 CET.
Location: Westin Hotel, Warsaw, Poland.
You can find more information here.