Join Winy Maas at the Czech Technical University Prague as he opens the November Talks with a focus on future cities. Maas founded the institution The Why Factory a global think-tank and research institute. It explores possibilities for the development of our cities by focusing on the production of models and visualisations for cities of the future and is the perfect case study for this lecture. The Why Factory's team will also be teaching in Prague. Under their guidance, students will seek alternative visions for the development of cities and the planet.
The subtitle of the series "Time for Change" expresses the need to rethink the way society responds to accelerating climate change. The November lectures at the Faculty of Architecture of the CTU, will offer a new perspective on the future of cities and will feature four international figures in architecture, urbanism and design who share a visionary and radical approach.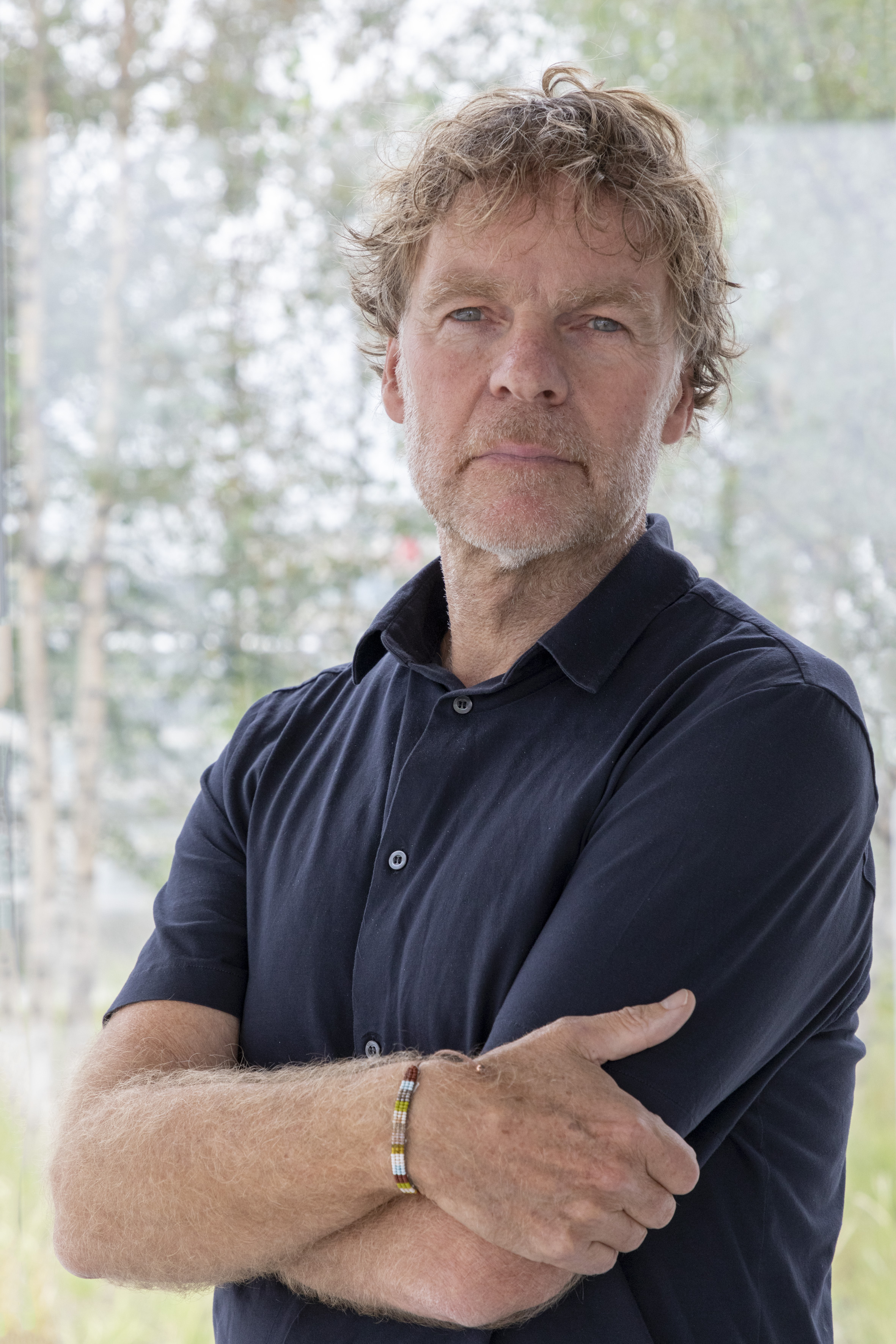 The 'M' of MVRDV, Founding Partner and Principal Architect Winy Maas Ir. Ing (Schijndel, NL - 1959), has received international acclaim for his broad range of urban planning and building projects, across all typologies and scales. These are often self-generated, innovative, experimental, and theoretical. Maas challenges colleagues, clients, as well as students and collaborators at TU Delft's The Why Factory – an internationally engaged think tank Maas established in 2008 – to challenge the boundaries of established standards to produce solutions that reimagine how we live, work, and play. Aside from his dedicated leadership role at MVRDV and professorship at TU Delft and elsewhere, Maas is widely published, actively engaged in the advancement of the design profession, and sits on numerous boards and juries, including the Spatial Quality Boards of Rotterdam, Eindhoven, and Barcelona.
Date & Time: 7th of November | 18:00 CET.
Location: Czech Technical University, Prague, Czech Republic.
You can find more information here.