On the 7th of November, join Jan Knikker as he explores MVRDV's practice of parametric design and innovative software that pushes the boundaries of what is possible. The 2022-2023 Hyde Lecture Series at the University of Nebraska explores the theme of Information Stimulus as the evolution in information technology is being driven by novel means of uncovering, transferring, and disseminating information.
This Hyde Lecture series is a long-standing, endowed public program that provides inspiring speakers to address graduate students of University of Nebraska Lincoln architecture graduates. The series is intended to enrich the ongoing dialogue around agendas which are paramount to the design disciplines and our graduates. This year's Hyde Lectures are operating under the thesis of Information Stimulus: New Paradigms in planning and design.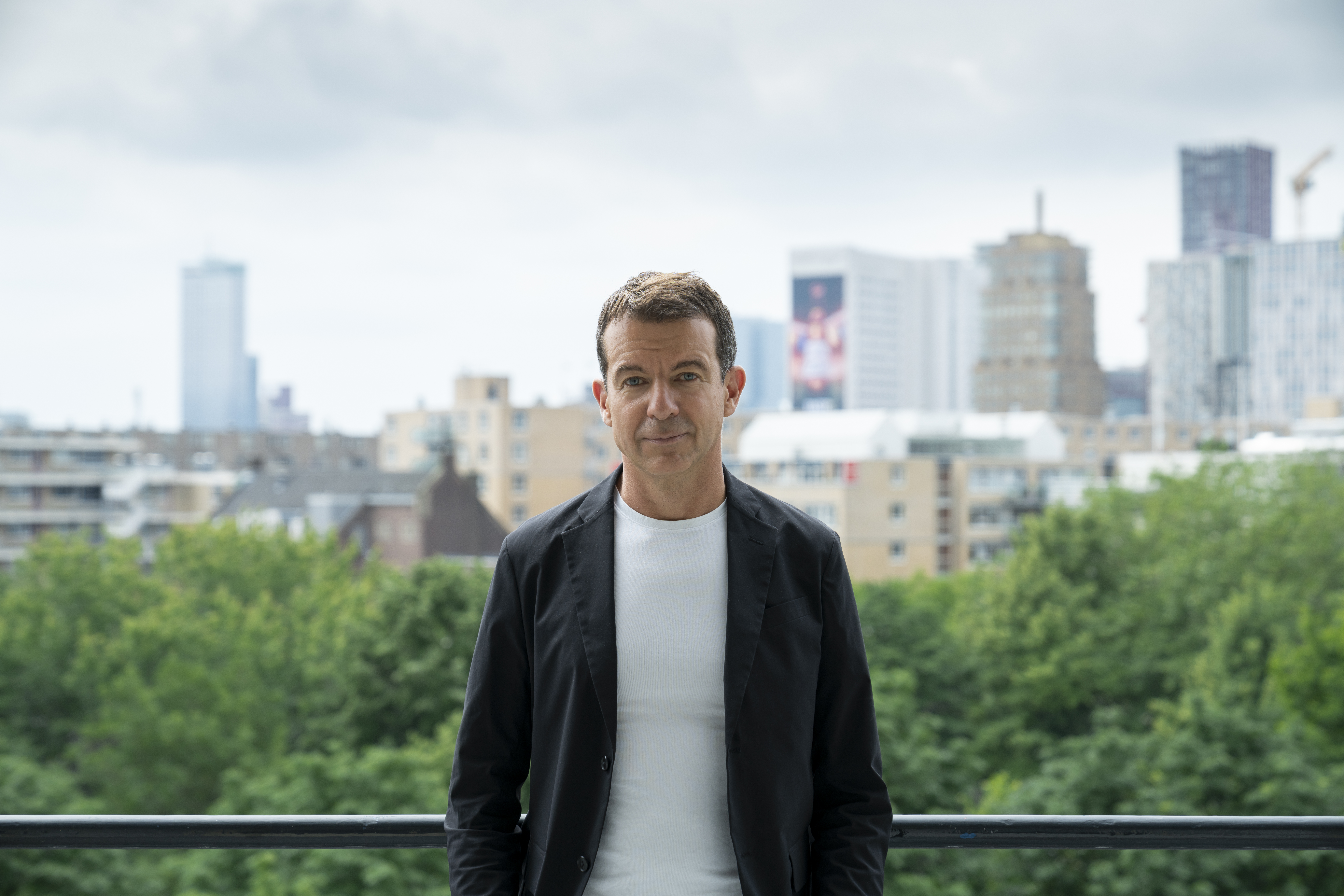 Partner and Director of Strategy at MVRDV, Jan Knikker joined MVRDV in 2008, just as the office had begun to face the consequences of the Global Financial Crisis. Prior to this, Knikker shaped OMA's public image for nearly a decade, after having first began his career as a journalist. As Partner and Director of Strategy at MVRDV, Knikker drives Business Development and Public Relations efforts, spearheading a large and dynamic studio that also includes the office's visualization capacity. He further leads the office's branding efforts, and MVRDV's expansion into new markets, by supporting the office's ambition to generate solutions to global challenges through a multifaceted approach to architecture and urbanism.
Date & Time: 7th of November | 22:00 CET | 16:00 CST.
Location: Lincoln, Nebraska.
You can find more information here.