How does MVRDV balance the permeable edge between public art and private space? And how do we ensure residents don't see buildings as straight extrusions but are rather open, porous and inviting? Gideon Maasland will present at the Zak World of Façades on the 3rd of November and evaluate Valley's footprint in porosity and highlight the unique Façades of MVRDVs Crystal Houses.
Zak World of Façades, a conference series on façade design and engineering, has been running for 100 editions. This one day conference is currently being organised in over 30 countries around the globe. It offers a unique opportunity to enhance knowledge, connect with other members of all facets in the industry and pushes creativity and challenges solution providers to innovate while providing an excellent platform to network with peers, industry experts, suppliers and service providers.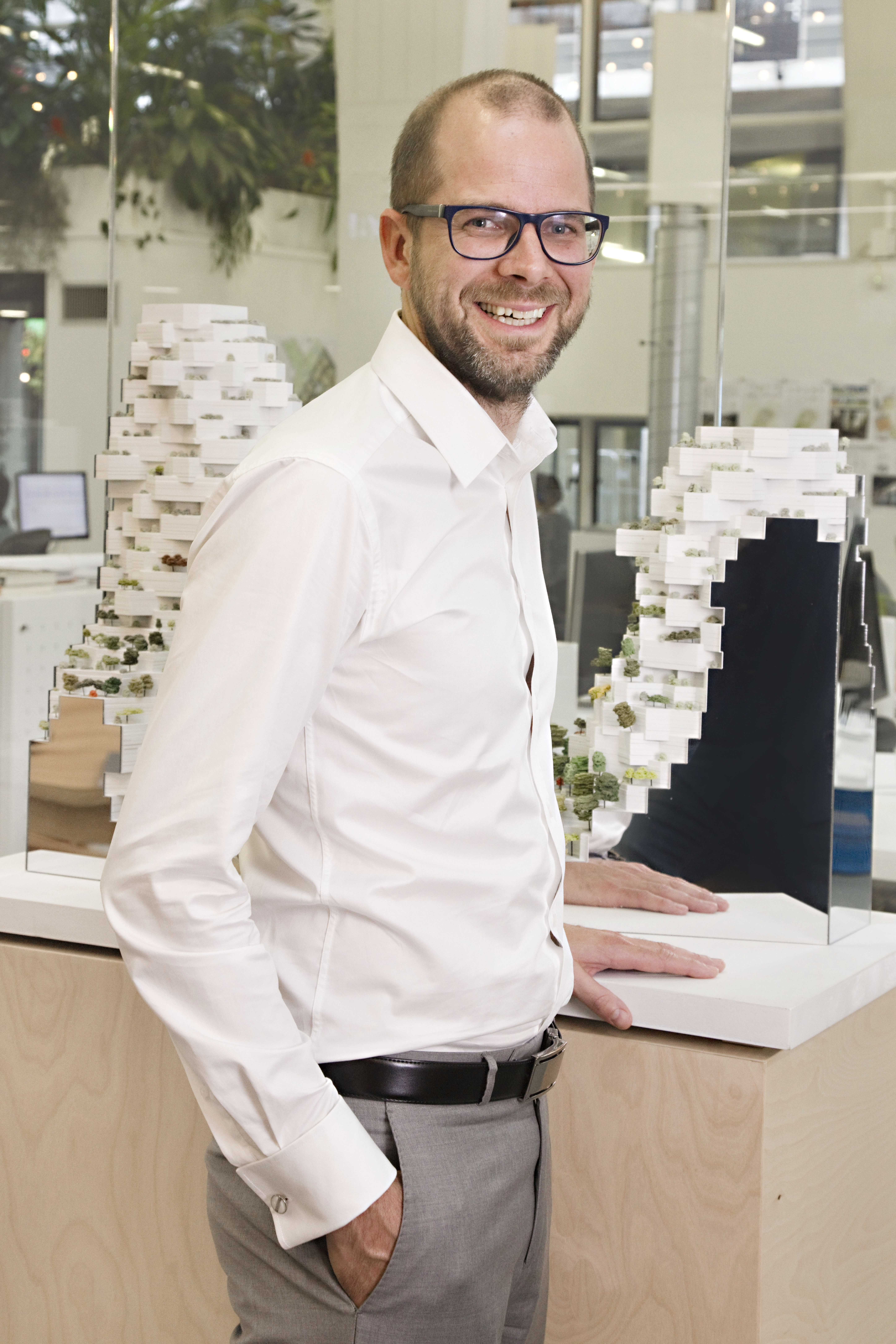 Director and Architect Gideon Maasland joined MVRDV in 2016. Maasland leads MVRDV's Studio 8, which is responsible for large-scale, complex buildings. He leads all projects in his studio under development and construction, including Valley, Tripolis Park, and the transformation of Jaarbeurs in Utrecht, as well as various projects in Eindhoven, Poland, and the UK. Renowned for his detailed and dedicated approach, Maasland's work is hands-on. To ensure the highest quality, he is often on the construction site directly overseeing building processes.
Date & Time: November 3rd | CET 13:20-13:40 | GMT 12:20 - 12:40
Location: Hilton on park lane, London
You can find more information here.