Join Sanne van der Burgh at the annual AECTech Symposium on the 4th of November 2022. Sanne will speak on how MVRDV's NEXT makes use of advanced manufacturing, interoperability and machine learning in projects such as the façade of the Valley and the Floriade plant layout.
Organised by Core Studio at Thornton Tomasetti's, AECTech was formed to build an open community where creative minds can devise new technologies, acquire skills, and make new connections. AEC Tech serves as a place to learn about new technologies, engage industry leaders and create projects that grow businesses while networking with others in the same field. Their goal is to help build an open community of knowledge sharing to promote industry progression and enhance collaboration and communication.
The CORE studio is Thornton Tomasetti's virtual incubator of ideas. Its name derives from the union of computational modeling and research and development, which are at the core of the firm's mission. As part of this mission, CORE studio provides a space for our experts to collaborate on projects that push the boundaries of what is known about building performance and design.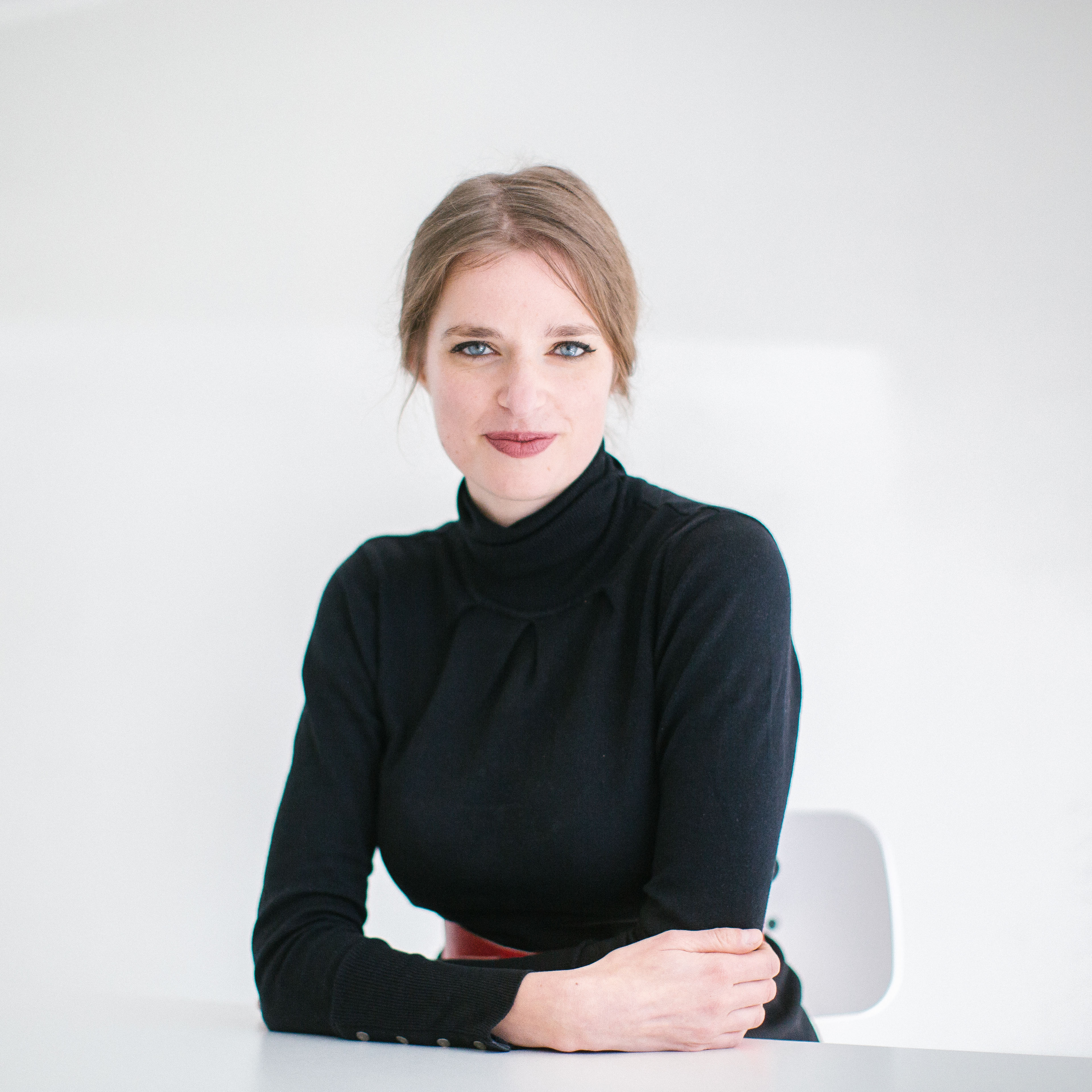 Associate Director, head of MVRDV NEXT and Architect Sanne van der Burgh leads multiple teams within MVRDV, realizing projects of various scales, phases, and across several continents. Sanne played an integral role in high profile MVRDV projects including the Museum Boijmans Van Beuningen Depot, the refurbishment of the Lyon Part Dieu shopping center, and a visionary project for revitalizing New Delhi's sanitation and infrastructure: Barapullah Springs. Sanne is a versatile architect with demonstrated design achievements. In 2019, Architizer named her as one of 25 young architects to watch. In 2021, she was the winner of the Female Frontier Awards, organized by World Architecture News. She won the category "Innovation in Architecture". Sanne regularly appears in lectures and jury's worldwide
Date & Time: Friday 4th November 2022 | CEST: 15.10 | EST 9:10
Location: Online.
You can find more information here.