On the 3rd of November at Het Nieuwe Instituut, join Leo Stuckardt in a panel discussion and short presentation on Disclosing Futures - Reclaiming Heritage. The session will focus on the 3D model of the Netherlands pavilion for the 2000 World Expo at Hannover, designed by MVRDV, and how this model can be explored, studied and annotated in two different 3D viewers.
Disclosing Architecture is Het Nieuwe Instituut's six-year initiative to increase the visibility and continued accessibility of the National Collection for Dutch Architecture and Urban Planning.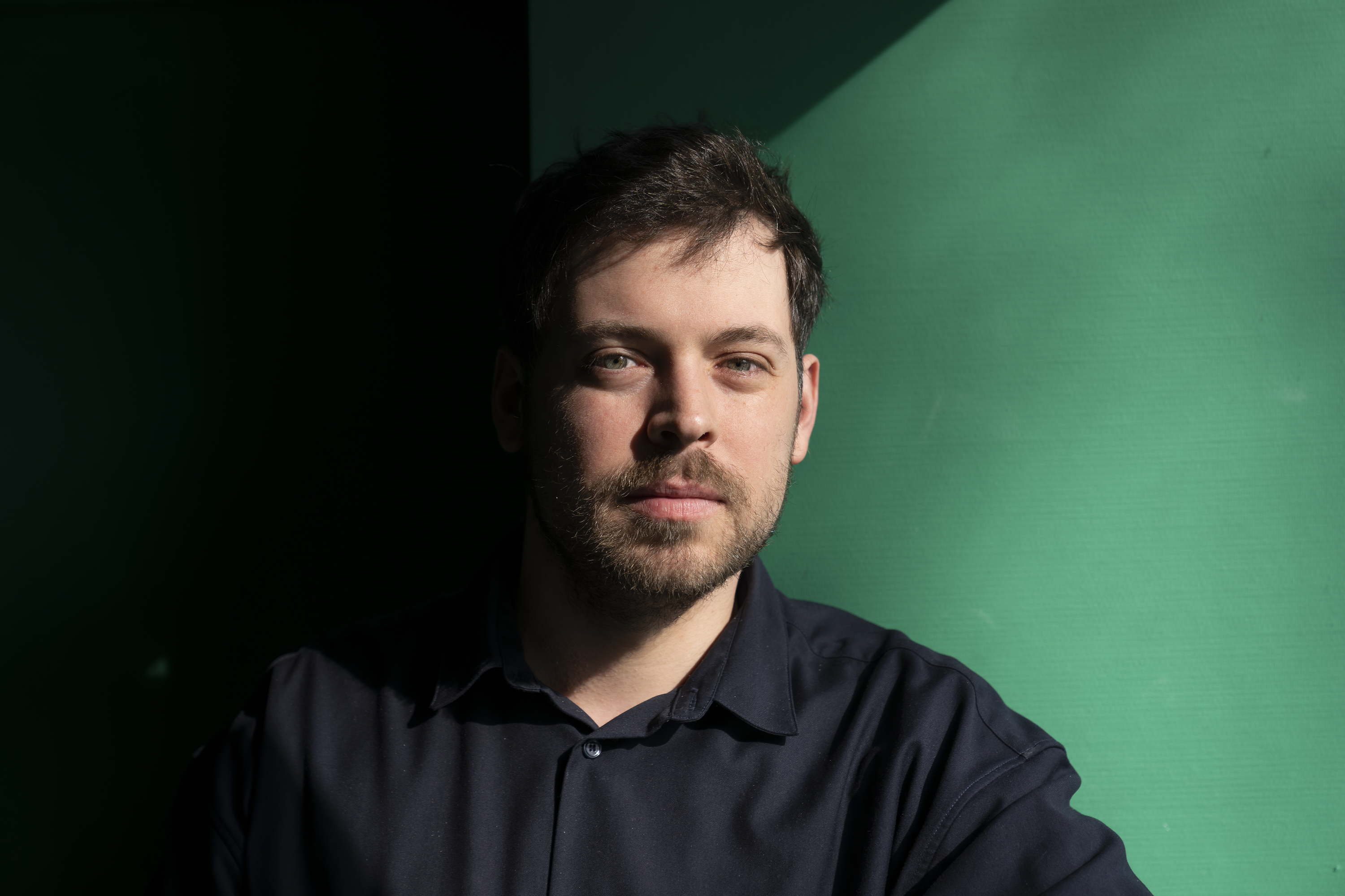 Senior project leader and architect, Leo Stuckardt , coordinates MVRDV Next, an in-house R&D group he co-founded in 2017, that focuses on experimental technologies, computational workflows, and new forms of narrative. Orchestrating collaborations with MVRDV's design studios and developing data-driven, parametric design workflows, he helps teams to implement new design methodologies in their work, to enhance design capabilities, reducing cost, enhancing sustainability, as well as the future impact of MVRDV's work.
Date & Time: 3rd of November | 13:30 - 14:55 (CET).
Location: Het Nieuwe Instituut, Rotterdam.
You can find more information here.