The NEW Open: Workshop at TU Delft initiates an active dialogue, and presents new forms of collaboration between architects, data scientists and AI researchers on the use of open data for climate-positive planning and design. Join Leo Stuckardt on the 27th of October as he participates in the launch of this research initiative on the exploration of open data for sustainable architecture.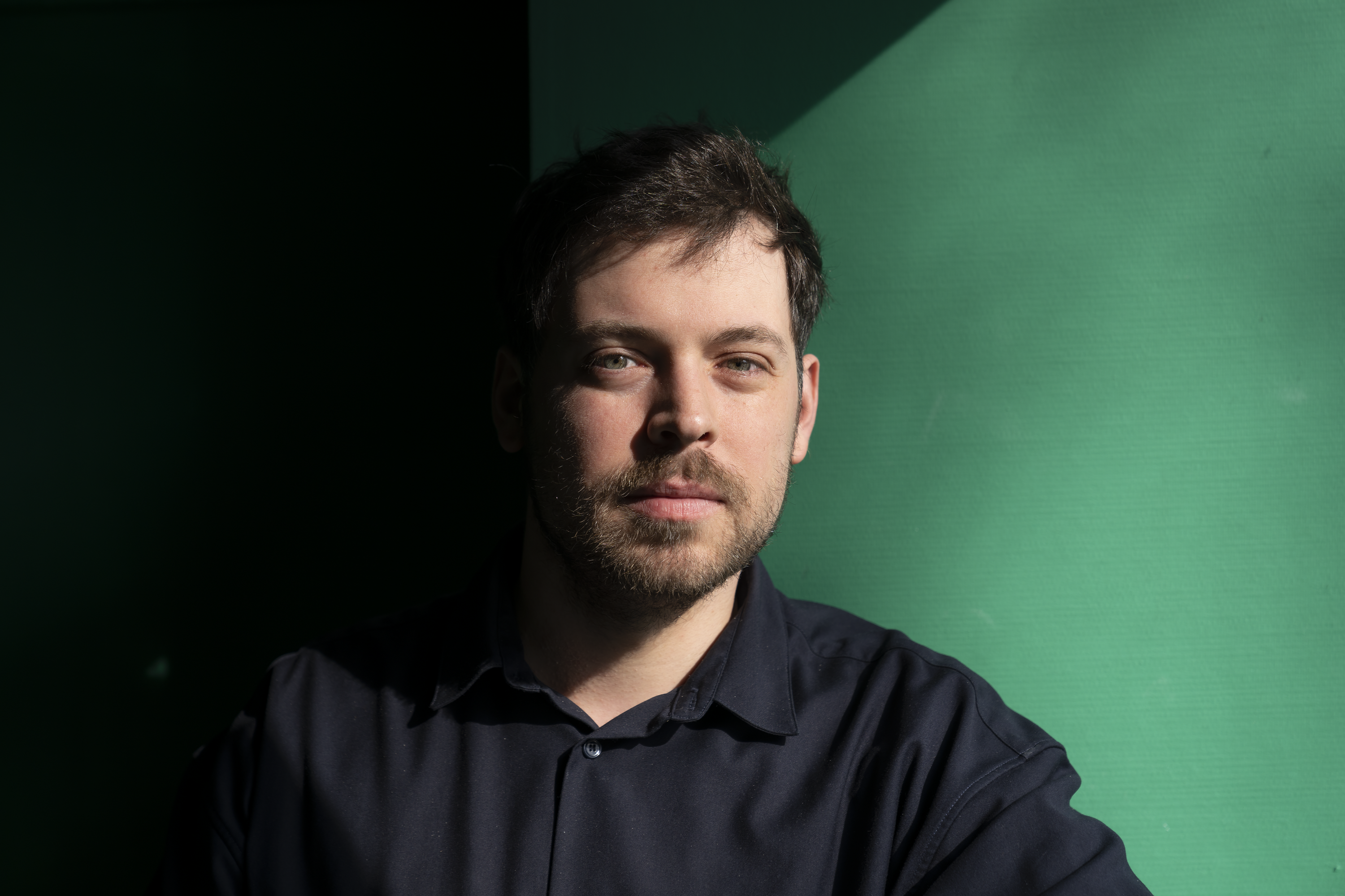 Senior project leader and architect, Leo Stuckardt , coordinates MVRDV Next, an in-house R&D group he co-founded in 2017, that focuses on experimental technologies, computational workflows, and new forms of narrative. Orchestrating collaborations with MVRDV's design studios and developing data-driven, parametric design workflows, he helps teams to implement new design methodologies in their work, to enhance design capabilities, reducing cost, enhancing sustainability, as well as the future impact of MVRDV's work.
Date & Time: 27th of October | 09:15-09:30 (CET).
Location: Delft, The Netherlands.
You can find more information here.