Join Sanne van der Burgh as she presents at the Green Building Convention on Thursday the 3rd of November. In this lecture, Sanne will present on the topic of re-generation and investigate why we need to rethink how we design our cities, buildings and communities. How we can restore the damage that we have caused and move forward to a better planet for us all? She will explain how architecture can create value and cohesion by using MVRDV projects, such as Lyon Part-Dieu.
The Green Building Council of South Africa (GBCSA) is hosting their annual Green Building Convention from 2 – 4 November 2022, in which they invite over 800 professionals from across the globe to come together and share ideas, learn and collaborate, and drive innovation in the built environment sector.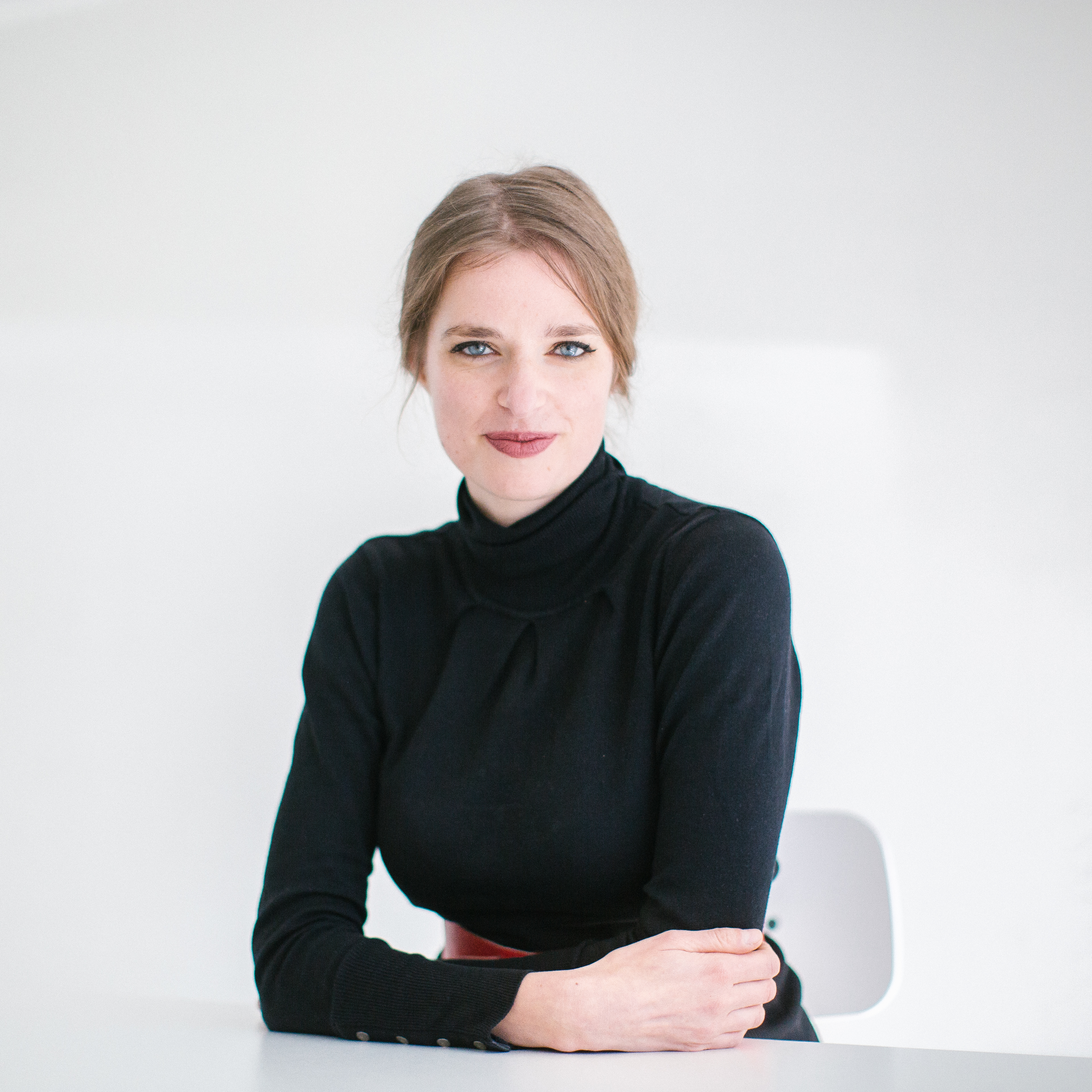 Associate Director, head of MVRDV NEXT and Architect Sanne van der Burgh leads multiple teams within MVRDV, realizing projects of various scales, phases, and across several continents. Sanne played an integral role in high profile MVRDV projects including the Museum Boijmans Van Beuningen Depot, the refurbishment of the Lyon Part Dieu shopping center, and a visionary project for revitalizing New Delhi's sanitation and infrastructure: Barapullah Springs. Sanne is a versatile architect with demonstrated design achievements. In 2019, Architizer named her as one of 25 young architects to watch. In 2021, she was the winner of the Female Frontier Awards, organized by World Architecture News. She won the category "Innovation in Architecture". Sanne regularly appears in lectures and jury's worldwide.
Date & Time: 03 November 2022 | 12h30 – 13h00 (CEST).
Location: Cape Town and online.
You can find more information here.