How can masterplans influence building carbon footprint? How can large-scale thinking foster scalable building technologies and methods? And, what are the social impacts of an integrated systemic approach?
Join Arjen Ketting & Kristina Knauf, leaders of MVRDV's Climate Group in a 4 part masterclass organised by Vastukul, as they discuss MVRDV's sustainable technologies and approach towards sustainability, resilience and working with the SDGs. The MVRDV climate experts will elaborate on the possible holistic approaches towards building an optimistic collective future, not only on making sustainable designs but also on making people believe in optimistic futures through special concepts that make people wonder. A variety of recent built and design projects of MVRDV will illustrate how creative, multi-layered and systemic design thinking can stimulate and benefit innovation in sustainable building technologies.
Vastukul, a Government of India recognized startup under the #startupIndia scheme, is an innovative platform and the first of its kind; for architecture, design, and planning education, targeted at learners globally. With the goal to facilitate learning, teaching, and sharing of knowledge experientially and innovatively for our larger global community.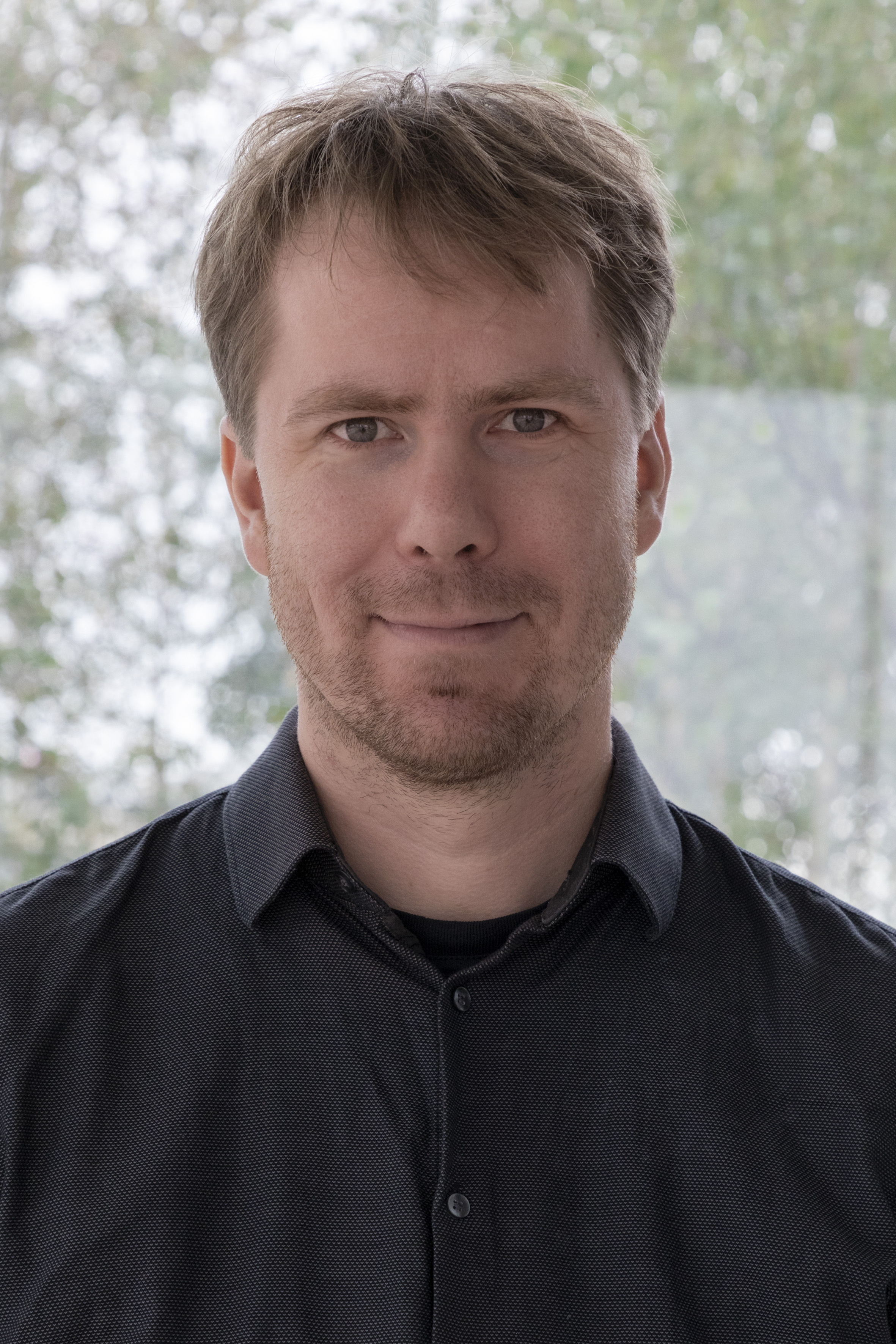 Arjen Ketting is an Architect, and Senior Associate at MVRDV. As a BREEAM-NL Nieuwbouw en Renovatie Expert, BREEAM-International New Construction Assessor, and Climate Expert, Ketting co-leads the Climate Team in combination with his work as a Project Leader. Leveraging this extensive background and experience to the benefit of a wide range of projects in the office, from single-family housing, to urban plans, and from concept phase to execution, he is driven by the passion to collaborate with as many people as possible, make connections, create partnerships, work together to make sustainable projects and ultimately a sustainable society possible. To this end, he consistently challenges design teams to integrate sustainable design practice in every stage and facet of design concept and development, including incorporating robust circularity and bio-based building strategies.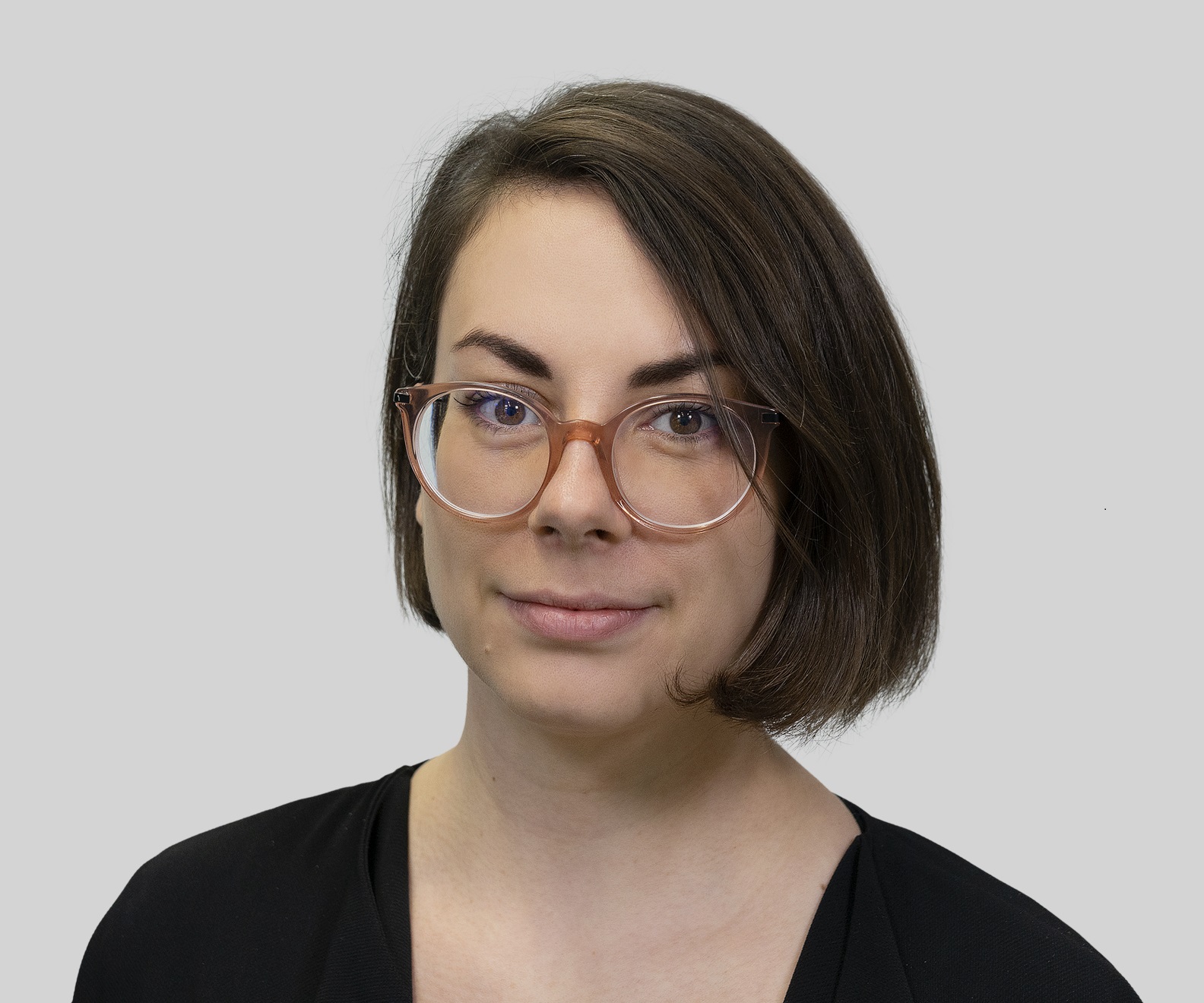 Associate Kristina Knauf co-leads MVRDV's climate group and is involved in the sustainability aspects in all of MVRDV's projects. Before, she shaped MVRDV project processes for the Urban Studio from early acquisition stages to delivery, driving storyline, design, and the internal coordination of project development through different design phases. With a particular dedication to urbanism and resilience, Knauf champions the development of innovative methods, tools, and products that help to future-proof MVRDV's office vision. Knauf has been integral to creating projects that provide new perspectives for future living on a larger scale, including assisting Founding Partner, Winy Maas, in the supervision of the development of Eindhoven city center, and Resilient by Design, MVRDV's resilience research for the city of San Francisco as it faces the effects of climate change.
Date & Time: 18th of October | 10:30 - 13:00 CEST.
Location: Online.
You can find more information here.