How can we balance the need for friendly design and maintain sustainability in our day-to-day spaces? How can we transform retail spaces, such as Bulgari Shanghai, into more eco-friendly environments? Join MVRDV'S Fokke Moerel and Aser Giménez Ortega at the Designwire Masterclass to discuss sustainability and friendly design in residential and retail spaces.
Since 2015, Designwire has cooperated with well-known hospitality brands and designers to invite top architects and designers from different aspects to analyze the trend and their ideas to give lectures.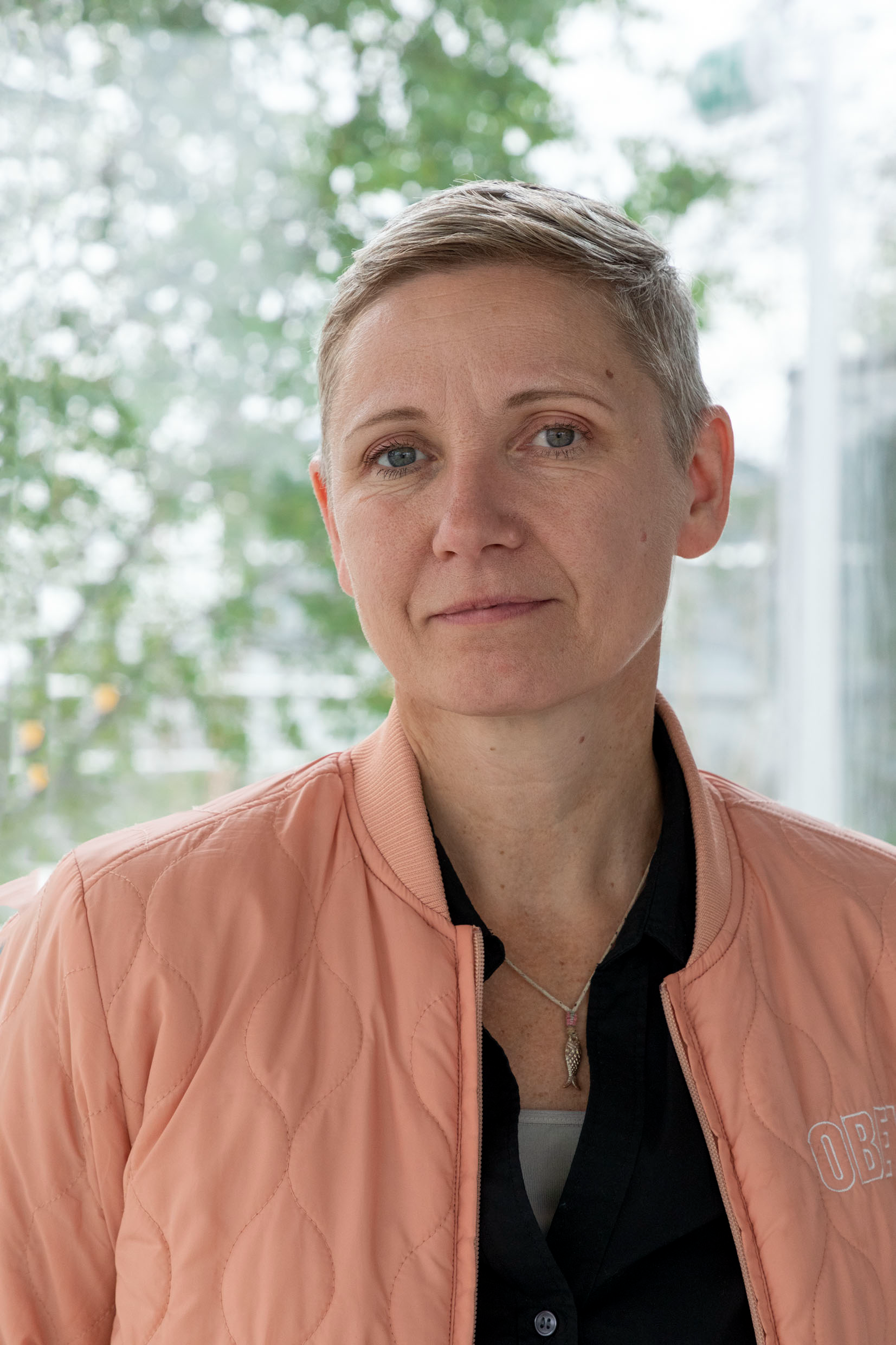 Partner and studio director Fokke Moerel focuses primarily on projects that have a dedicated urban impact. These include public, and cultural buildings, as well as transformations of monumental buildings that endeavour to revive their immediate urban context. To this end, the office's interior design team is also within Studio Public, generating a strong relationship between interior and exterior public program. A clear example of this is the Depot Boijmans Van Beuningen in Rotterdam, whose construction Moerel has lead. In addition to this, Moerel has lead award-winning designs such as the Baltyk office tower in Poznan, Poland, the Book Mountain Library in Spijkenisse, and the Lloyd Hotel & Cultural Embassy in Amsterdam. Moerel's professional presence extends beyond practice to include teaching or serving as a guest critic for academies, and universities worldwide.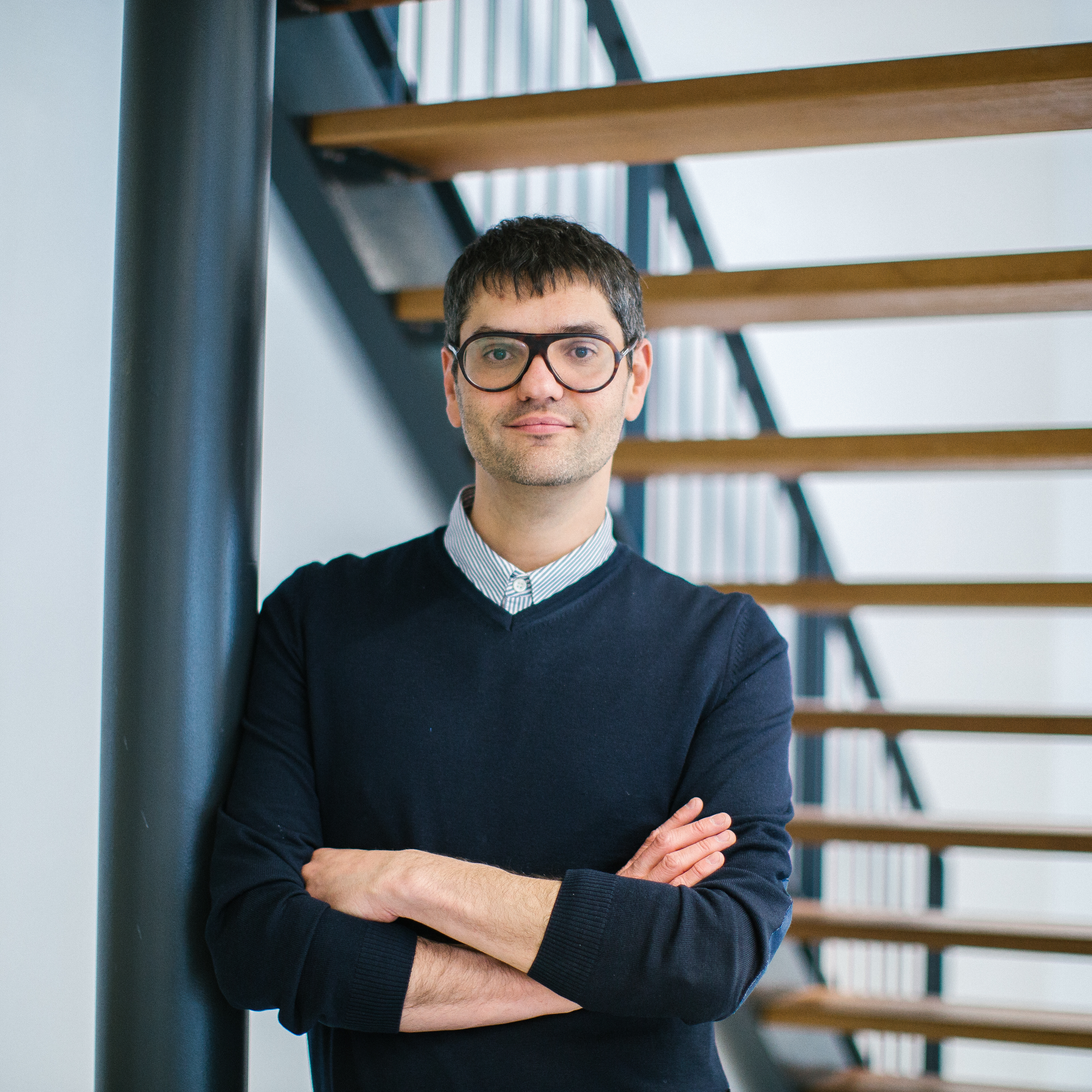 Associate director and architect Aser Giménez Ortega oversees the work of design teams in MVRDV's Studio Public. Having joined MVRDV in 2007 after working as an architect and urban designer in Spain, Brazil, and elsewhere in the Netherlands, he has extensive experience leading projects of various scales and phases, ranging from masterplans to interior design and from concept to construction. Aser played an integral role in the conceptualisation, realisation and management of Oslo's DNB bank headquarters, as well as Shanghai's Hongqiao CBD. Both of these are exemplary, green and sustainable projects realised within an expedient construction process.
Date & Time: October 19 - 10:00-12:30 (CET).
Location: Online.
You can find more information here.