Exploring the topic of Climate and the city: Envisioning the City of Tomorrow. Join Kristina Knauf, co-leader of MVRDV's Climate group, as she and other panelists share their ideas around the vision and principles behind sustainability in consideration of the Dutch and Detroit climate resiliency and urban projects.
The city of Detroit, the Consulate General of the Kingdom of the Netherlands in Chicago, and Dutch Design Week are teaming up to bring together architects, urban planners, and design experts in a one-day summit focused on smart designs and innovations to transform our cities into sustainable urban centers.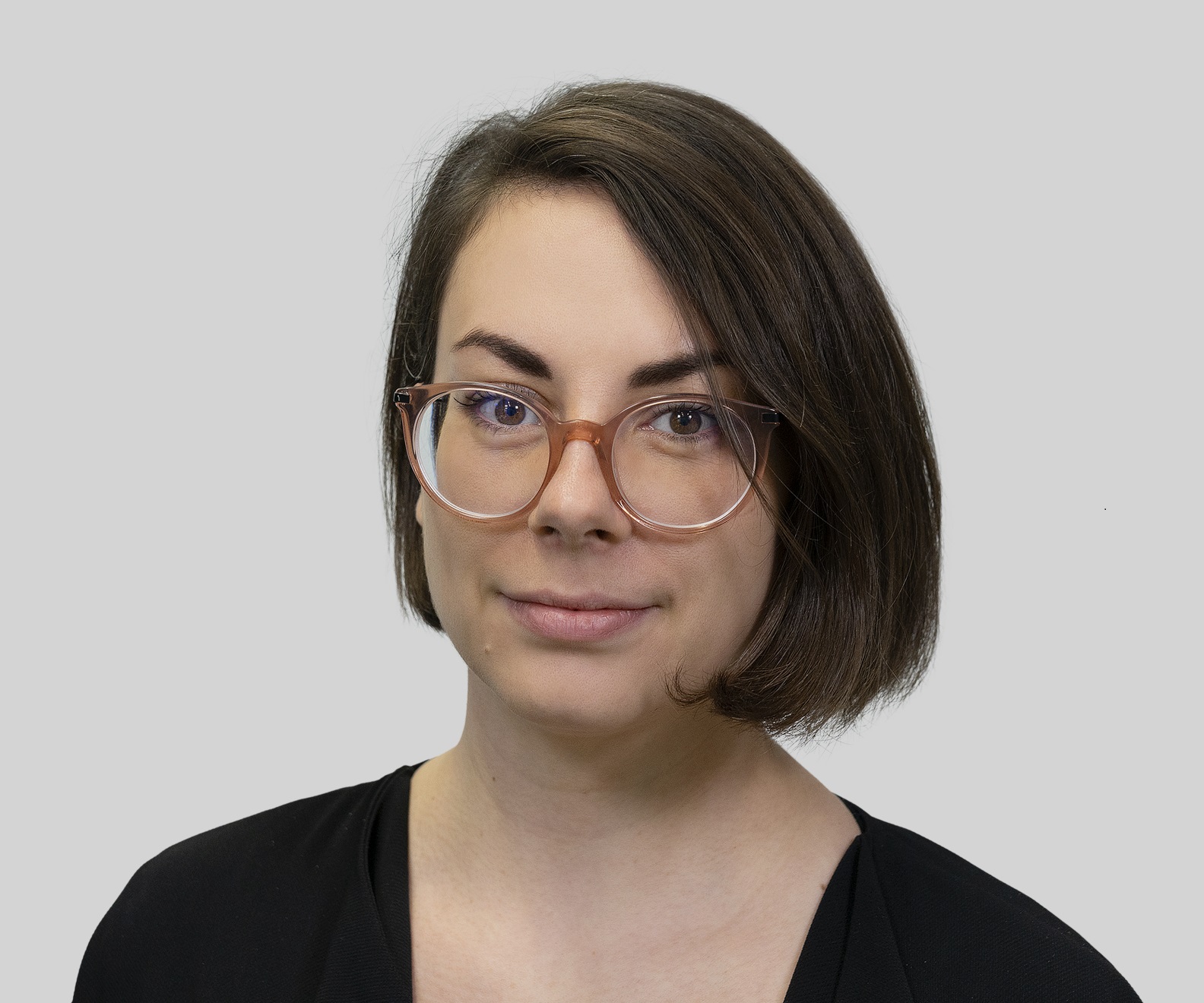 Associate Kristina Knauf co-leads MVRDV's climate group and is involved in the sustainability aspects of all of MVRDV's projects. Before, she shaped MVRDV project processes for the Urban Studio from early acquisition stages to delivery, driving storyline, design, and the internal coordination of project development through different design phases. With a particular dedication to urbanism and resilience, Knauf champions the development of innovative methods, tools, and products that help to future-proof MVRDV's office vision. Knauf has been integral to creating projects that provide new perspectives for future living on a larger scale, including assisting Founding Partner, Winy Maas, in the supervision of the development of Eindhoven city center, and Resilient by Design, MVRDV's resilience research for the city of San Francisco as it faces the effects of climate change.
Date and Time: October 13 | 22:05-23:00 CEST.
Location: Online.
You can find more information here.