MVRDV was founded on the back of a housing project that the EUROPAN competition in 1991. Although the project has gone unrealized, MVRDV has since strived to use it as a manifesto to create diverse, innovative, and sustainable housing projects at every scale. Instead of creating a collective monoculture, MVRDV likes to mix people and create buildings for many different inhabitants, being representatives of their city. On the 12th of October, join a founding partner, Jacob van Rijs, as he lectures at the ORT University in Uruguay on collective housing; and utilizes MVRDVS projects and experiences in housing as valuable case studies.
The ORT University of Uruguay's architecture faculty aims to train professionals with solid theoretical, technical and practical knowledge of the industry and prepares them to respond with creative solutions to the constant transformation of society.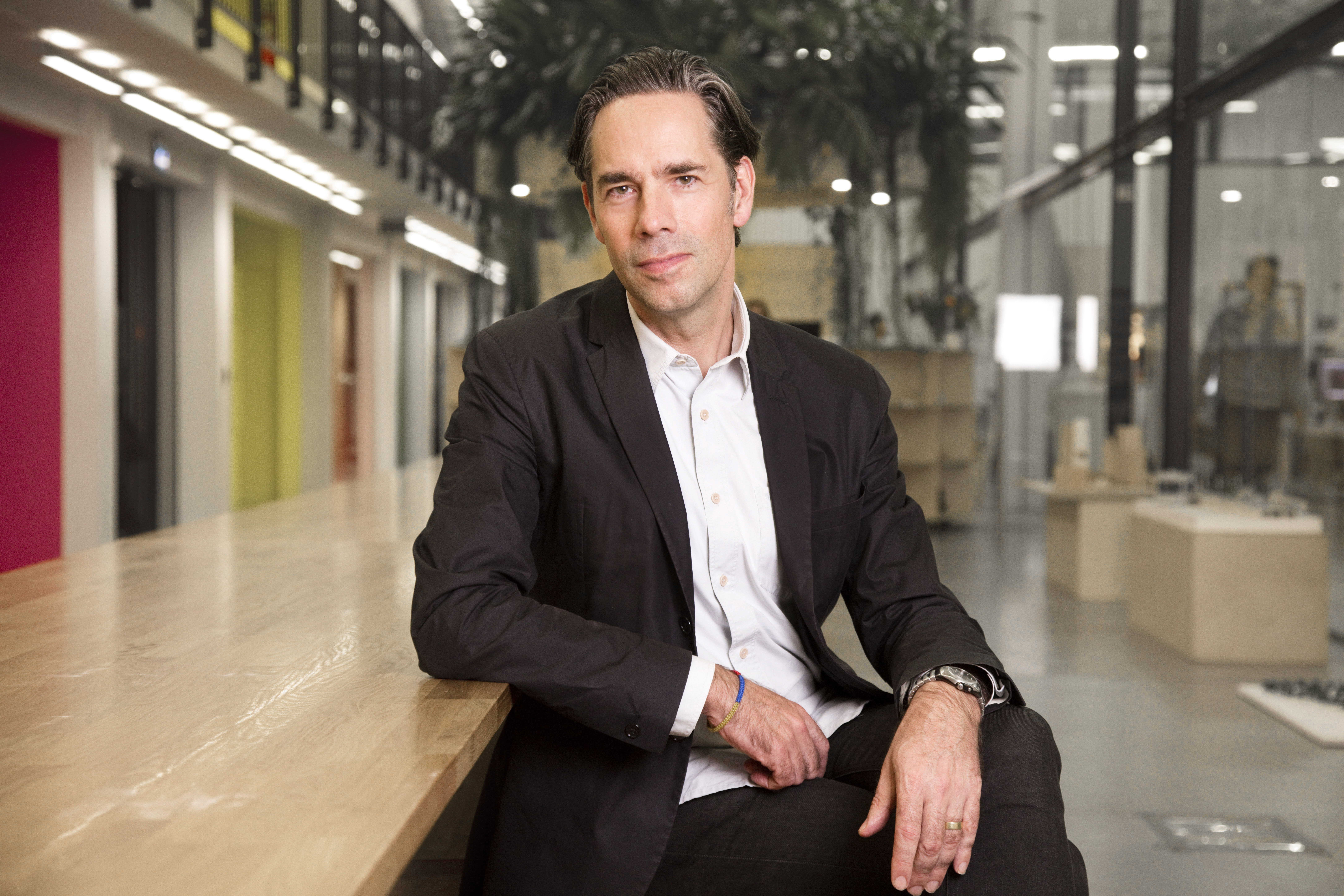 The 'VR' of MVRDV, Founding Partner and Principal Architect Jacob van Rijs is renowned for his dedication to bold concepts combining daring ideas with a humane and user-friendly approach. Van Rijs has developed this approach over the past 30 years in practice, leading to a wide range of the office's most notable projects, from cultural and civic buildings to transformations, and from residential buildings and social housing to interiors. As a testament to his strong leadership skills, Van Rijs led a rapidly growing MVRDV office through the financial crisis and successfully led the firm into a new era as Managing Director from 2016 to 2018. During this time, the office expanded to many times its previous size, achieving recognition numerous times in industry awards. Current projects that Van Rijs is leading include high-rise projects such as the Modernist and the Sax, in Rotterdam, and the Pixel in Abu Dhabi. Van Rijs works extensively in Germany, where his projects include WERK12 in Munich, which was named the best new building in Germany when it won the DAM Preis in 2021. He is also leading the transformation of one of MVRDV's early iconic projects, the former Expo 2000 pavilion in Hannover. Van Rijs combines this practice with a position as Professor of Architectural Design at the Technical University of Berlin, Germany.
Date & Time: 12th of October | 16:00 - 18:00 CEST.
Location: Online.
You can find more information here.