How does design serve as an engine for enhancing the value of cities? And how do the people in those cities benefit from this value? Join senior associate and Architect Kyosuk Lee as he speaks at the Seoul Design International Forum 2022, titled DESIGN x Seoul: How does design enrich our future? He will make use of MVRDV's projects as case studies and various examples of this theme.
Seoul Design aims to increase the competitive nature of Seoul as a city, ensuring its population a happy life in response to the rising challenges posed by global issues. By creating special design content in everyday life, Seoul designs the emotions of people and offers an impressive experience to make the city more attractive. Seoul pursues a design community where experts, businesses, and citizens work together for the better.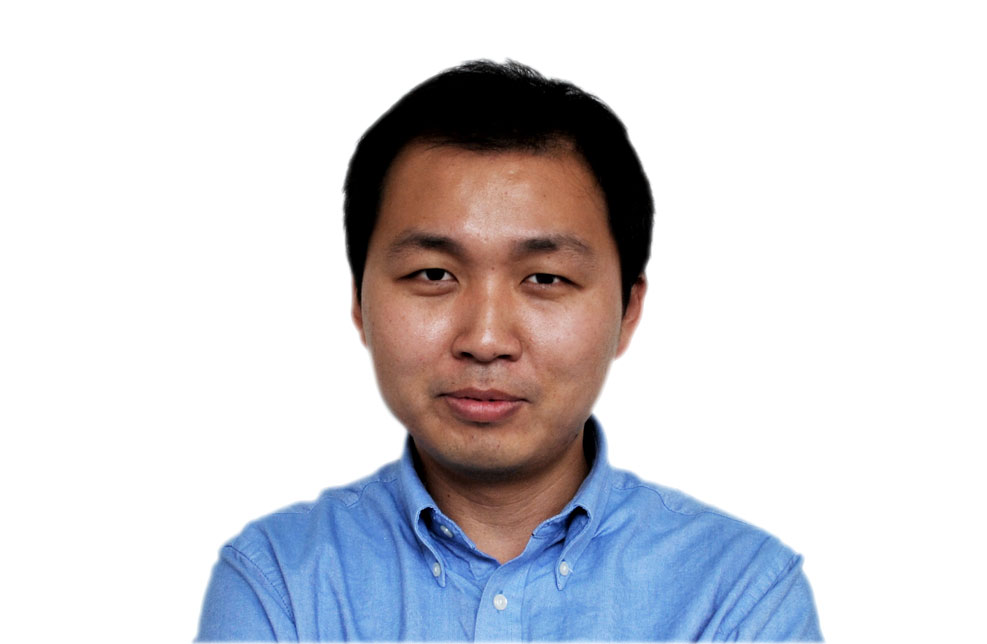 Senior associate and Architect Kyosuk Lee leads projects in MVRDV's Asia Studio. Since joining the firm in 2009, he has realised a variety of projects including the Seoullo 7017 Skygarden and The Imprint, both in South Korea, and the Tianjin Binhai Public Library in China. Lee is currently overseeing the development of The Weaves landscape plan, which revitalises a portion of the Seoul riverfront with natural ecosystems, pedestrian routes, and a wide variety of public programmes.
Date & time: October 5 | 16:35-17:10 (GMT+9).
Location: online.
You can register for this event here.