Have you ever thought about what it means to make a city resilient? With ever-changing climate challenges, resource shortages, and the destruction of biodiversity, a more sustainable and environmentally friendly approach is needed in order to minimise environmental damage and promote a more sustainable and livable city life.
Futurium was founded on 15 July 2014 with the aim of operating as a forum for presentation and the facilitation of dialogue on scientific, technical and social developments of national and international significance, and to conduct a scientific-based social discussion on shaping the future.
During this Open Lab Night, Futurium will investigate how we may be able to make a city resilient. Prof. Nathalie de Vries, MVRDV'S founding partner, will deliver a lecture reflecting on resilience in her projects.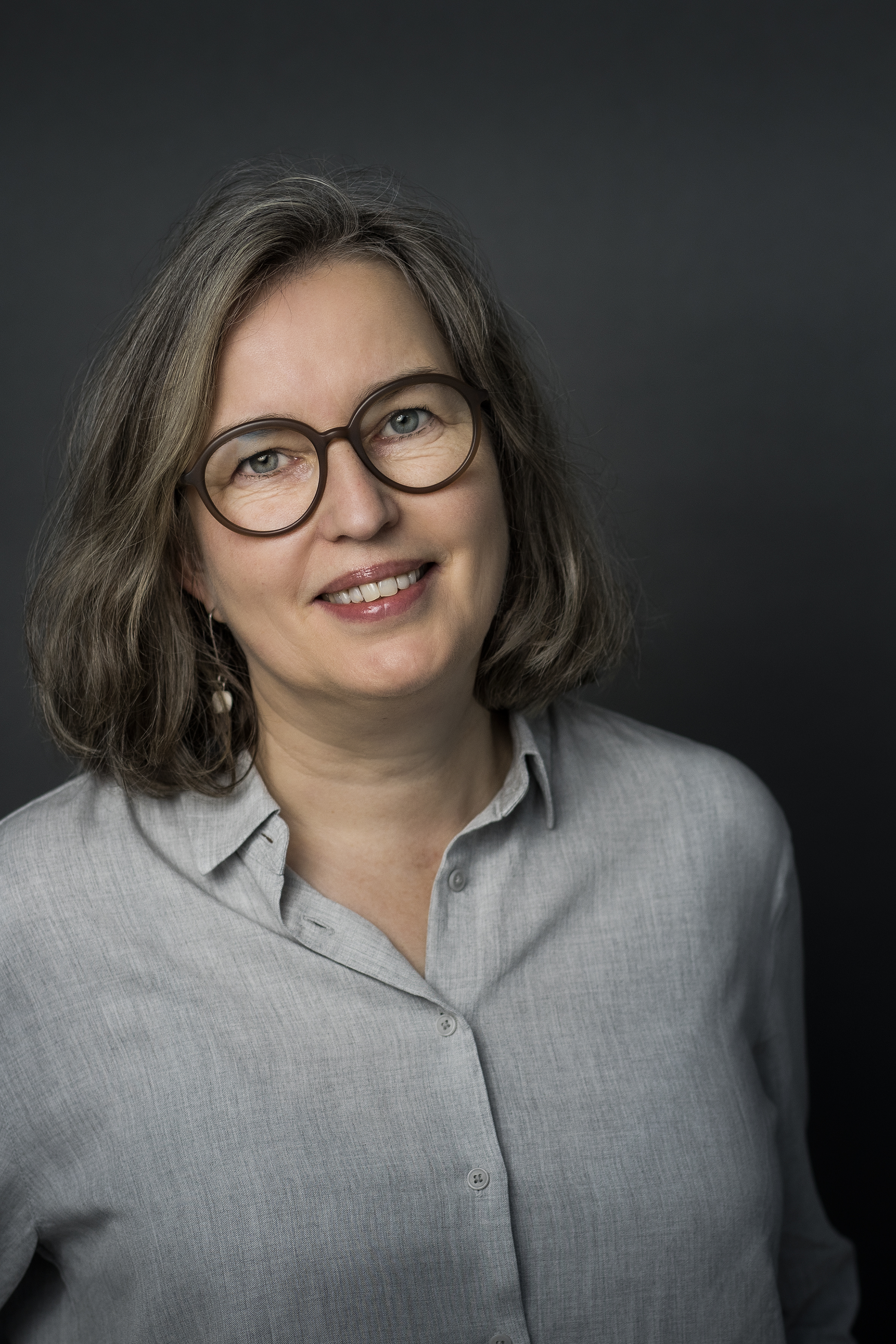 As the "DV" of MVRDV, founding partner Nathalie de Vries has led many successful MVRDV projects, with a focus on the invention of new building typologies and the creation of changeable, open systems. De Vries combines her work for MVRDV with a position as professor of Architectural Design and Public Building at the Faculty of Architecture at TU Delft. The central theme in her research, design, and construction of public buildings and public space is "Multiplicity in Design".
In 2021, the municipality of Groningen appointed De Vries to the position of City Architect. In this role, De Vries advises on current urban design and architectural projects and brings spatial issues to the fore in order to improve the city's physical living environment and building culture.
Date & Time: September 29 | 17:00-20:00 CEST.
Location: Alexanderufer 2, 10117 Berlin.
You can find more information here.