The use of rooftops should aim give the public a new perspective on the city. Awareness of the potential of roofs, which can become a "second layer" that makes the city more liveable, biodiverse, sustainable, and healthy. Join Sanne Van Manen, senior associate at MVRDV's Studio 8, at the B2Build Inspiratieplatform hosted by De Vijfde Gevel as they discuss how to get the most out of your roof and uses MVRDV's rooftops as an inspiring case study.
De Vijfde Gevel inspires and provides solutions for sustainable value creation. Roofs are yield facades but also offer enormous potential for multifunctional use of space within future-proof cities. B2Build stands for an inspiring, smart and sustainable vision on the design, construction, management and operation of buildings.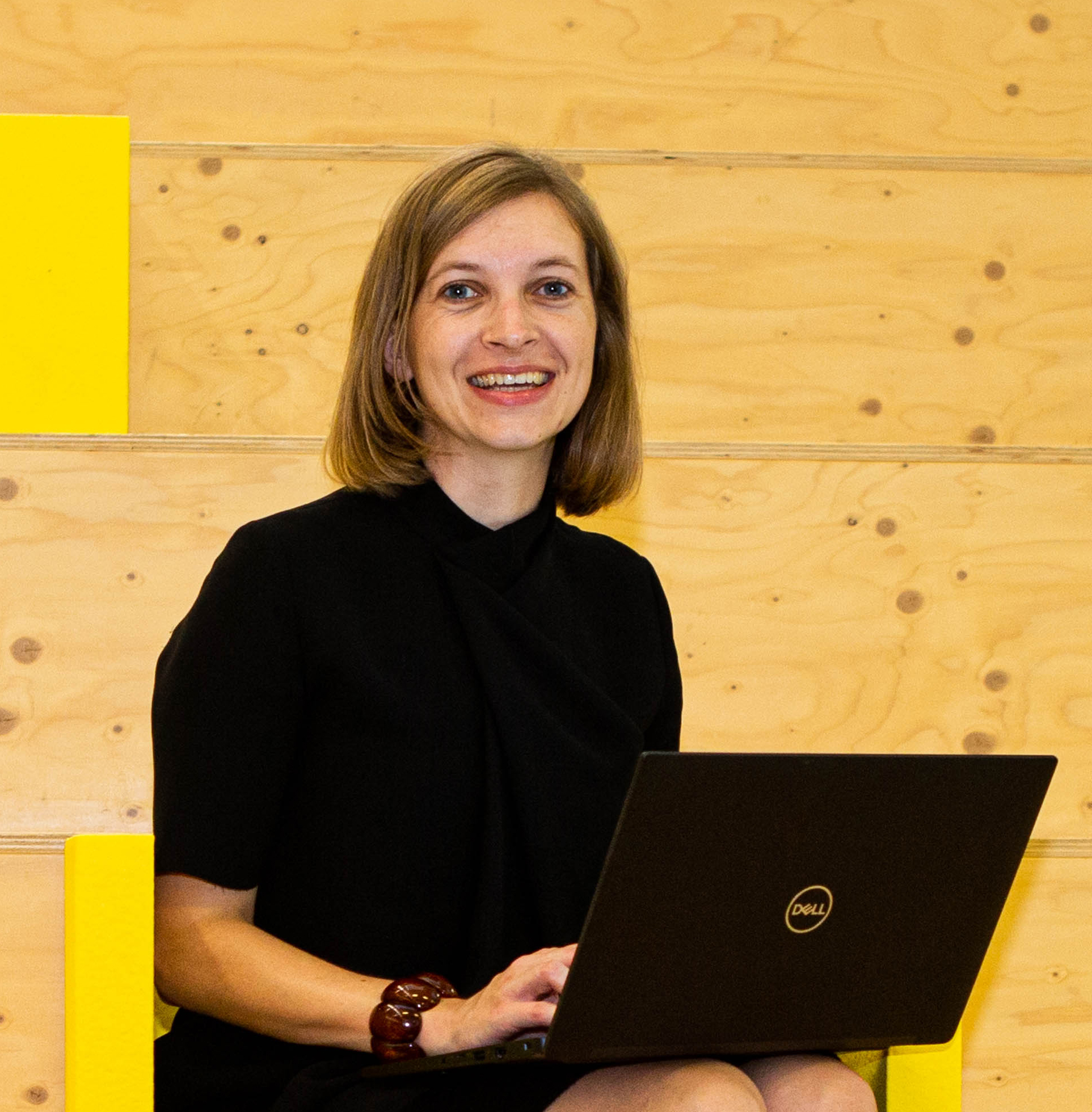 Associate, and Architect, Sanne van Manen (NL) leads multiple teams within Studio 8 designing and developing large inner city projects in the Netherlands and abroad. Van Manen was integral to the successful acquisition of MVRDV's celebrated Valley project in Amsterdam, expressive, and green mixed-use residential towers, as well as the Grotius Towers, and Jaarbeurs in Utrecht, a sustainable master plan development drawing the inner city into connection with outlying areas.
In addition to this role, she champions the high-rise specialism within the office, and to this end, initiated the 'City Lab Hoogkwartier' an internal research team that conducts research into the direct context of MVRDV's Rotterdam office (a neighborhood called 'Hoogkwartier'). City Lab tackles significant issues relevant to the office's work, including energy transition, mobility transition, heat stress, and health and well-being, all at the neighbourhood scale, and involving neighbourhood stakeholders: inhabitants, entrepreneurs, shop owners, and the municipality. Outside her work at the office, van Manen is active academically, teaching at the Academy of Rotterdam, and the Delft Technical University.
Date & Time : Septermber 26 - 19:05 (CEST).
Get more information on the event here.