Join Aser Giménez-Ortega on September 1, as he discusses environmentally friendly, sustainable design for Designwire China. Aser will join a series of top architects and designers who have been invited to analyse and provide insights on the design with respect to concept, cultural texture, experience, special layout, and lifestyle.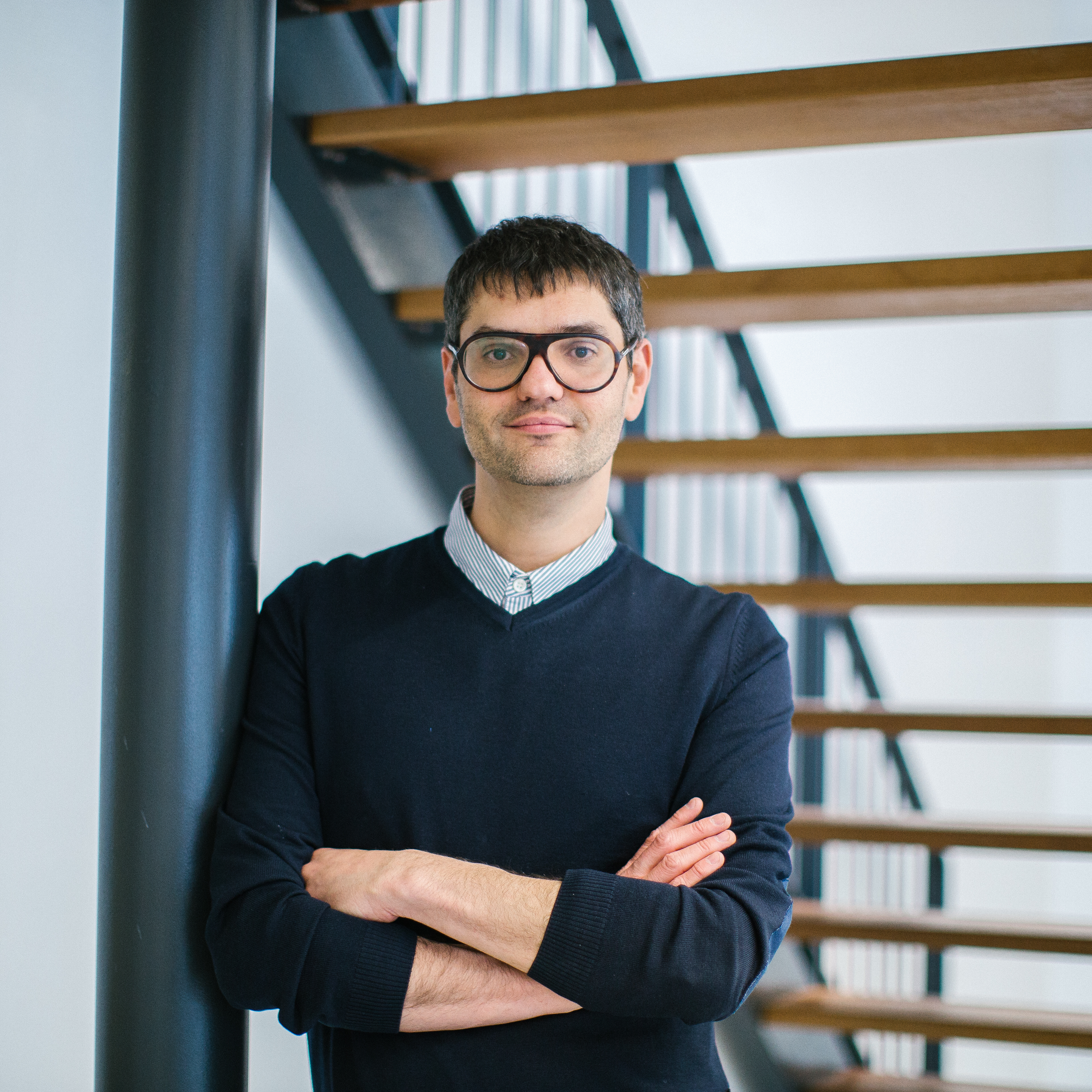 Associate director and architect Aser Giménez Ortega oversees the work of design teams in MVRDV's Studio Public. Having joined MVRDV in 2007 after working as an architect and urban designer in Spain, Brazil, and elsewhere in the Netherlands, he has extensive experience leading projects of various scales and phases, ranging from masterplans to interior design and from concept to construction. Aser played an integral role in the conceptualisation, realisation and management of Oslo's DNB bank headquarters, as well as Shanghai's Hongqiao CBD. Both of these are exemplary, green and sustainable projects realised within an expedient construction process.
Aser's design work also extends into interiors and retail with celebrated projects in both Europe and Asia, such as the façade for Bulgari flagship stores in Kuala Lumpur, Bangkok, and Shanghai, as well as a temporary store for Dolce & Gabbana in Paris. Outside his work at the office, he lectures regularly and conducts workshops with architectural students at various institutions globally.
Designwire is a window that highlights Chinese interior design works to the world, while showcasing international masterpieces to China. With more than 200,000 effective local and international designers, Designwire emphasises the interaction with over 300 national design and art universities in China, focusing on young designers' academic development. The development of young architects is supported and enhanced, driving the interior design industry forward. By means of a professional, multicultural and proactive attitude, Designwire strives to provide a home for architects - a place with a sense of belonging and a unique linguistic and systematic approach, delivering the most sensitive multi-dimensional media platform service in the industry.
Date: October 19-21, 2022 |
Platform: Zoom
Website: http://www.designwire.com.cn/