Architecture, sports, past, present, and future! Are you interested in learning about the different methods MVRDV uses to integrate sports facilities into our urban landscape, through the use of hybrid typologies? Then join Jan Knikker on August 30 as he lectures for the National University of Singapore!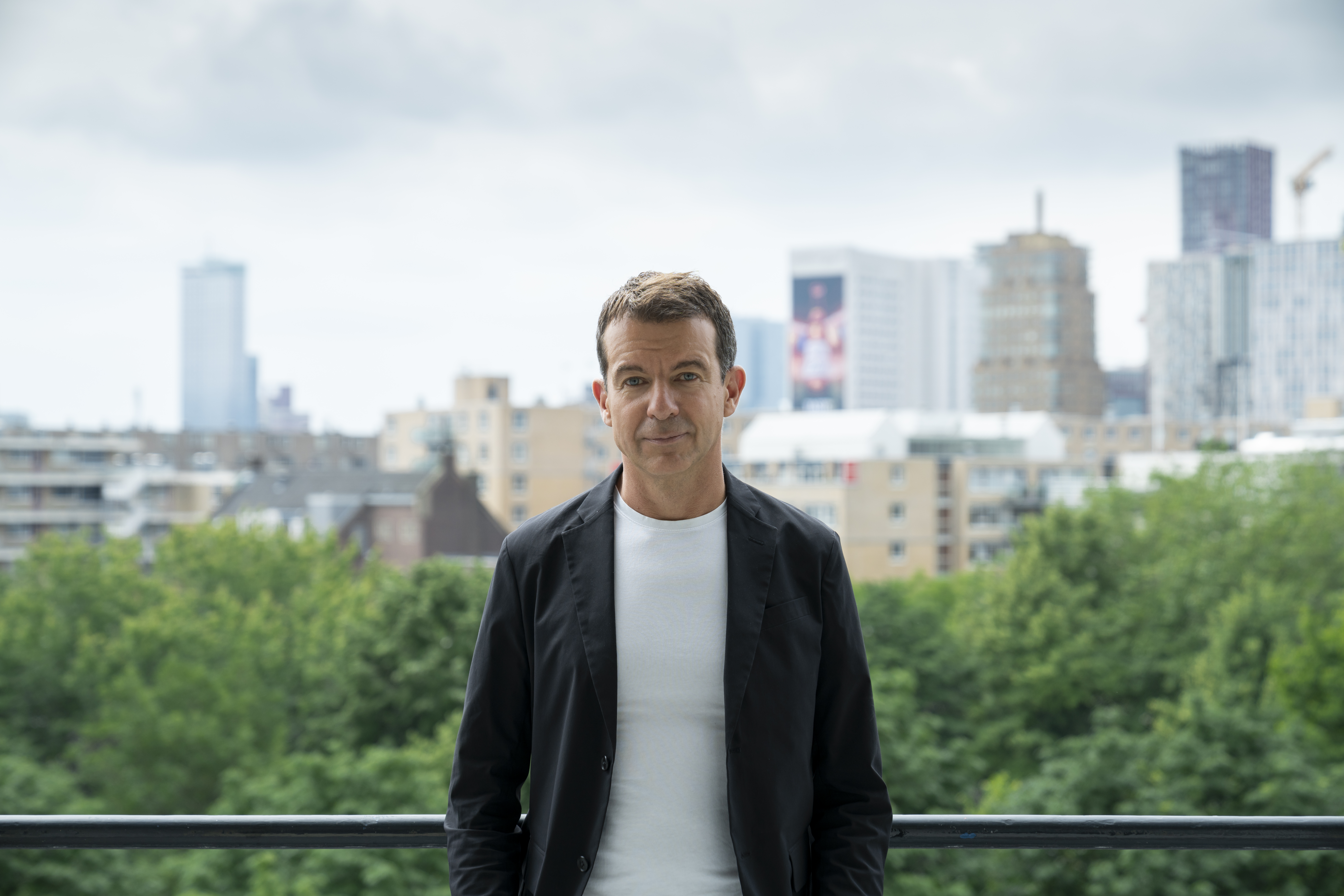 As a partner and director of strategy at MVRDV, Jan Knikker drives Business Development and Public Relations efforts, spearheading a large and dynamic studio that also includes the office's visualisation team. He leads the office's branding efforts and expansion into new markets by supporting the office's ambition to generate solutions to global challenges through a multifaceted approach to architecture and urbanism. Knikker regularly lectures at international, commercial, and academic venues. In addition to his extensive public relations work, he has written and contributed to numerous MVRDV publications and exhibitions, along with a range of design-field publications.
At the National University of Singapore, The Department of Architecture strives to nurture creative global designers and critical thinkers for the built environment, in order to shape not only Asia's future, but the world's. Design experiences are augmented by hands-on experiences in communal settings, to promote social and service enterprises. These experiences are supported by access to a wide range of digital prototyping, fabrication, and representation technologies. Theory, practice, and international exposure are combined to deliver a holistic educational experience.
Date: August 30, 2022 | 12:30-14:00 (CET).
Location: online.
Find out more about the event here.