We are fascinated by data, and create amazing datascapes that feed into our designs. Our work draws from the cutting-edge of architectural knowledge, incorporating research and thinking in urbanism, sustainability, sociology, materials development, and more. Understanding that technology is an aid - and not a prerequisite - for designers around the globe is therefore essential. Join Sanne van der Burgh and Leo Stuckardt on the 6th of August, as they discuss the reinvention of design through technology at the IDA Summit 2.0.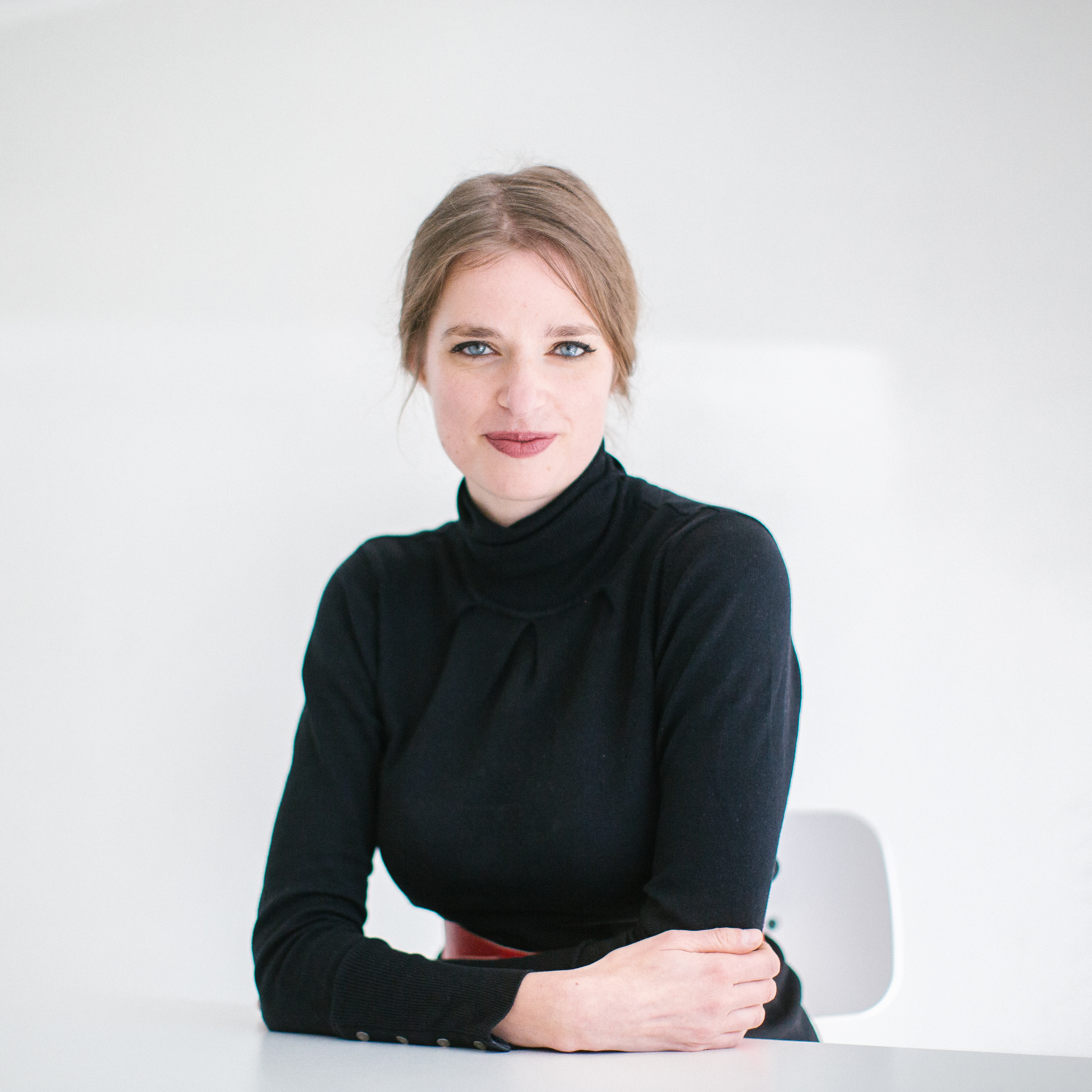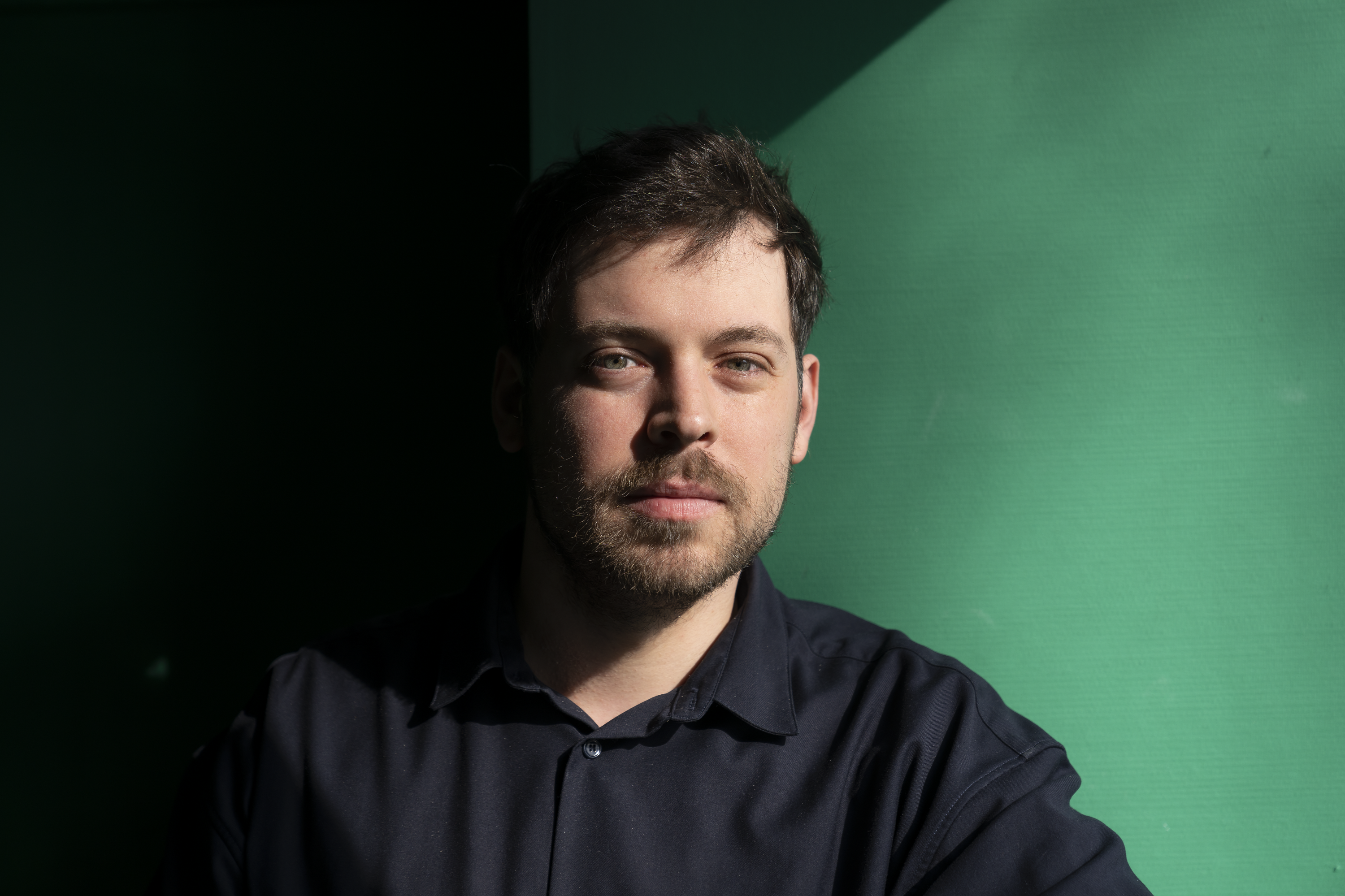 Associate Director, head of MVRDV NEXT and Architect Sanne van der Burgh leads multiple teams within MVRDV, realizing projects of various scales, phases, and across several continents. With her personal fascination for computational workflows and methodologies, she championed MVRDV NEXT, an in-house R&D group that focuses on development and implementation of cutting-edge technologies in MVRDV's projects. Leo Stuckardt, Senior Project Leader for MVDRV NEXT, is an architect and researcher with a focus on emerging technologies, computational tools and speculative design. Currently, MVRDV NEXT focuses on the development of visionary tools that help cities become denser, greener, and more resilient. Stuckardt and van der Burgh strongly believe in the capacity of design to inspire and have a positive impact on people and their surroundings.
The Architect's Diary, an online Digital Media Publication, stands one of the most visited architectural websites in India. TAD was founded in 2016 amidst the immense need of a trusted Digital Media Publication for Architecture and Interior Design niche. The Architect's Diary introduced the IIDA Summit last year. Along with a digitally unmatched experience, the event aims to invoke inspiration – one of the most important driving forces in life. This year, The Virtual Summit, which is expected to be attended by more than 2000+ attendees, will be held under the theme 'Reinventing Design with Technology'.
Date & time: 6 August.
You can read more and register here.