In his widely-reproduced 2009 cartoon for USA Today, political cartoonist Joel Pett depicts a presentation at climate summit. Faced with a presentation advocating the preservation of rainforests, livable cities, clean water and air, and healthy children among other benefits, a climate skeptic in the audience asks "what if it's a big hoax and we create a better world for nothing?" The cartoon underscores the fact even a threat on the huge scale of the environmental crisis might have a silver lining, if we take the proper action.
How crises stimulate creativity: a window to rethink the design process and our inhabitation of our planet.
How can architects, urbanists, and designers approach this possible silver lining? Join Fokke Moerel on July 15 at the Archi Summit 2022 in Porto, as she discusses the scarcity of resources and the urgent environmental concerns that create opportunities for us to create a better future.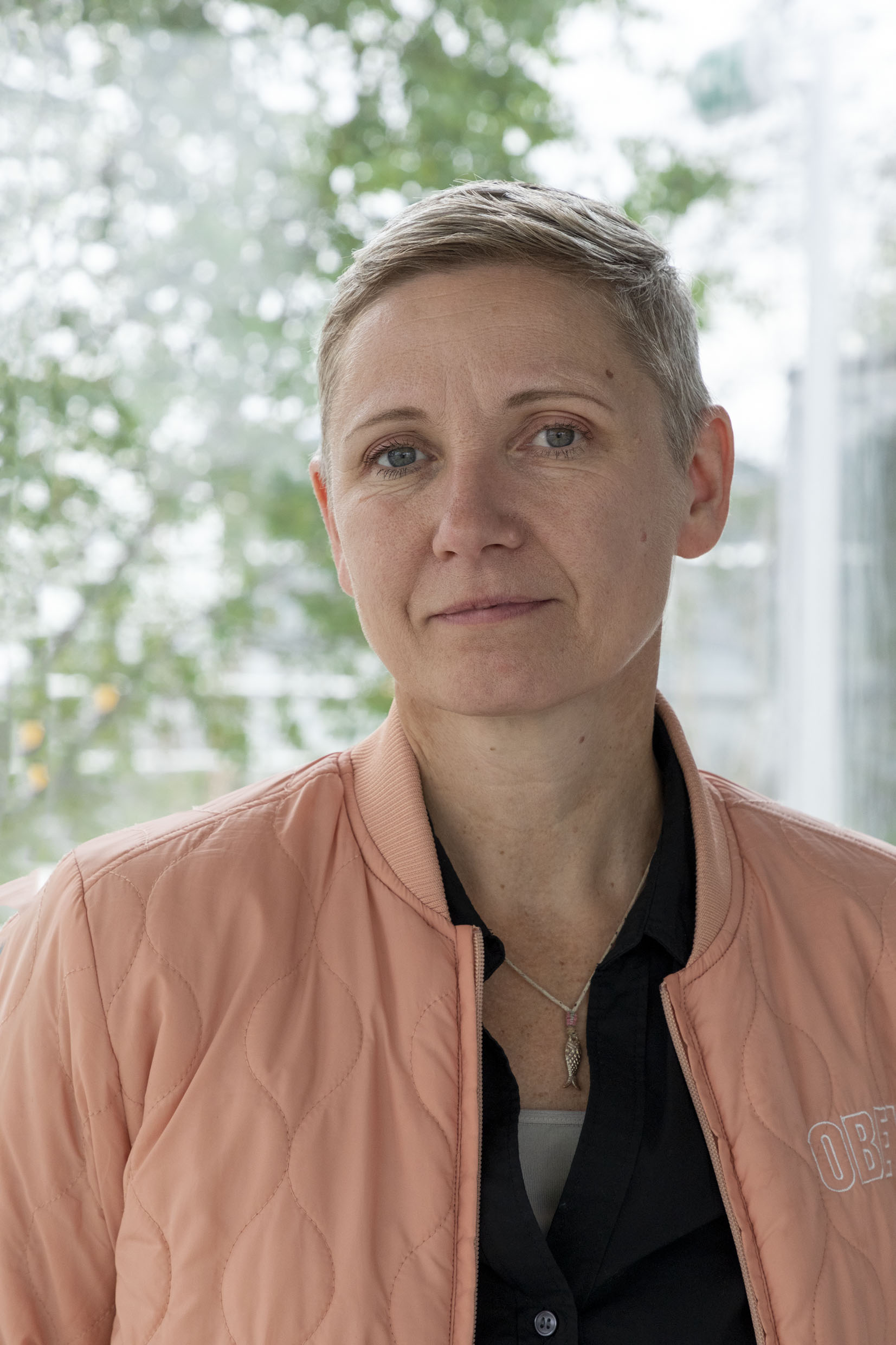 Fokke Moerel directs MVRDV's Studio Public, a unit within the office that focuses primarily on projects that have a dedicated urban impact. These include public and cultural buildings, as well as transformations of monumental buildings that endeavour to revive their immediate urban context. To this end, the office's interior design team is also within Studio Public, generating a strong relationship between interior and exterior public program. A clear example of this is the Depot Boijmans Van Beuningen in Rotterdam, whose construction Moerel has lead. In addition to this, Moerel has lead award-winning designs such as the Baltyk office tower in Poznan, Poland, the Book Mountain Library in Spijkenisse, and the Lloyd Hotel & Cultural Embassy in Amsterdam.
Archisummit, a two day event now arriving at its 6th edition, brings together architects, creatives and professionals of the construction economy who are curious about new developments in their fields. Every year, Archisummit serves as a platform for discussion from both an architecture and a design perspective. World-renowned creative professionals have led each edition, stamping their presence with inspiring conferences that enable them to stage their ideas and innovative solutions.
Date: July 15.
Location: the FORD Palace, Porto, Portugal.
You can get your tickets here.