What needs to happen in order to make our future cities worth living in? And how can we utilize urban green spaces for ecological development? Join Sven Thorissen at the Bavarian Academy for Nature Conservation and Landscape Management on June 21, as he explores these topics and discusses greener cities, sustainability, and our visions for ecological cities of the future.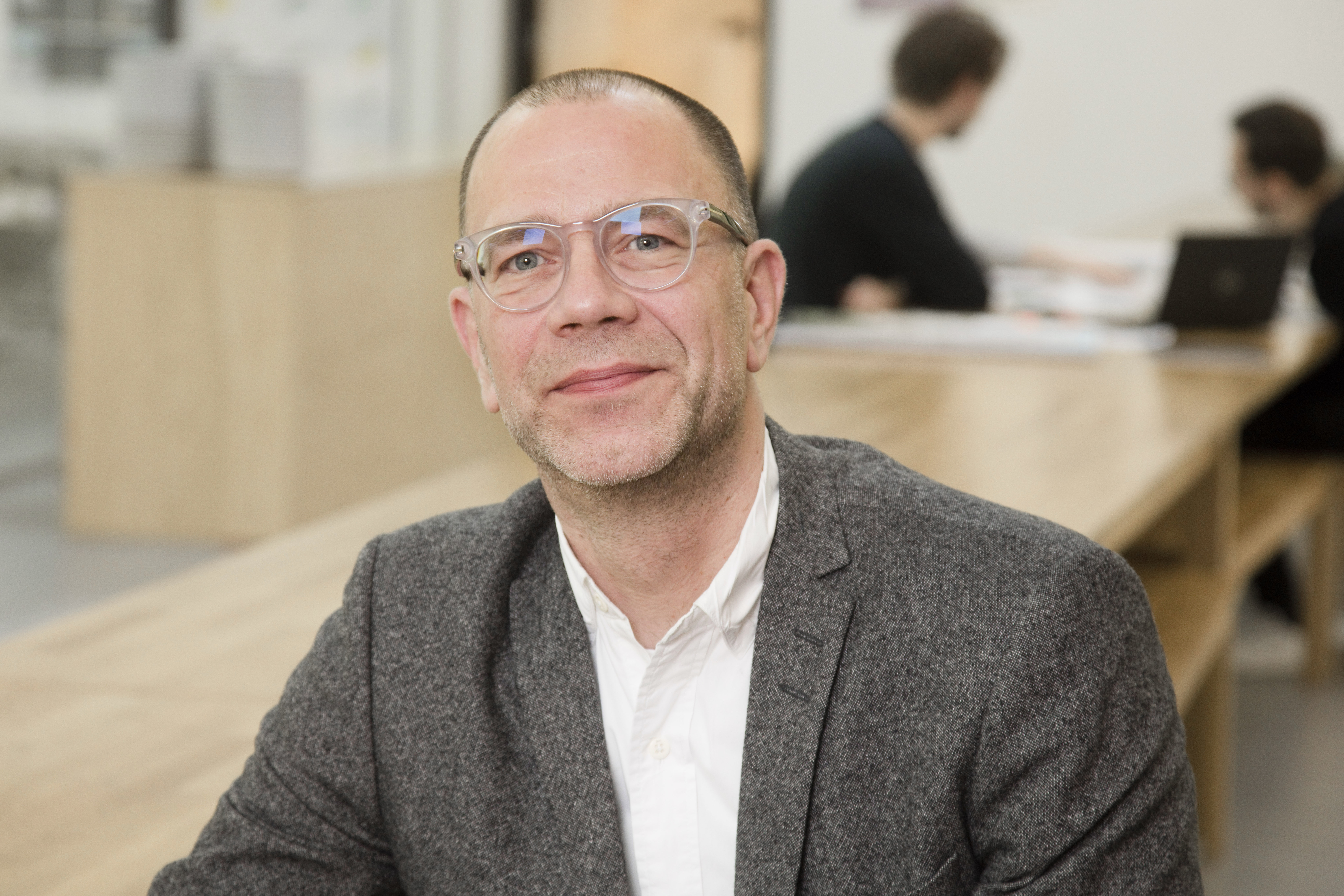 Director and Architect, Sven Thorissen, currently oversees MVRDV's Das Studio, explicitly focused on growing the office's profile and portfolio in Germany. He leverages his broad range of experience with private and public organizations across architectural design, project development, and sustainability in his studio leadership. Thorissen's academic background is reflective of his adventurous versatility, having studied architecture at the TU Braunschweig, ETH Zurich, and the Technical University Delft, where he received his master's degree in architecture. Aside from his work at MVRDV, he is a visiting critic at the Rotterdam Academy of Architecture, the ENSA Belleville, Paris, and the University of Applied Sciences in Leiden, and regularly contributes to a number of publications concerning inclusive city design, future housing, the circular economy, and productive urban landscapes.
The Bavarian Academy for Nature Conservation and Landscape Management (ANL) is the educational and research institution in Bavaria for modern nature conservation and innovative environmental education. The ANL belongs to the portfolio of the Bavarian State Ministry for the Environment and Consumer Protection, and initiates and accompanies a large number of research projects. When selecting research topics, the central focus is to implement the results as directly as possible in practical nature conservation. With exhibitions, information stands and campaign offers, The Bavarian Academy for Nature Conservation and Landscape Management promote nature conservation and landscape management, as well as sustainable thinking and action among the population.
Date & time: June 21 – 16:20 (CET)
For more information, click here.