How can we successfully combine living, working, and nature? And how can such a project be made feasible with scripting? Join Jan Knikker on June 16 at the Building Home International Good Living Forum in Bucharest as he presents his answers to such questions, as well as his vision and ideas regarding residential architecture, trends, and the future of the segment.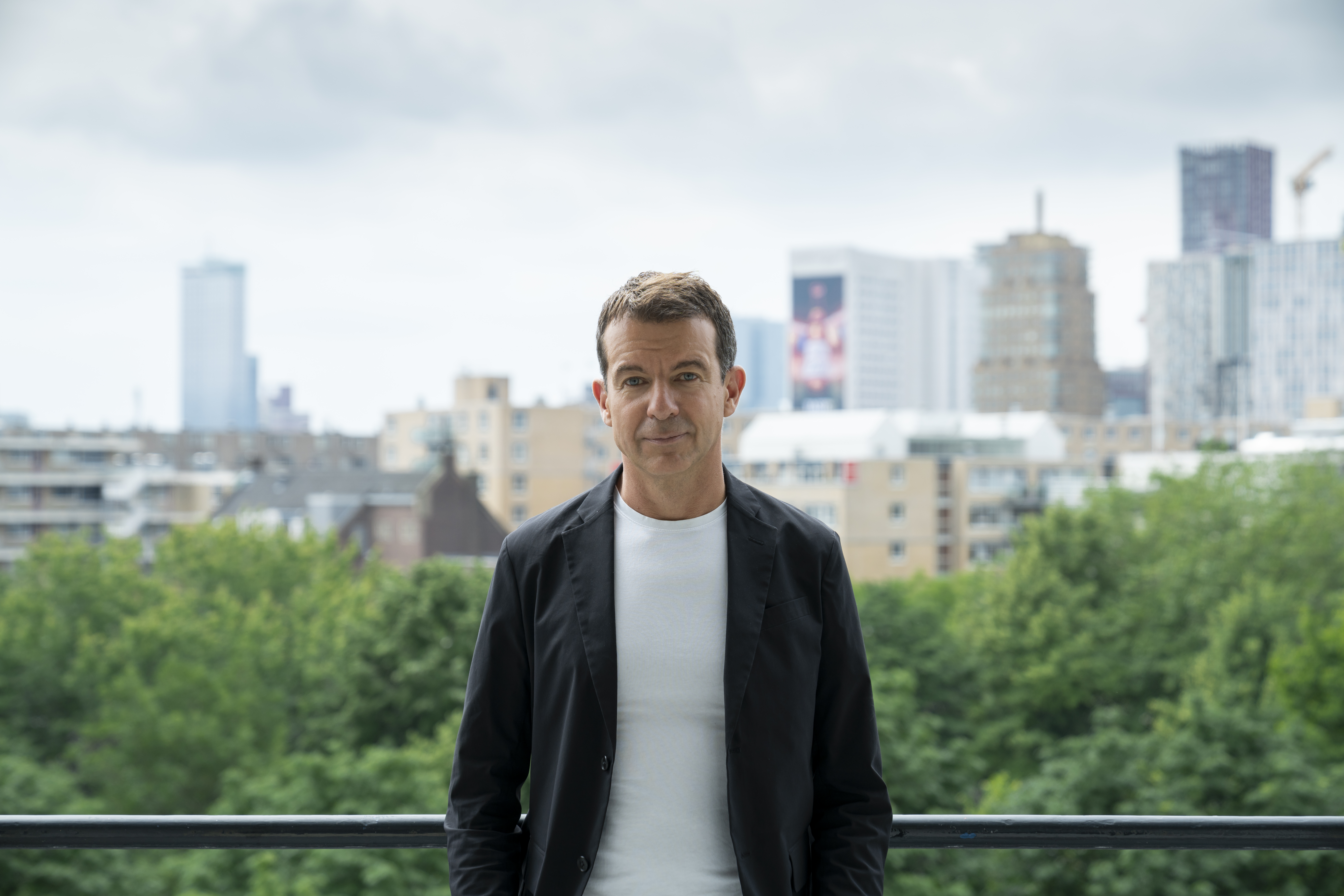 Partner and Director of Strategy at MVRDV, Jan Knikker has driven Business Development and Public Relations efforts since 2008, spearheading a large and dynamic studio that also includes the office's visualization capacity. He further leads the office's branding efforts, and MVRDV's expansion into new markets, by supporting the office's ambition to generate solutions to global challenges through a multifaceted approach to architecture and urbanism. Knikker regularly lectures at international, commercial, and academic venues in Germany (Polis Convention, Stiftung Baukultur), the UK (RIBA), Colombia (Universidad Nacional, Utadeo), Australia (RMIT), Kuala Lumpur (UCSI), and many other notable venues. In addition to his extensive public relations work, Knikker has written and contributed to numerous MVRDV publications and exhibitions, including MVRDV Buildings with Founding Partners, Jacob Van Rijs and Nathalie de Vries. Deputy Editor of Domus 2019, he also regularly contributes to a range of design-field publications.
The Building Home International Good Living Forum is an international forum about the high quality of living spaces, dedicated to representative residential concepts and developments, interior architecture, and design. Building Home annually brings together investors and developers, builders, architects, consultants, project managers and companies with solutions for residential projects. The topic of the second edition of Building Home is "Living Together".
Date: June 16.
Location: JW Marriott Bucharest Grand Hotel, in Bucharest, Romania.
Get your tickets here.