Designers and architects can and must play an essential role in the housing assignment process. Join Inger Kammeraat on June 10 at Het Nieuwe Instituut in Rotterdam, as she tackles the housing crisis in the Netherlands explains how spatial designers can contribute to the solution.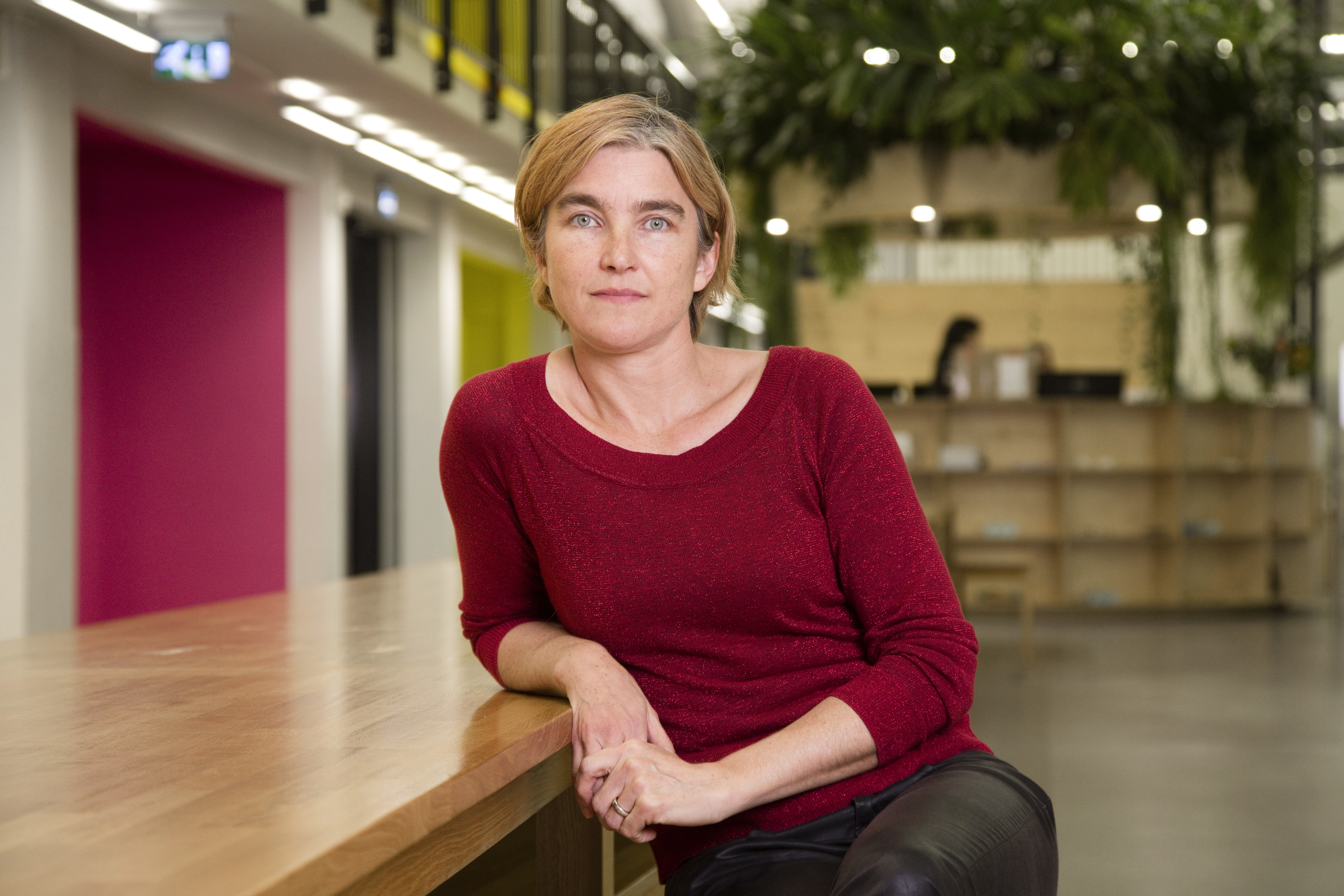 Inger Kammeraat has been a driving force of MVRDV's management team since 2016, helping to streamline office support systems and processes at a critical period in the office's growth and development. In her current role as Managing Director, Kammeraat forges a crucial link between the board and the office's studios, as well as the design and support teams, providing a clear overview of the practice to strengthen decision-making, quality, procedures, and office well-being. In addition to working for various international companies prior to joining MVRDV in 2008, Kammeraat also spent seven years in Africa, developing a great affection for the continent and its people. In Kampala, Uganda, she initiated The Design Hub to mentor entrepreneurs and connect them with clients, stakeholders, projects, and funding. Fundamental in all these roles, is Kammeraat's inherent versatility, as well as her keen ability to connect content, and bring the right people to the table.
AIR is the Architecture Institute of Rotterdam. It is involved in the organization of the public and professional debate about the city and its special appearance, and is the initiator of the Van Der Leeuw Circle, in which Rotterdam clients are involved. AIR is working towards a vital architecture climate, and a culture of collective city making. Their mission is to inspire conversation about the design of the city, and to bridge the gap between culture and urban development, imagination and realization, and thinking and doing. The Institute initiates, organizes and coordinates substantive activity programs, including debate and lecture series, workshops, expert meetings, city labs, cultural education, talent programs, design competitions, conferences and festivals.
Date & time: June 8 - 14:00-17:30 (CET).
Location: Het Nieuwe Instituut. Museumpark 25 - 3015 CB Rotterdam.
You can register for the event here.