The iconic Valley has 75,000 square meters where living, working and recreation come together. The BIM model was used to map the insolation of the green building and the consequences for the heat load. Is it still possible to work with such complexity? Join Gijs Rikken on the 24th of May at the BIM Praktijkdag in Utrecht, as he provides an in-depth insight into the use of the BIM model in the development of the Valley.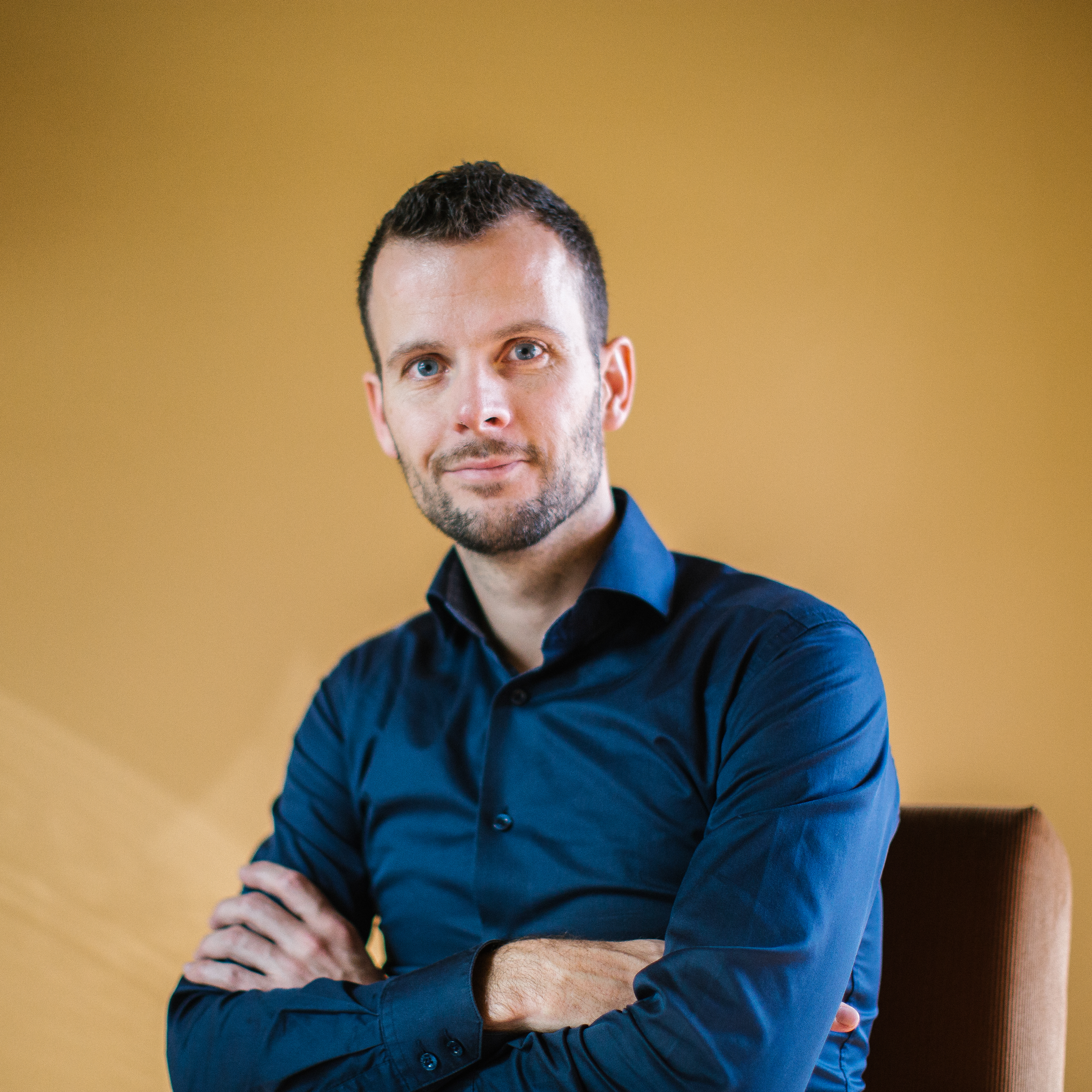 Associate Design Director and Architect Gijs Rikken joined MVRDV in 2007 after completing his Master of Architecture at the Eindhoven University of Technology. As Design Director, Rikken drives design direction for the development and execution of a wide variety of projects in the Netherlands and abroad, ranging from large-scale, complex buildings to detailed innovative materials research. Rikken's core strengths lie in the translation of the brief into a design underpinned by intrinsic MVRDV values. Rikken was largely responsible for the development and construction of Valley, a 75,000m2 mixed-use building in Amsterdam, which boasts three residential, green-covered towers and a publicly accessible, vertical park.
The BIM Practical Day 2022 will take place in the Jaarbeurs Utrecht, on Tuesday the 24 May. This eighth edition also has a varied program in which the experience with BIM from the current construction practice is central. The lectures include the transformation of a residential building, the restoration of the Dom Tower, the construction of a hotel, the maintenance of tunnels, and the multifunctional Valley tower complex – which will be discussed by MVRDV's Gijs Rikken. In addition to these projects, a mix of other related topics, such as BIM in the development phase, working safely with virtual reality, and finally, a keynote in which the future of robotization and digitization in construction is finely sketched will be explored.
Date & time: May 24 - 15.20 - 15.40 (CET).
You can register for the BIM Praktijkdag here.