Modern computing has opened the doors for radical solutions and advanced design methods in architecture. MVRDV partner Jan Knikker will be detailing parametric solutions that have been applied to some of our most well-known projects including the Valley in Amsterdam and the Bastide Niel Masterplan in Bordeaux at SHARE Nicosia on May 9.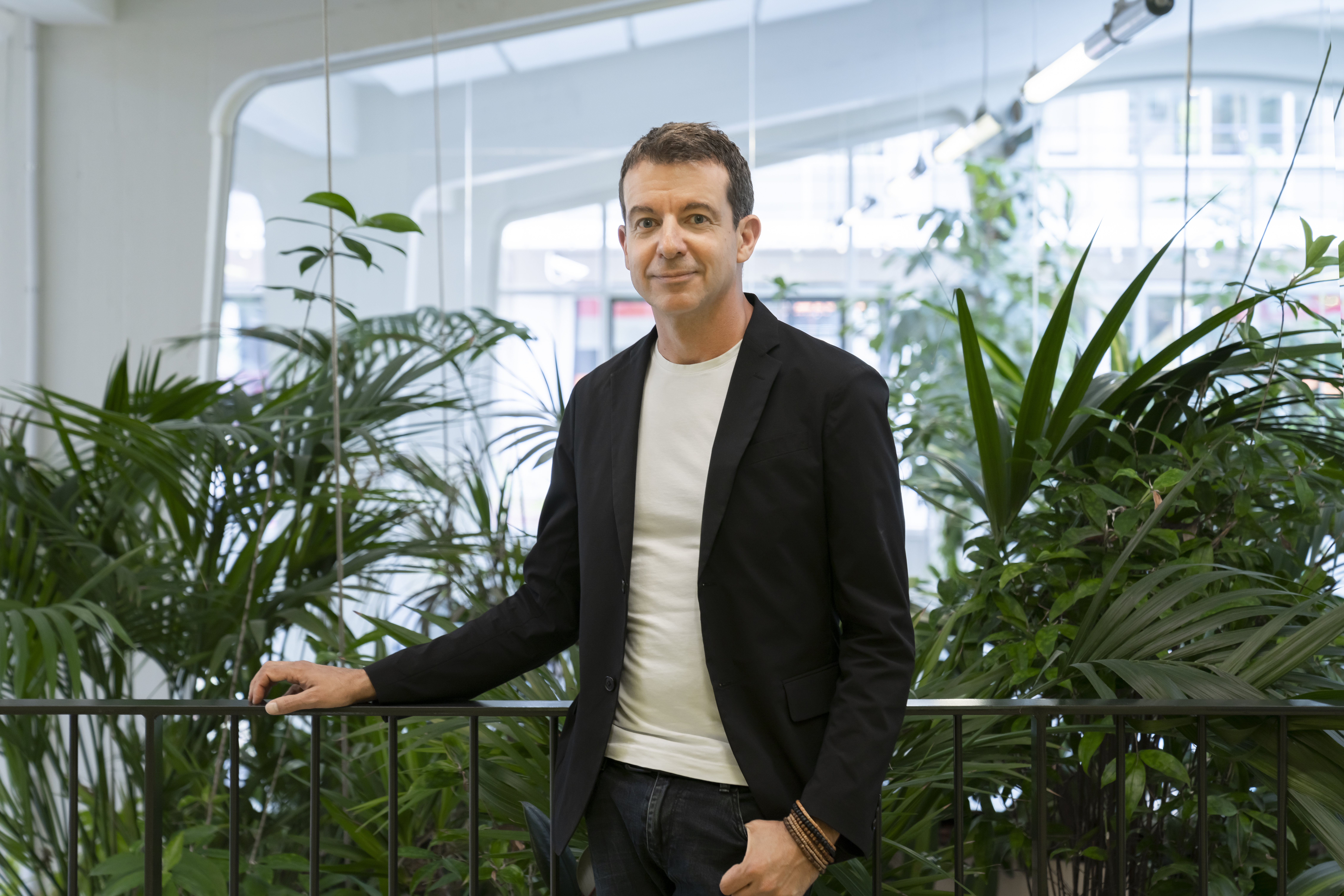 As Partner and Director of Strategy at MVRDV, Jan Knikker drives Business Development and Public Relations efforts, spearheading a large and dynamic studio that also includes the office's visualisation studio. He further leads the office's branding efforts, and MVRDV's expansion into new markets, by supporting the office's ambition to generate solutions to global challenges through a multifaceted approach to architecture and urbanism. Knikker regularly contributes to a range of design-field publications. He is a member of the HNI Heritage Network, Gestaltungsbeirat of the City of Wiesbaden, led the online design magazine Dafne, and from 2007 to 2011 was a member of the International Projects commission of the Netherlands' Architecture Funds.
The SHARE Forum's spirit resides in the idea of connecting people through architecture, sharing concepts and initiatives in Central and Eastern Europe to bring architecture to a more socially sensitive level. With more than 20 years' experience in the Central and Eastern European market positions, SHARE's events are some of the most active international forums in the region - a source of continually updated information, supporting the continuous training of specialists and the promotion of young talents. Each year, SHARE Forum has pursued excellence in the fields of architecture and construction, improving the quality and the complexity of its dynamic events with every edition. SHARE finds new ways to communicate, share and exchange values with the idea in mind of an inclusive, free and conscious professional environment to work in.
Date: May 09.
Get your tickets here.