Co-living is becoming more prevalent amongst young people, among other issues affecting post-pandemic living and accommodation typologies. Join Winy Maas via a zoom webinar at the Symposium on New Era of Living 2022 in Hong Kong as he delves into these topics, implementing his views on possibilities and ideas for future living spaces.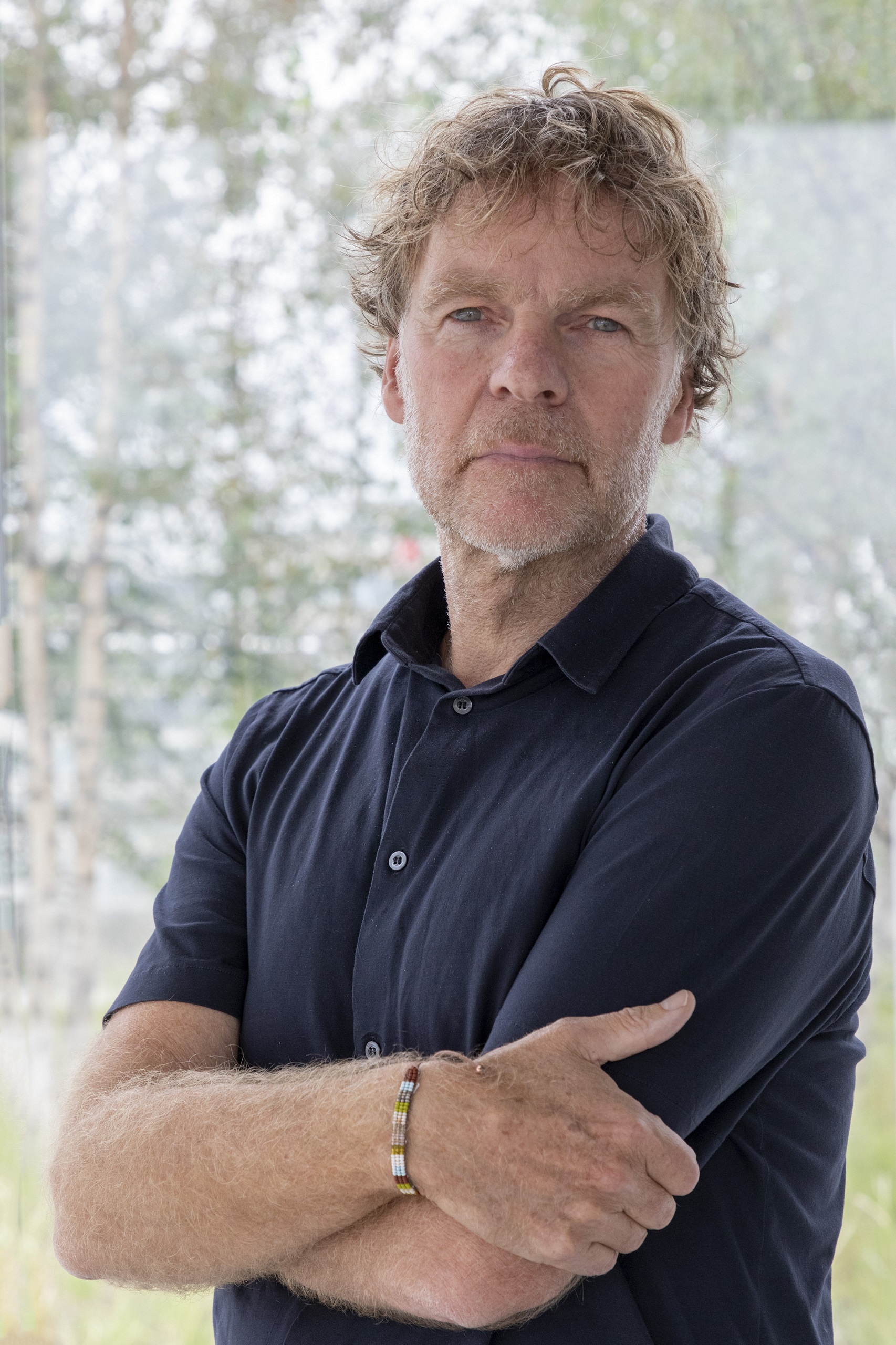 Winy Maas' practice has achieved international acclaim for a wide variety of innovative buildings, cities, and landscapes that are highly experimental and merge theory with practice. In his broad portfolio are also several masterplans, including a vision for the future of Greater Paris, the Left Bank in Bordeaux, and the waterfront of Oslo. Maas balances practice with academic leadership. Besides his work for MVRDV, he is Professor of Urbanism and Architecture at the Delft University of Technology. In 2008, he developed The Why Factory, a research institute within TU Delft, which explores possibilities for the development of cities of the future. His leadership has driven many of our award-winning projects, and his futuristic, eco-conscious mindset has laid the foundation for many green, user-defined spaces.
Hong Kong University is the oldest and leading tertiary institute in Hong Kong, to which The Department of Architecture was introduced in 1950. Developing excellence through the unique urban conditions in Hong Kong and China, The Department of Architecture at The University of Hong Kong is committed to developing students' broad knowledge and skills in the management of the environmental, social, and aesthetic challenges of contemporary architectural practice, building a leading learning and research platform addressing innovation and sustainability for the world.
Date & time: April 12 - 13:00-15:00 (CET).
You can join the conference via this Zoom link (meeting ID: 926 6125 1329).