Join Christine Sohar as she features in an empowering series entitled "Women in Architecture'' at Technische Hochschule Nürnberg Georg Simon Ohm, Germany! Amongst former students and architects alike, Christine will discuss her architectural practice, position, and working method, along with her journey becoming an architect.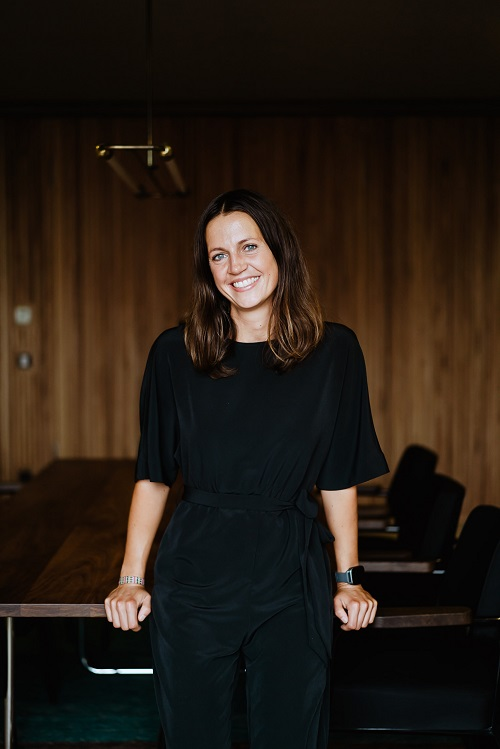 Christine has been a senior project leader at MVRDV since 2021. She studied architecture at the Delft University of Technology and at the Technical University of Graz, where she graduated with honors. After her graduation, she focused mainly on spatial planning, mixed-use and high-rise developments. At MVRDV, she has worked on the concept and design development of various projects, including The Milestone, a mixed-use office project in Esslingen, and the competition-winning design of Traumhaus, a diverse, single-family housing quarter.
Unlike most research-oriented universities, the Technische Hochschule Nürnberg offers a culture of open communication, promotes individual talent, and supports project-oriented cooperation with other faculties and disciplines. In addition to this, their focus is largely on building construction as well as design and urban development – a frequent topic amongst MVRDVers. Their work largely aims to bridge craftsmanship and art, harmonize building construction and design, and find the balance between rationality and emotionality to form a balanced, holistic result.
Date and time: 6 April, 2022. 19:00 (CET).
Location: Technische Hochschule Nürnberg Georg Simon Ohm. Fakultat Architektur - Raum BB.006. Bahnhofstrasse 90, 90402 Nürnberg.