How to change public spaces in such a way that they are more beautiful, spectacular, pro-developmental, at the same time increasing the quality of time spent on leisure? And how can architecture promote social inclusion of the disabled, youth and old, migrants and ethnic minorities? If you would like to find out more, join associate director Aser Giménez Ortega in a panel discussion at the 4 Design Days in Katowice, Poland on January 28.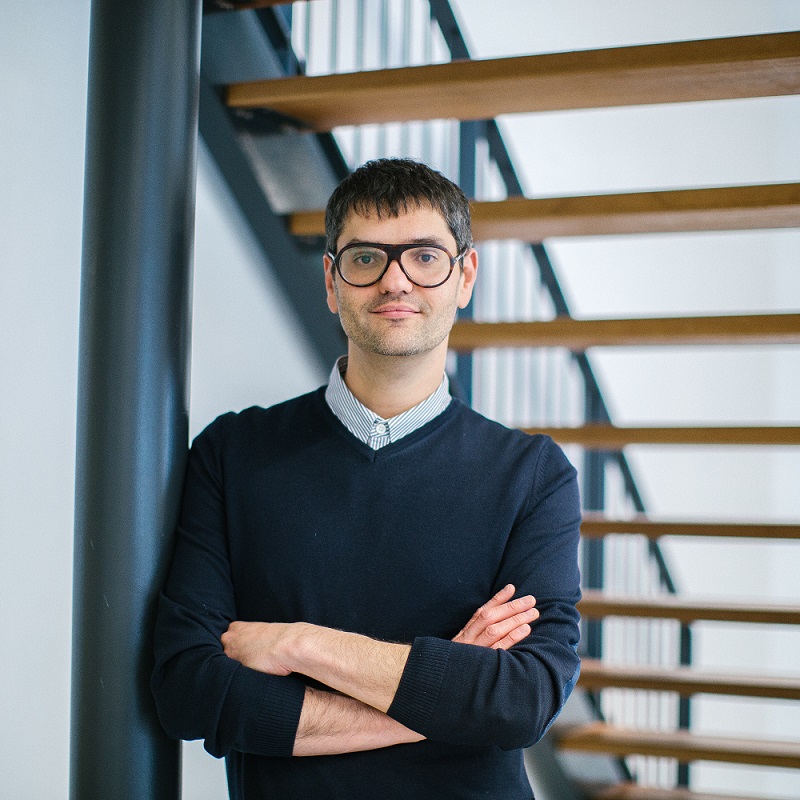 Associate director and architect Aser Giménez-Ortega oversees the work of design teams in MVRDV's Studio Public. Having joined MVRDV in 2007 after working as an architect and urban designer in Spain, Brazil, and elsewhere in the Netherlands, he has extensive experience leading projects of various scales and phases, ranging from masterplans to interior design and from concept to construction. Aser has played an integral role in the conceptualization, realization and management of Oslo's DNB bank headquarters, as well as Shanghai's Hongqiao CBD. Both of these are exemplary, green and sustainable projects realized within an expedient construction process.
The 4 Design Days in Katowice is a significant event in the world of architecture, design and real estate. During four days, architects and designers from Poland and abroad share ideas and exchange knowledge together with investors, developers, producers, representatives of local government, and pundits. The several events of the 4 Design Days, including the panel discussion, can also be joined online via a registration on the website.
Date and time: 27 – 30 January | Panel discussion: 28 January 11:00-12:00.
Location: International Congress Center in Katowice, Poland.
Find more information on the event here.