At MVRDV, we think that water is a very important component that is carefully considered with every project. But how do we implement water landscapes in architecture? This and many other questions will be answered by associate and head of visualization Antonio Luca Coco in his presentation at La Sapienza University in Rome on January 11.
Associate and head of Visualization, Antonio Luca Coco studied Architecture at Mediterranea University of Reggio Calabria. In 2010, he got a postgraduate master in Digital Architecture at Inarch in Rome. Antonio has been working for MVRDV for more than a decade and as Head of Visualization and Associate leads a strong visualization team. He is in charge to shape and translate the MVRDV design into innovative, realistic and remarkable images.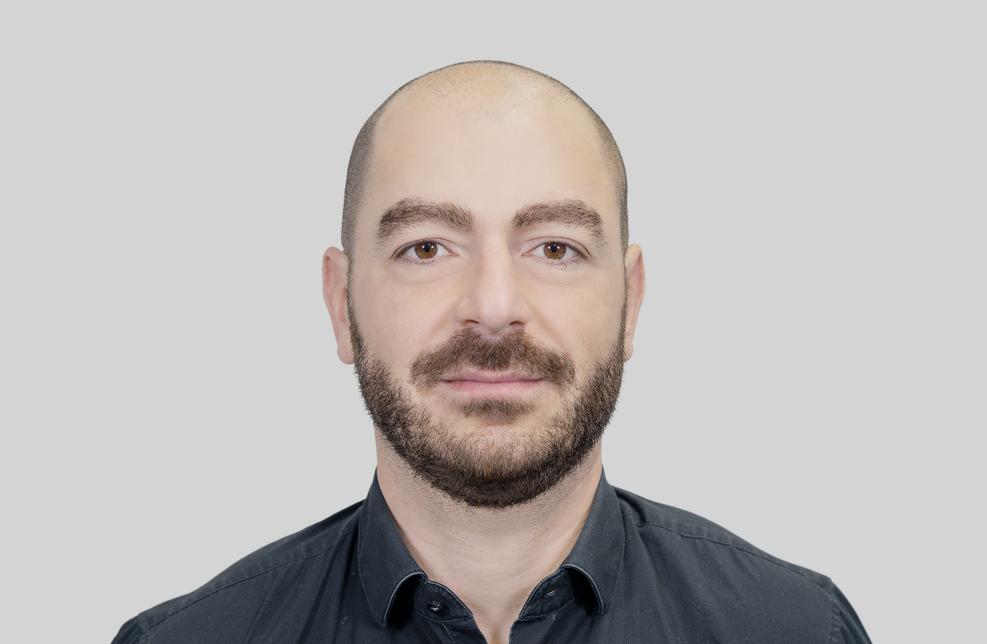 This lecture is part of an international seminar of AUR. Antonio will speak about Water landscapes and regeneration. You can join this lecture via Zoom. The main language will be English.
Date: January 11, 2022. 15:00 (CET).
Location: https://uniroma1.zoom.us/j/84266105904?pwd=clZaZHRQWDdQNzg4SUg4QjJWWTZIQT09