The most exciting places are ones that are living, constantly evolving by repurposing their pasts for the next generation of residents. In many cases, that means reusing the buildings we already have, and thus restorations, renovations, and other transformations are crucial to a functioning city, whether on the scale of individual family houses or vast post-industrial complexes. Partner Fokke Moerel is going to speak about the transformation of buildings at the YAC Academy on November 11.
Partner Fokke Moerel was one of the first architects to join MVRDV in 1998. She leads projects with a focus on public and cultural works, transformations and interior design all around the globe. Fokke has completed award-winning designs such as the Baltyk office tower in Poznan, Poland, the Book Mountain Library in Spijkenisse and the Lloyd Hotel & Cultural Embassy in Amsterdam. Currently she leads the interior architecture department at MVRDV and she is overseeing the construction of Depot Boijmans Van Beuningen, the first publicly accessible art depot in the world, which has opened its doors in November 2021.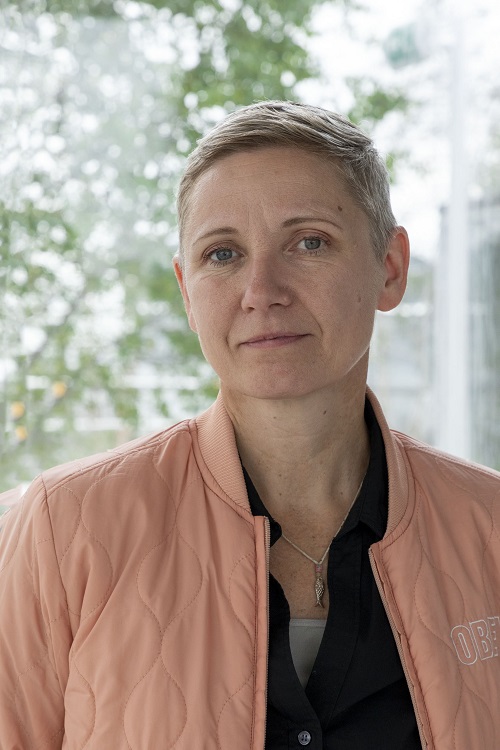 This lecture is for the course 'Architecture of Heritage' at the YAC Academy in Bologna. Therefore, this is a lecture for students of the academy. Fokke is going to talk about the approach that MVRDV has when working with existing buildings and how MVRDV makes contemporary dialogue with pre-existences.
Date and time: November 11, 2021.
Location: YAC Academy in Bologna.