The Netherlands takes part in World Expo 2020 in Dubai. The World Exhibition is being held From 1 October 2021 to 31 March 2022. The central theme for the expo is 'Connecting minds, creating the future'. The Netherlands takes part in the sustainability district of the expo. MVRDV is invited to speak on the topic of resilient master planning and architecture during the Urban and Rural Development week, which takes place from 31 October to November 6.
At MVRDV we believe that bold, audacious, and daring design can be a powerful tool in creating resilience. Resilience is often exclusively considered a matter of pragmatism and restraint. However, we believe that "beauty and wonder" are crucial ingredients in every successful urban adaptation strategy, as they catalyse the will to change – motivating stakeholders to engage in building resilience and ensuring their commitment and participation in long-term adaptation.
Associate Kristina Knauf will participate in the Urban and Rural Development Week by giving a presentation on our vision on resilience and our potential solutions, especially in the area of heat stress, on November 1. In addition to her presentation, she is part of the Dutch trade mission to the United Arab Emirates to continue the dialogue on water, energy, food and urban development.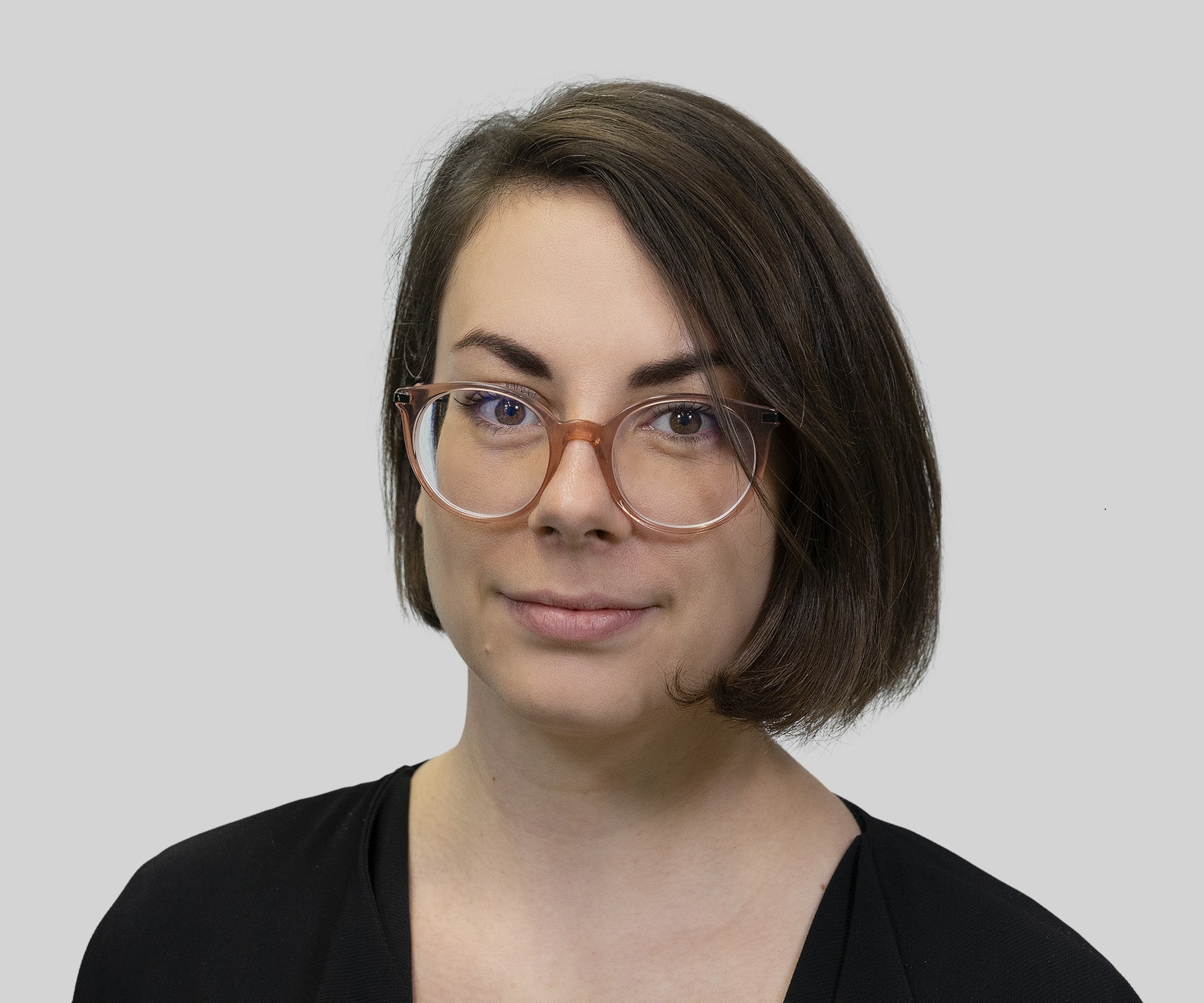 Associate Kristina Knauf shapes MVRDV project processes for the Urban Studio from early acquisition stages to delivery, driving storyline, design, and the internal coordination of project development through different design phases. With a particular dedication to urbanism and resilience, Knauf champions the development of innovative methods, tools, and products that help to future-proof MVRDV's office vision and the Urban Studio's design strategies.
Date & time: November 1 - 11:00-13:00 (GMT+4).
Location: Dutch pavilion at the Dubai World Expo.
Find more information on the event here.